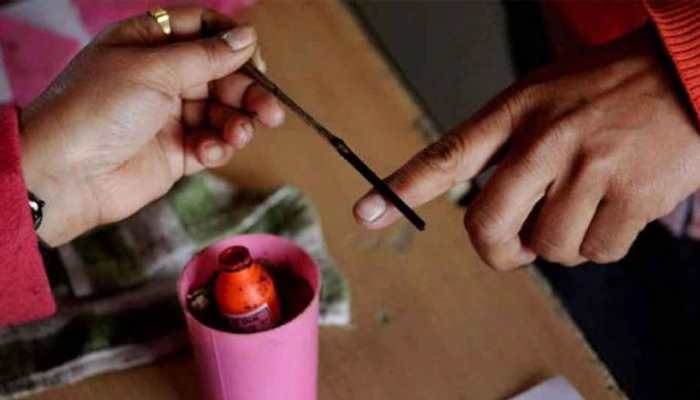 Here is the full list of candidates contesting the Lok Sabha election in 2019 from Srerampur Lok Sabha Constituency of West Bengal.
Apr 24, 2019, 18:07 PM IST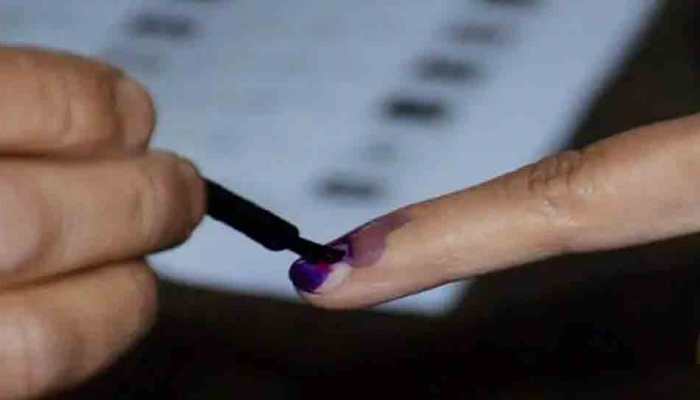 Srerampur Lok Sabha constituency is one of 42 Lok Sabha constituencies of West Bengal. The constituency centres on Serampore in West Bengal. 
Apr 23, 2019, 23:26 PM IST