Ace comedian-turned-actor Kapil Sharma enthralled the audiences for good three years before calling curtains on his popular television show 'Comedy Nights With Kapil' (CNWK). The show became the hot bed for celebrities wanting to promote any of their upcoming ventures. From sports bigwigs to Bollywood A-listers—Kapil and his on-screen family tickled the funny bones of our desi audience in a way that family dinner seemed the most important meal of the day.
However, with 'CNWK' being replaced by 'Comedy Nights LIVE', the viewers stand divided. Social media has been abuzz with comments about how the earlier show was way better than the current one. After watching the first episode of the new show in the same old format, the feeling of nostalgia did grip the mind sans any laughter.
These 5 points why Comedy Nights LIVE is no 'CNWK' :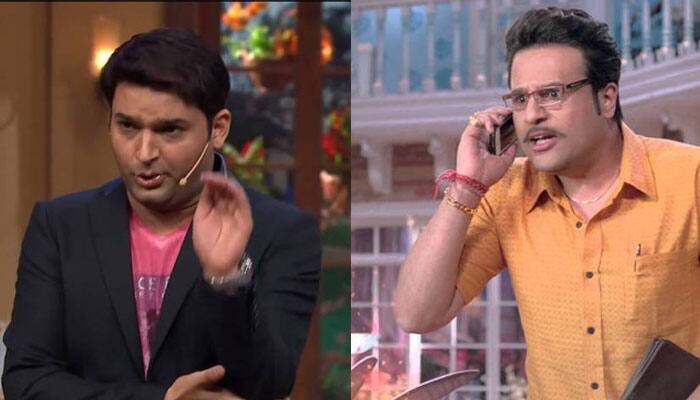 Kapil Vs Krushna
Firstly, the biggest mistake on part of the makers and creative team is to pit the two comedy champs as rivals on the same show. If one has made a direct entry into Indian household with his super comic timing the other one too has a solid fan base. But it was not necessary to portray Krushna as Kapil's replacement—the loyal audience will never accept that. Even Bharti Singh, who usually is a power pack of punches relied heavily on taking dig at the older show. We want more original stuff from you guys, looking forward to something new!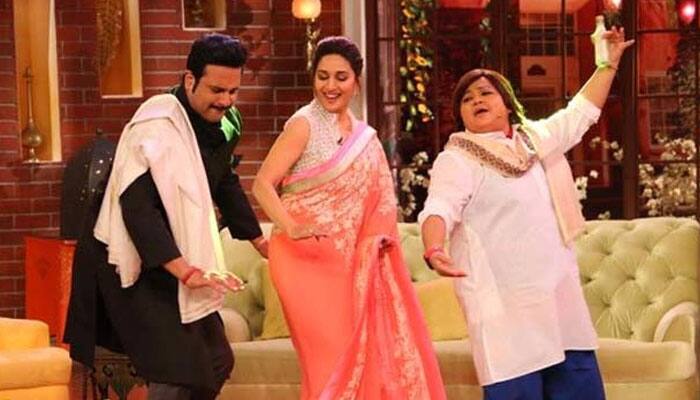 Lack of comic punches
Although, it's too early to make a judgment based on its first episode, yet I have to mention this. The introductory telecast needs to be full of laughter pangs. Instead of mimicking the original, it would have been nicer to present the current crop of actors in something that is their strength ala original style.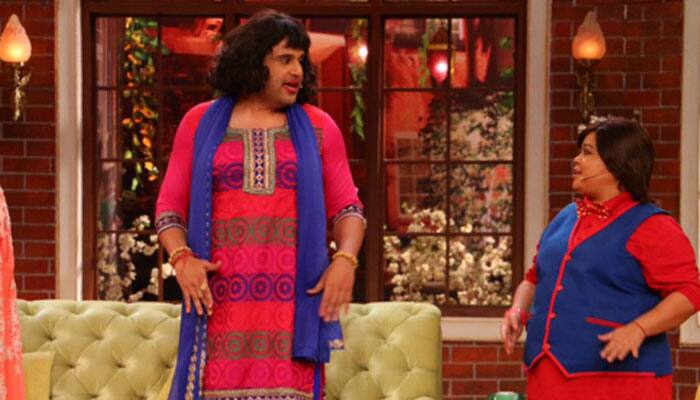 Mockery
Though the actors do as they asked to yet the constant mockery of Kapil Sharma and his show in between to create forced laughter was totally over-the-top. You want to run the TRP race, come up with something new—the audience will love it. Remember, the show stood for love, respect and laughter.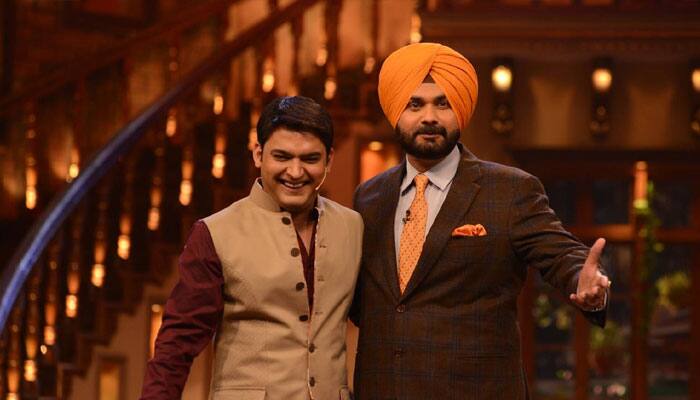 Missing Sidhu paji
None can replace Navjot Singh Siddhu on the show. Period. However, singer Mika looked quite comfortable in that chair. Only concern what exactly is his role here? Sidhu had a camaraderie with not only the host, but the entire family, guests and even the audience. Let's see how Mika will entertain us—although we can hope some masala from him!
Original show
Yes! We are missing you guys—Kapil, Gutthi, Daadi, Palak, Raju, Manju and all the characters who became famous with these names rather their own. The show was iconic and shall remain. After watching the first episode, we wonder who had the last laugh!