Mumbai, India's financial capital is one of the most popular cities in the world. The city is known for being fast paced and for its flamboyant lifestyle. A number of people visit Mumbai from the nook and corner of the country and even from overseas. Often known as Maya Nagri, Mumbai has an uncanny knack of making people fall in love with it.
If you intend to pay a visit to this city of dreams and enjoy its sheer beauty, then here are a few things you must do. Remember, you ought to reserve at least two days to discover the beauty of these parts of the city:
A rendezvous with the sea and the skyscrapers:
Pool a cab from Bandra to Worli early in the morning to enjoy the beauty of the Bandra -Worli sea link.  You can see the vast expanse of the Arabian sea on one side and on the other, the skyline of "globalised" Mumbai.
Flirt with the beach at Marine Lines: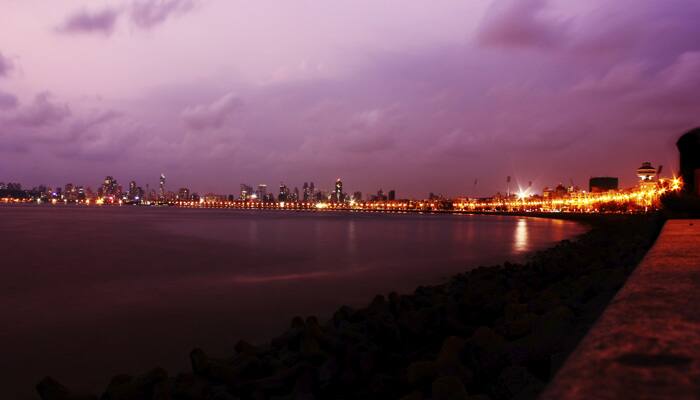 From Worli, proceed towards Marine Lines to enjoy the beach. The waves and the breeze will refresh you thoroughly.
Date with the colonial architectural marvels: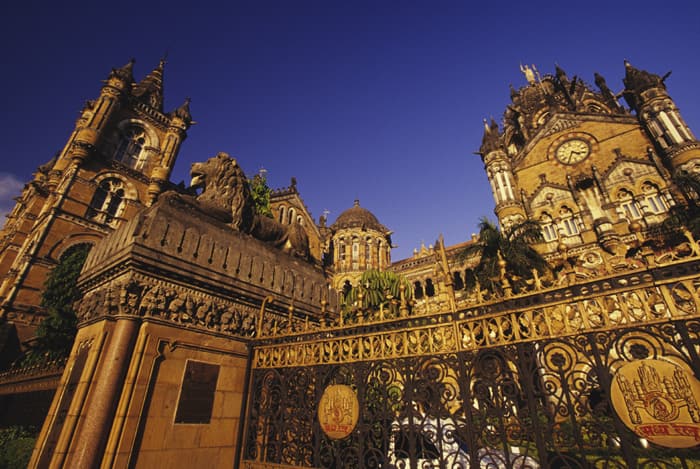 After walking along the sea-shore, move towards the Chatrapati Shivaji Terminus to treat your eyes with architectural marvels of the British era. The locality surrounding the terminus has buildings known for their architectural genius and beauty.
'Meet' the Gateway of India: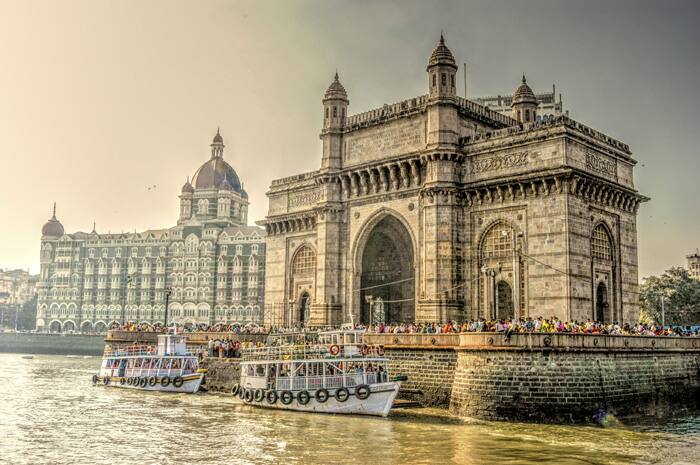 One of the iconic structures of the city of Mumbai- The Gateway of India stands opposite the Taj Hotel. The Gateway of India kisses the sea as sounds of the waves will leave you enchanting.
Fall in love with the carvings: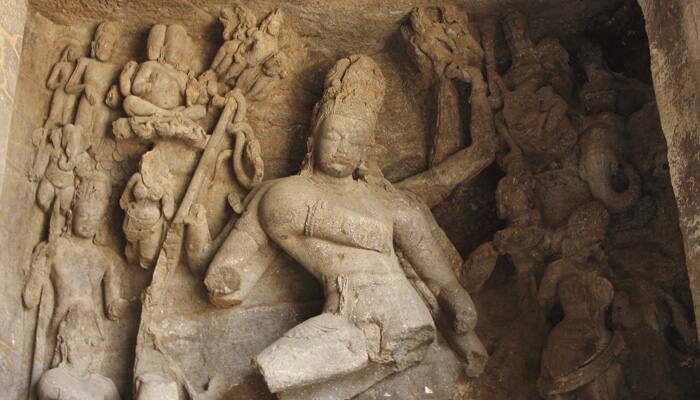 Take a ferry from the Gateway of India to admire the beauty of seventh century rock-cut cave temple, dedicated to Lord Shiva. This place will leave you spellbound, for the beauty of the carvings is beyond description.
(Pic courtesy: Thinkstock Photos.)