New Delhi: There is one similarity between your house and NASA spaceship. Do you know what's that?
Don't get so excited because the answer is the poor indoor air quality.
Luckily, years ago in 1989, NASA conducted a Clean Air Study to figure-out some of the best air-filtering houseplants. The stagnant indoor environments traps air pollutants and harmful chemicals like benzene, formaldehyde, and ammonia. All thanks to NASA's glorious research that provided us some effective weapons to stave off indoor air pollution.
Here is a list of seven houseplants that filter the air the best:
Peace Lily: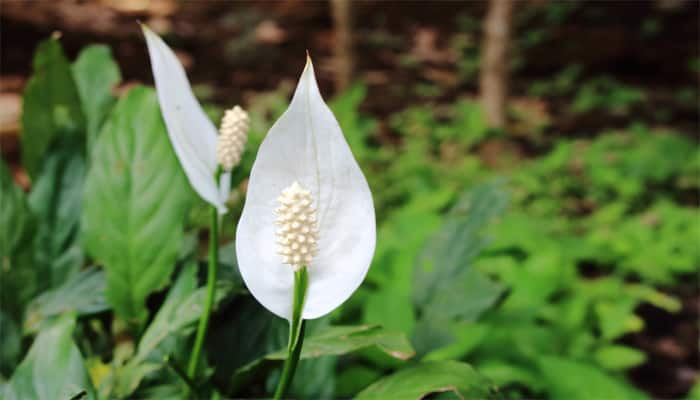 This beautiful plant can alone removes three of the worst indoor chemicals- formaldehyde, benzene and trichloroethylene. The researched showed that Peace Lily can improve air quality by as much as 60%.
Snake Plant: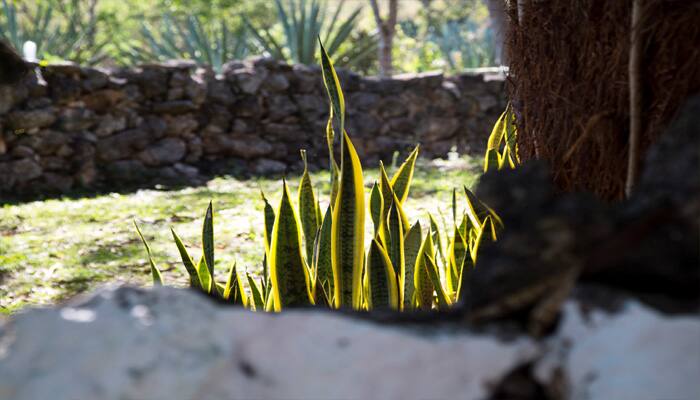 Being very hardy, Snake Plants can survive in almost any location and condition. The reason one should must grow this plant in your home because it prevents formaldehyde and benzene from sticking around in air.
English Ivy: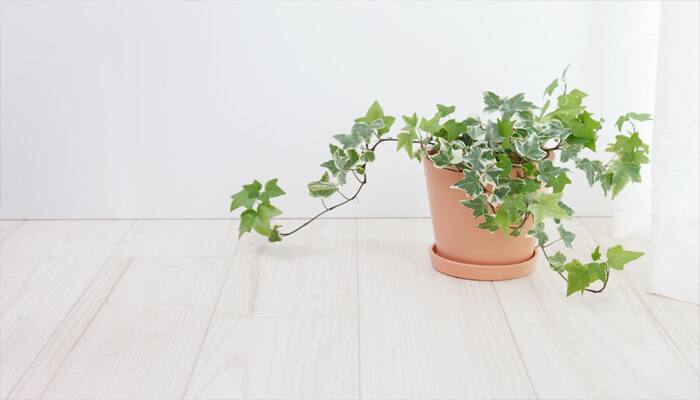 This plant is a must-have for a smoking family as it sucks carcinogens and helps to purify small areas. English Ivy needs low lightening conditions and also removes the amount of air borne fecal matter.
Boston Fern: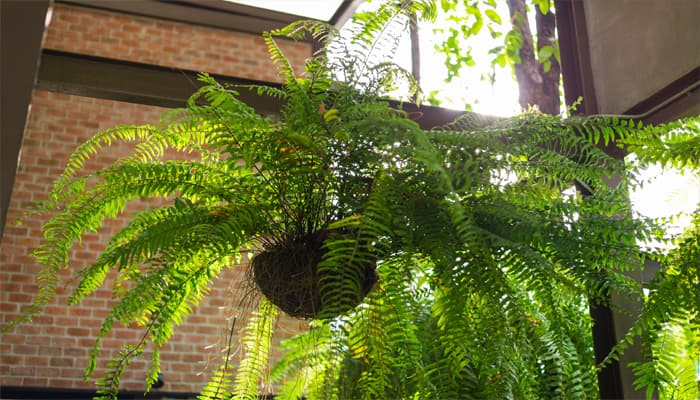 These are excellent natural air humidifier and are perfect for eliminating traces formaldehyde present in air. Its large feathered fern can grow as long as 5 feet and requires regular watering.
Spider Plant: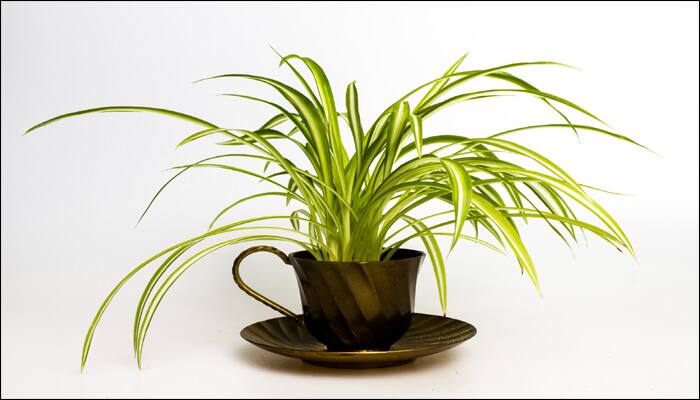 This popular indoor plants removes carbon monoxide. Spider plants need moist environment and grow at impressive speed.
Aloe Vera: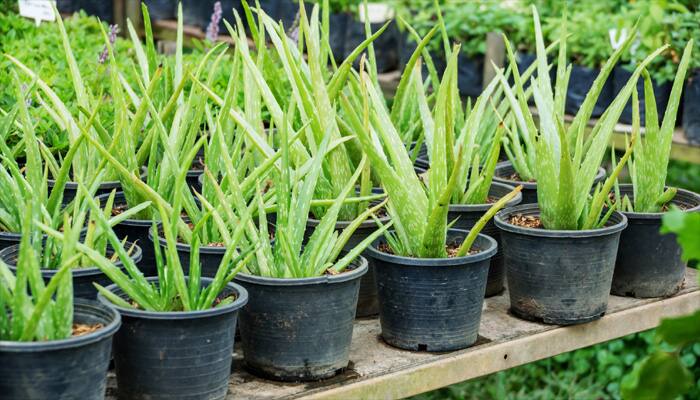 Apart from cleaning your skin, this plant also filters out formaldehyde and benzene from your house.