3 CRPF personnel shot dead by colleague in Jammu and Kashmir's Udhampur
The incident occurred at Battal Balia area of Udhampur district.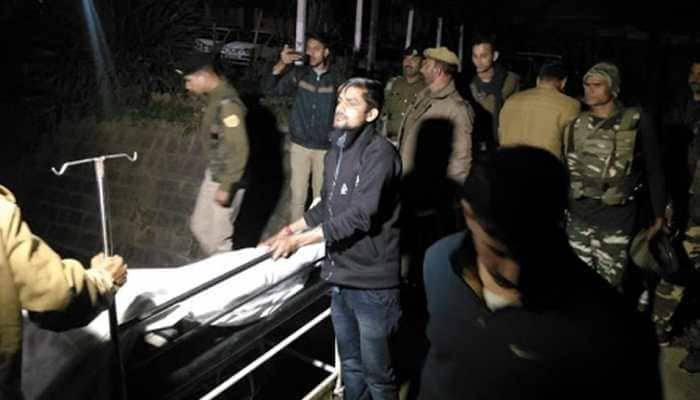 Three Central Reserve Police Force (CRPF) personnel were killed in a case of fratricide at their camp in Udhampur, Jammu and Kashmir on Wednesday. A CRPF officer said that there was a scuffle and heated argument between some soldiers following which one of them opened fire killing three of his colleagues at the Battal Balia camp of the 187 battalion of the force.
The CRPF personnel who opened fire later turned the gun on himself and was seriously injured. The critically injured jawan has been admitted in District Hospital Udhampur.
This incident comes just a day after all the Central Armed Police Forces (CAPFs), who together have more than 10 lakh soldiers, have decided against celebrating Holi as a homage to 40 CRPF personnel who were martyred in the Pulwama terror attack on February 14, 2019.
The 40 CRPF personnel were killed in Pulwama district of Jammu and Kashmir after a car carrying 100 kg explosives rammed into the bus of their bus on Jammu-Srinagar Highway. The cowardly attack was carried by a suicide bomber of Pakistan-based terror group Jaish-e-Mohammad.