Prime Minister Narendra Modi has often reached out to students during his Mann ki Baat radio show. Since the inception of the show, he has, on many occasions, talked about the challenges faced by students and even encouraged them to overcome those challenges. And now, the Prime Minister is coming up with a book for them.
Yes, Prime Minister Narendra Modi has written a book for students who battle stress and anxiety during examinations. The book, slated to be released on February 3, talks about the ways in which students can tackle the stress.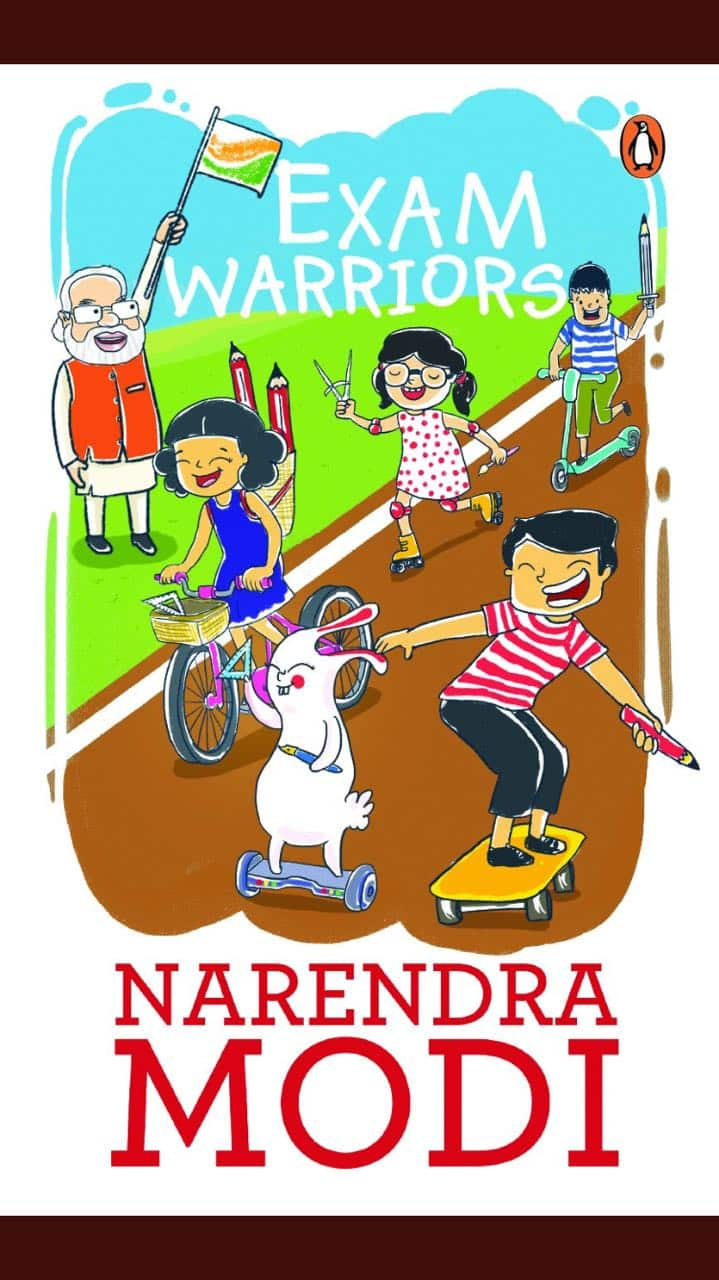 The book has been titled 'Exam Warriors' and mentions various means such as practicing yoga.
The book is being brought out by publishing major Penguin.
It lays special stress on the challenges faced by students who appear for class 10 and class 12 board examination. The Prime Minister, in his book, talks about why knowledge should be given priority over marks secured in examinations.
The book, which has been conceptualised by PM Modi himself, would encourage students to take up education in a manner that would strengthen and build their future.
The cover page of the book has also been released.