Mandsaur BJP leader Prahlad Bandhwar murdered over land dispute by Manish Bairagi, say police
The assailant's motorcycle has been recovered.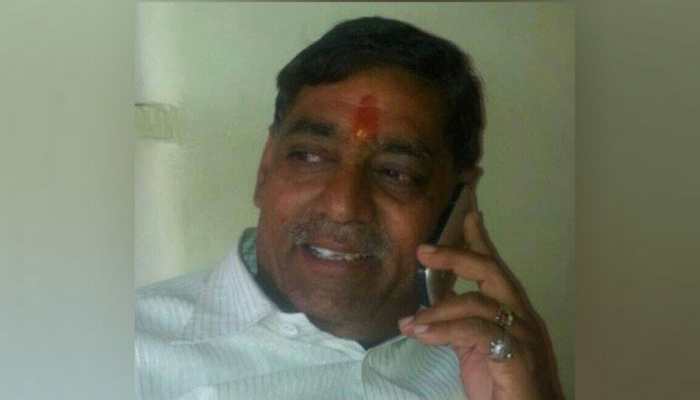 BHOPAL: A day after local BJP leader Prahlad Bandhwar was shot dead at point-blank range in Mandsaur, state police claimed to identify the murderer and the reason behind the crime.
During preliminary investigations, cops alleged that Bandhwar had a dispute with a man named Manish Bairagi over land allotment.
"Found evidence that Manish Bairagi shot at him following which he died on spot. Bairagi wanted a piece of land to be allotted to him," said police.
The accused shot him from point-blank range and fled from the spot, said Shukla City Superintendent of Police (CSP) R M Shukla. The assailant's motorcycle has been recovered, he added.
A large manhunt to nab the accused in currently underway.
Bandhwar, a popular BJP leader in the region and the Mandsaur Municipal Corporation president, was killed near the District Cooperative Bank at Nai Abadi area at around 7 pm on Thursday evening. He was immediately rushed to a nearby hospital where doctors declared him dead.
A large number of BJP supporters gathered outside the hospital after the incident. Shops in the area downed their shutters.
"Prahlad Bandhwar was a well known politician. He played a huge role in promoting the BJP in Mandsaur. Not just he used to work for the poor, he even fought for the rights of common people and was always concerned about the development of Mandsaur. I never thought that he had a personal problem with anyone. He was loved by all," said Former Madhya Pradesh chief minister Shivraj Singh Chouhan.
Chouhan also wrote to Chief Minister Kamal Nath, requesting a top-level investigation in the matter.
Live Tv