Udita Madan
Cancer and its various types is a disease which calls for awareness at every level and in every aspect.
The month of October is Breast Cancer Awareness Month and the pink ribbon is the most prominent symbol of breast cancer awareness.
It is a significant effort to reduce the stigma of breast cancer through awareness and education on its symptoms and treatment procedures.
While most people are aware of breast cancer, many forget to take the necessary steps which can help detect the disease in its early stages and encourage others to do the same. 
Development of cancerous cells in the body is triggered by numerous factors. But, what you need to understand is that the factors increasing your risk of breast cancer differ from woman to woman.
So have a look at some of the habits through which you may be increasing the risk of breast cancer.
1. Weight: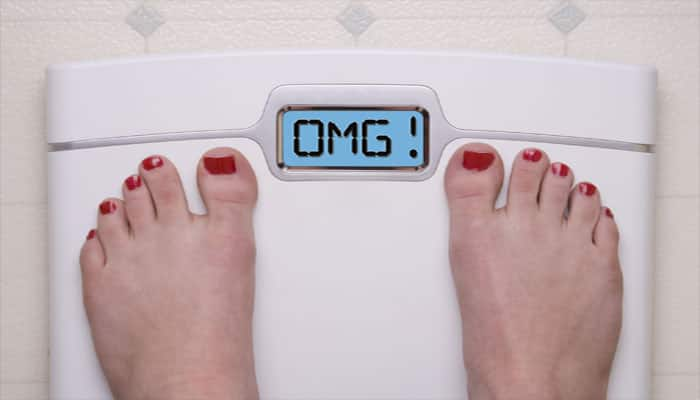 If a woman is overweight or obese, she is at an increased risk of breast cancer by 30 to 60 percent. This is due to the amount of estrogen produced by the fat cells. The more fat your body contains, the more estrogen will be pumped and extra estrogen can give rise to tumours.
2. Workout:
Physical activity, exercise and generally staying active can reduce the risk of breast cancer significantly. It can reduce the amount of glucose and insulin in the bloodstream, thus reducing the estrogen levels. It also boosts anti-inflammation properties of the body and strengthens the immune system.
3. Waist size: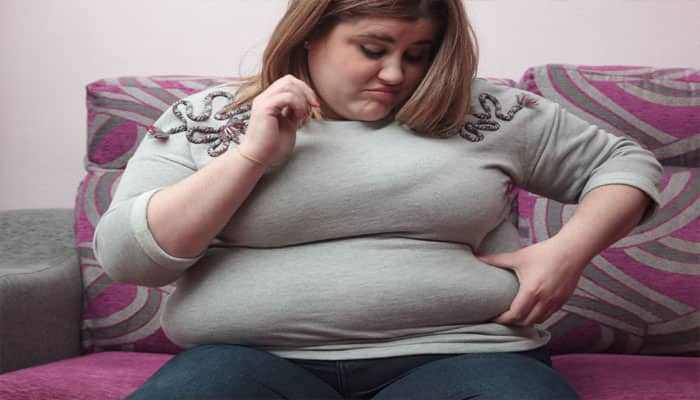 Studies reveal that one of the most important factors that increase the risk of breast cancer development in a post-menopausal woman is how much her skirt size has increased since her twenties.
4. Daily diet: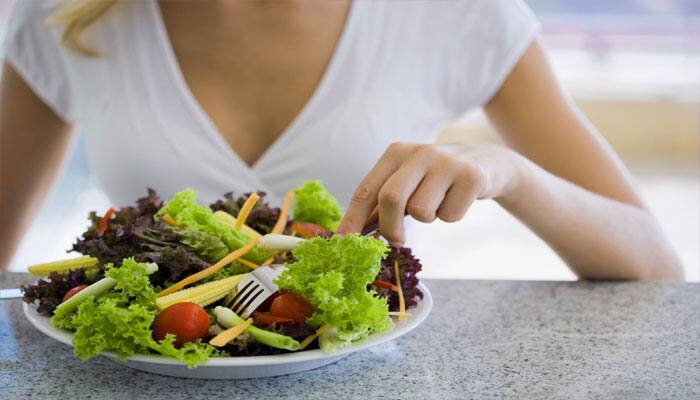 Reducing the intake of red meat and consuming more green and leafy foods can cease the development of cancer cells.
5. Drinking: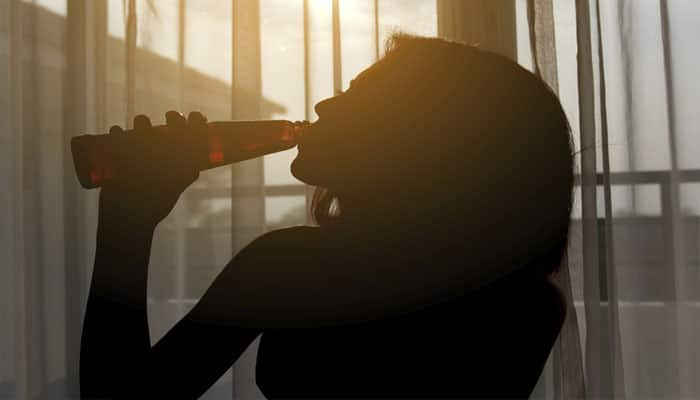 Numerous studies have shown that consumption of alcohol can increase the risk of breast cancer by manifolds. According to research, drinking during the years between your first period and first pregnancy can increase the risk of disease.
6. Environmental elements: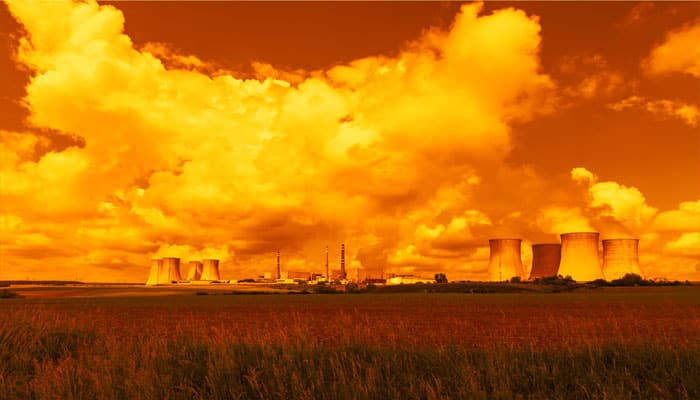 Exposure to certain toxins called endocrine disruptors can increase the risk of breast cancer. These are synthetic chemicals that accumulate in fat cells where they can mimic their own natural estrogen, leading to tumour development.