Bollywood stars put a great deal of effort and sweat into exercise regimes that help them stay in top shape. And many have made yoga a key part of their workouts. While some practice yoga for its holistic whole-body workout, many top female stars have also practiced it to stay in shape after pregnancies.
Here are five Bollywood celebs who practice yoga regularly:
1. Shilpa Shetty Kundra
The actress has launched her own fitness DVD's. She also actively shares her experience and the benefits she gained from it. She also endorses and promotes yoga on multiple social media platforms.
2. Kareena Kapoor Khan
Bebo is known to practice Surya namaskars every day. She also credited yoga with her successful bid at regaining 'size zero'.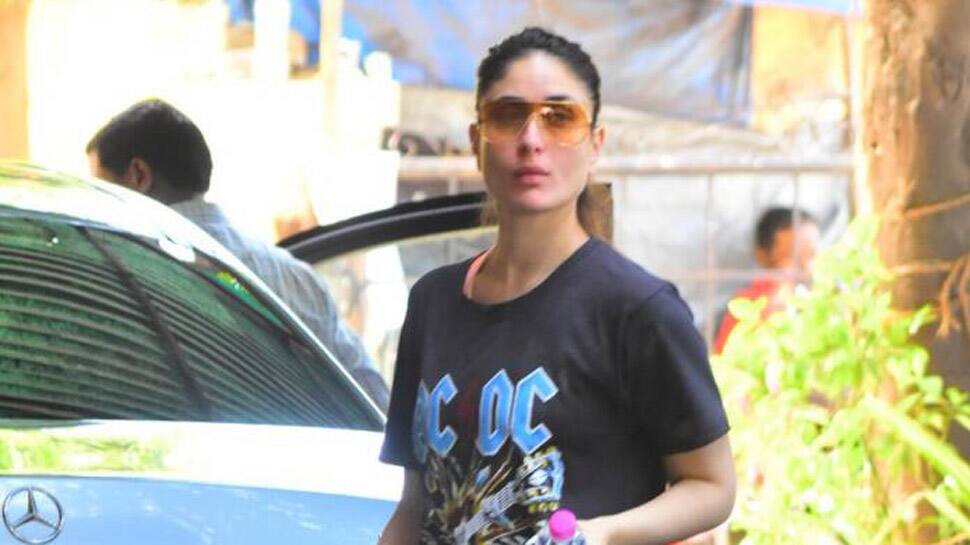 Pic Courtesy: Yogen Shah
3. Malaika Arora
She was introduced to yoga by Kareena. She is a power yoga addict, who has said she practices yoga every day.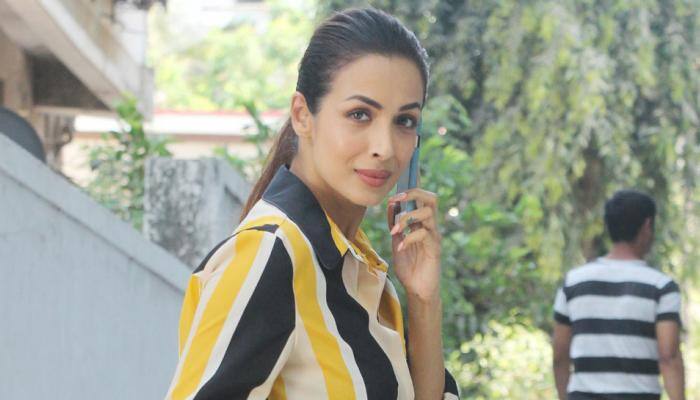 Pic Courtesy: Yogen Shah
4. Bipasha Basu
She has said she believes in leading a healthy lifestyle and that she practices yoga every day. She credits yoga for keeping her fit.
5. Lara Dutta 
Lara is another celeb who swears by yoga. She has her own Youtube channel where she posts fitness videos. She also practiced prenatal yoga during her pregnancy.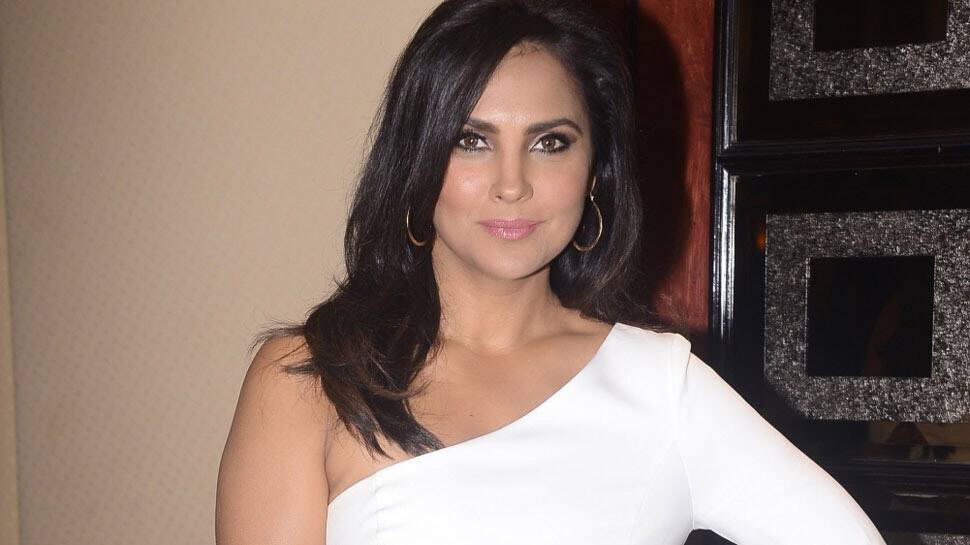 Pic Courtesy: IANS
(Written by Megha M. Kumar)