New Delhi: Megastar Amitabh Bachchan, who has been shooting for Yash Raj Films' 'Thugs Of Hindostan' in Jodhpur has reportedly fallen ill and a team of doctors from Mumbai have rushed to reach him immediately.
In his latest blog, the megastar mentioned about his ill health and how his doctors will soon join him in Jodhpur for a regular check-up. Here's the excerpt from his blog:
"I am getting my team of doctors in tomorrow morning to fiddle around with my body and set me up again .. i will rest and keep informed in process."
CLICK HERE TO READ THE FULL BLOG
Reports suggest that due to change of weather, the megastar's health has taken a back seat and the unit of 'Thugs Of Hindostan' is worried about the same. The team of doctors was rushed to Jodhpur by a charter plane.
According to sources, Amitabh Bachchan's health has shown improvement. The team of doctors has advised Big B to take ample rest. Sources suggest doctors will check his health again in the evening.
Reportedly, doctors will be giving a final call on whether Amitabh Bachchan will be brought to Mumbai or will he stay in Jodhpur in the evening. Till then, the charter plane will remain in Jodhpur.
The doctor treating Big B is a renowned gastroenterologist Jayant Barve. Amitabh Bachchan is currently in his hotel room in Jodhpur and media is not allowed in the vicinity.
Aamir Khan and other cast and crew members of 'Thugs of Hindostan' are also in Jodhpur for the shoot of the film at the historic Mehrangarh Fort.
The team of doctors clicked at the airport: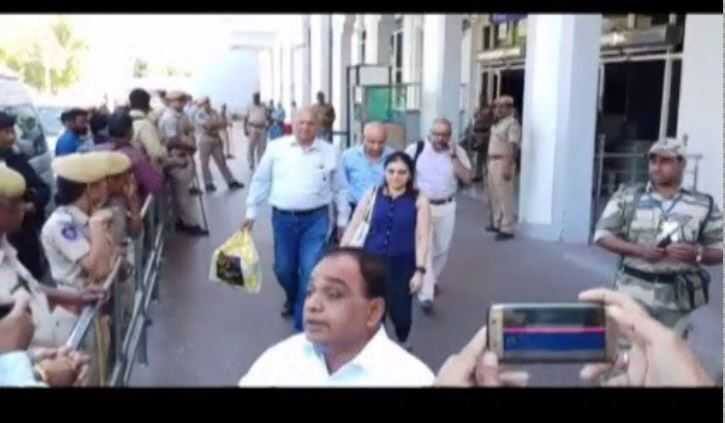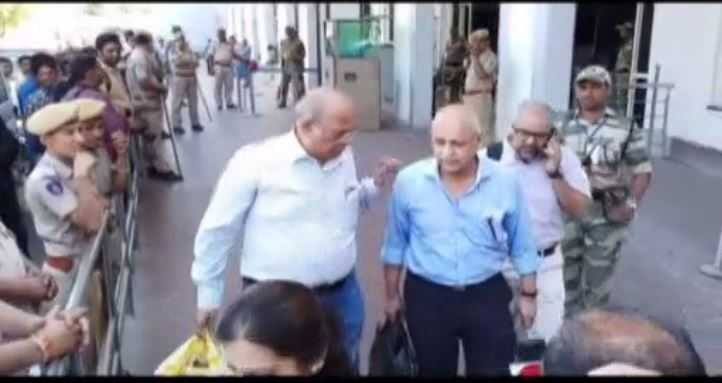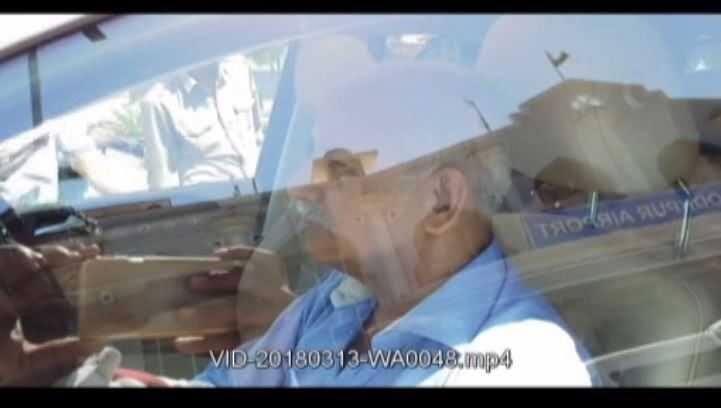 'Thugs Of Hindostan' is helmed by 'Dhoom 3' director Vijay Acharya Krishna and stars Aamir Khan in the lead role. The film also features Katrina Kaif and Fatima Sana Shaikh besides Bachchan senior in a pivotal part.
This is the first time that Big B and Aamir Khan have joined forces for a project.
Get well soon, Mr Bachchan!