New Delhi: The 19th edition of the coveted International Indian Film Academy (IIFA) Awards is going to be held from June 22 to June 24 in Thailand, Bangkok this year. The award show holds utmost importance for every Bollywood actor and over the years, has given us countless memorable moments ranging from some iconic love confessions to the union of exes.
As the madness of IIFA 2018 is all set to unleash, let us have a look at the top moments that will be forever be etched to our memories. 
1) When the Kapoor father and son, Rishi and Ranbir proved that they are the ultimate rulers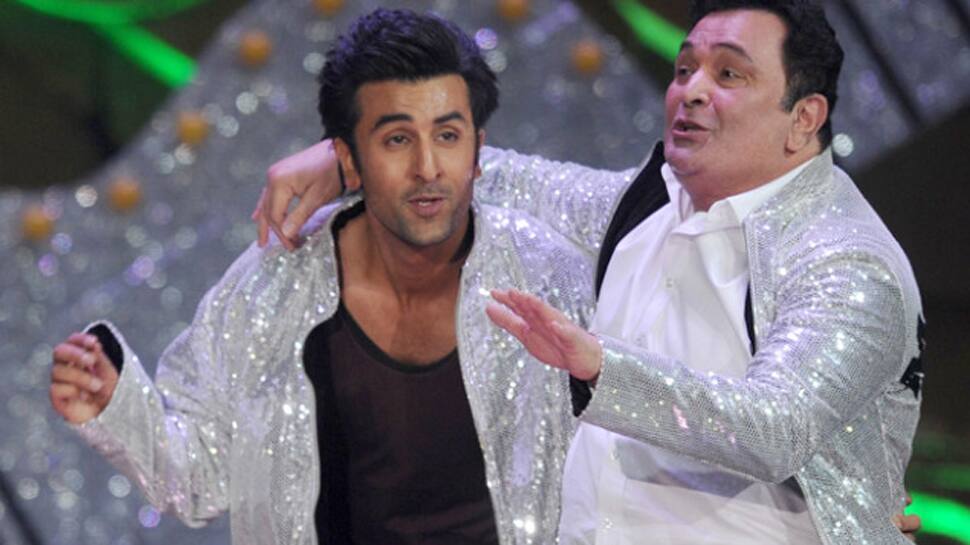 The heartthrobs of their times Rishi Kapoor and Ranbir Kapoor enthralled the audiences with their mindblowing performance on the song 'Bachna Ae Haseeno' at IIFA 2013. For the unversed, Rishi was known for his dance moves when played the leading hero of Bollywood. The song 'Bachna Ae Haseeno' became popular because of his class act and many years later his son Ranbir re-created the song in his film by the same name.
2)When the famous exes Shahid Kapoor and Kareena Kapoor exchanged greetings seven years after parting ways
It was one of the most priceless moments for all the Shahid and Kareena fans who wanted to see them together. Shahid, who was hosting the show with Farhan Akhtar, called up Kareena and her beau Saif Ali Khan to give away an award. Kareena not only stepped in with a huge smile on her face but also shocked the audience by greeting Shahid. 'Hi Shahid, Hi Farhan, you guys are doing a great job," was all she said. Although the discomfort was slightly visible on their faces, the two professionals didn't allow the on-lookers to get a whiff of it.
3) When Ranveer Singh got down on his knees to propose to his ladylove in front of the world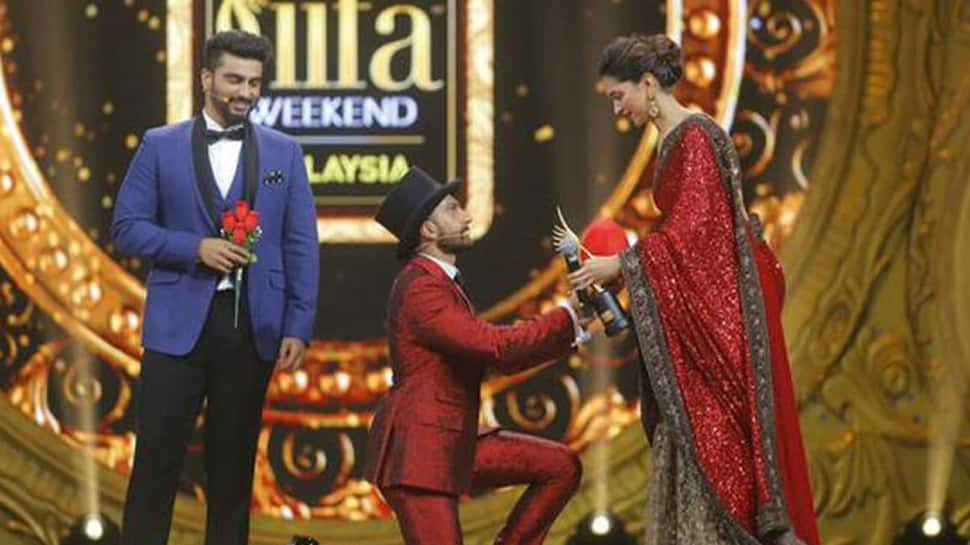 Bollywood's power couple Ranveer Singh and Deepika Padukone are all set to tie the knot by the end of this year reportedly but their chemistry has been winning our hearts since ages. In IIFA 2015, Ranveer who was hosting the show with his 'Baba' Arjun Kapoor got down on his knees with a heart cushion in his hand for his lady love Deepika Padukone.
4)When Deepika returned the favour next year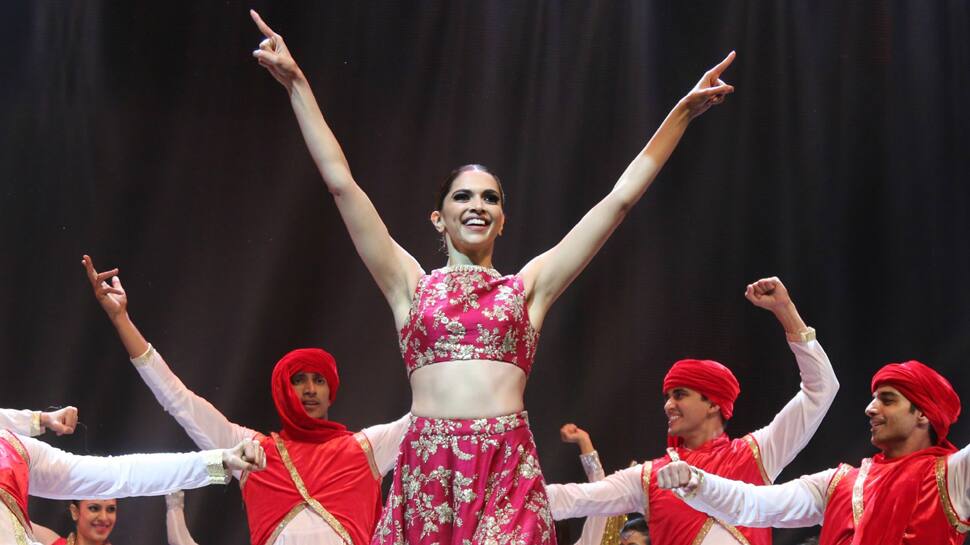 After Ranveer's oh-so-romantic proposal, it was payback time for the doting girlfriend Deepika. And what better than using the same platform to express the feelings. Deepika, who likes to do things differently, ditched the typical style of proposing and professed her love for Ranveer during a dance sequel. As she danced to the tunes of 'Deewani Mastani', a song from one of her most successful films 'Bajirao Mastani', Ranveer couldn't stop cheering for her from the crowd. Deepika, in return, showered him with flying kisses and also made a heart emoji using her hands.
Let's hope we will get many more priceless moments this year!