New Delhi: Talented star Heath Ledger's sudden and untimely death on January 22, 2008, left his fans and family shattered. He was only 28. Heath featured in several films such as '10 Things I Hate About You', The Patriot, A Knight's Tale, Monster's Ball, Lords of Dogtown, Brokeback Mountain before 'The Dark Knight' happened.
Heath Ledger was born on April 4, 1979, and on his birth anniversary, we thought of compiling some unmissable pictures of his Joker role from 'The Dark Knight'. The film was a superhero venture directed and written by Christopher Nolan. Ledger played the iconic Joker in the film which stayed in people's minds for a long time.
He became the second actor to win the Oscar Award posthumously. The role of the iconic Batman villain, the joker is now seen as the best ones in cinematic history.
Check out the pictures: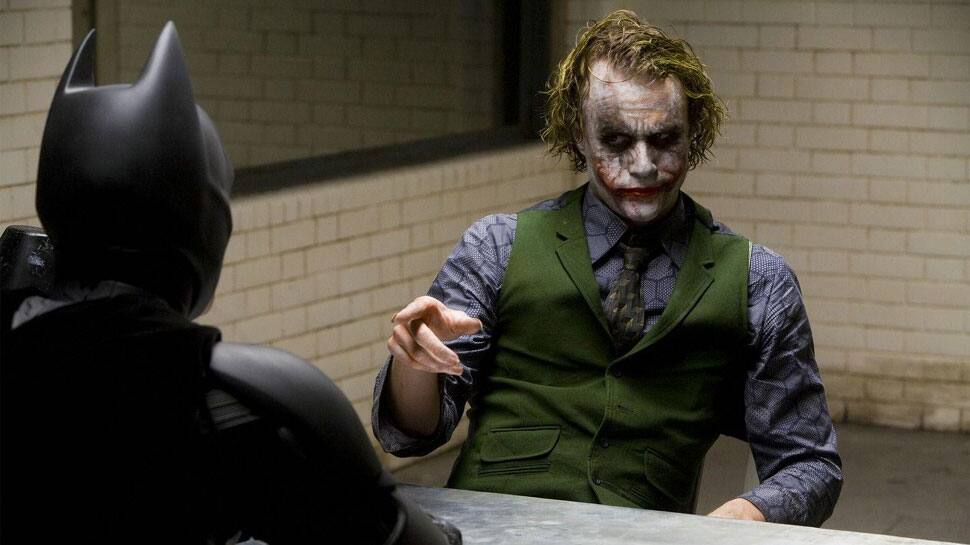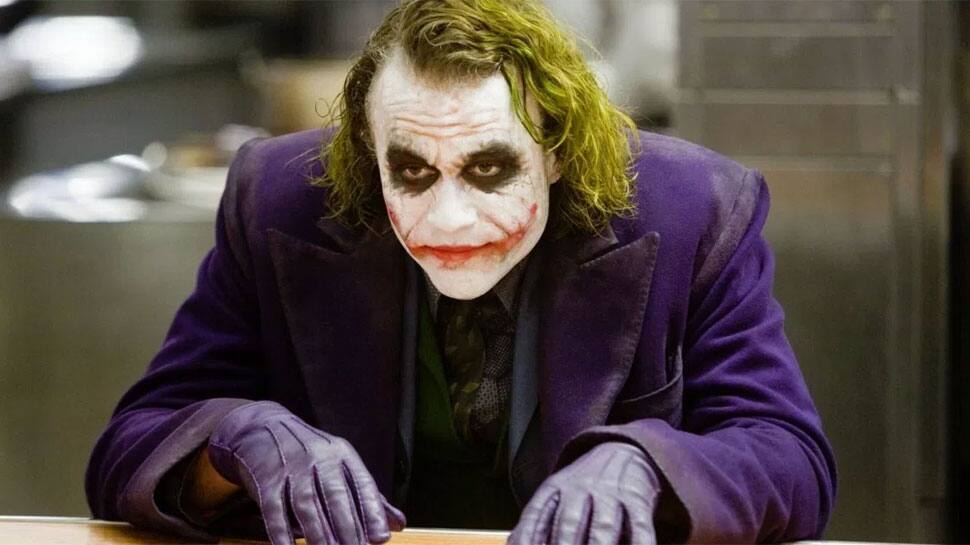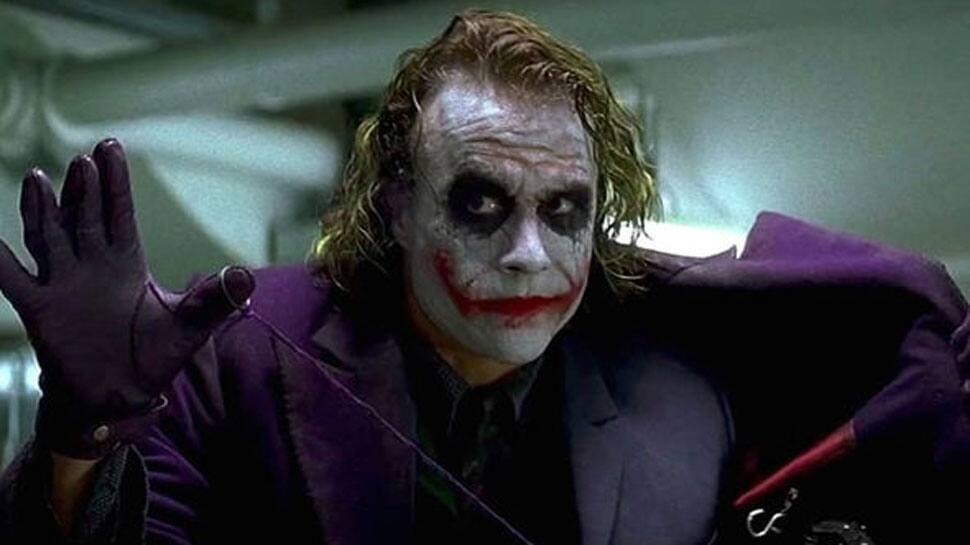 (PIC COURTESY: MOVIE STILLS)
He received numerous posthumous accolades for his brilliant acting prowess in the film including the Academy Award for Best Supporting Actor. He became the first actor to win an award posthumously at the 2008 Australian Film Institute Awards. He won the Best Supporting Actor at the 2008 Los Angeles Film Critics Association Award, the 2009 Golden Globe Award for Best Supporting Actor – Motion Picture, and the 2009 BAFTA Award for Best Supporting Actor.
Heath passed away on January 22, 2008, due to an accidental intoxication from prescription drugs leaving behind a rich cinematic legacy.