New Delhi:  New York-based magazine The Cut's sexist and hate-inducing article on Bollywood actress Priyanka Chopra, failed to make a cut in India. The utterly distasteful article that labelled Priyanka as a "modern-day-scam-artist" invoked the wrath of Indians, who compelled the publication to take down the article and also issue a public apology to both Priyanka and Nick. 
The journalist Mariah Smith, who had penned the abhorrent piece, has now made her Twitter account private after receiving severe backlash for spewing venom through her pen.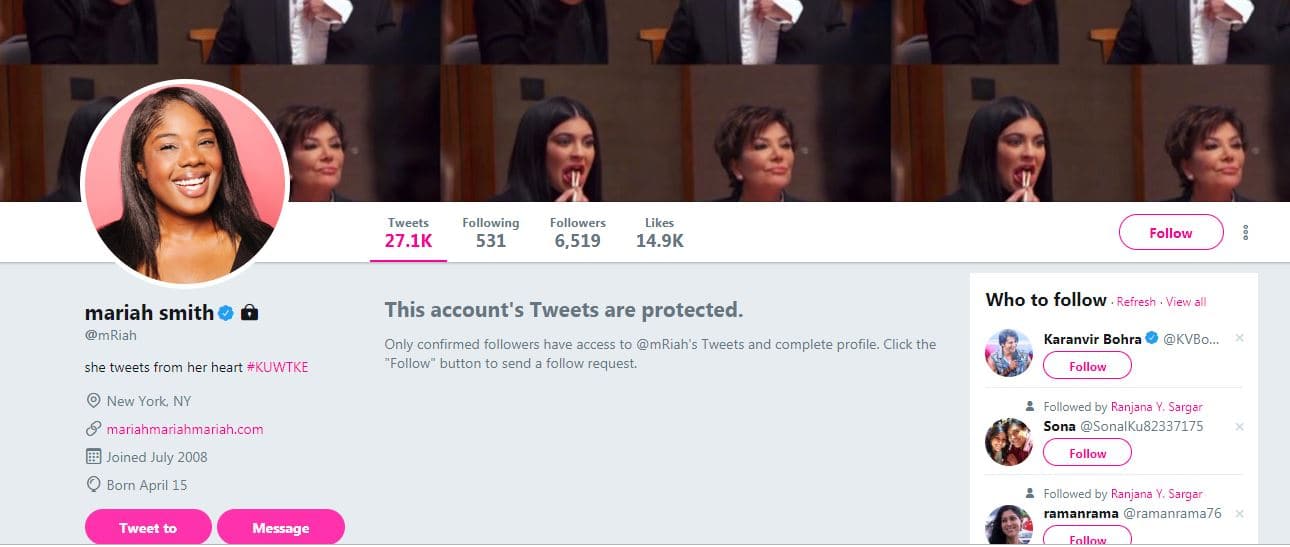 One of the paragraphs of the article read, "All Nick wanted was a possible fling with Hollywood's latest It Woman, but instead he wound up staring straight at a life sentence with a global scam artist."
"Even more upsetting, she's a scam artist who never even took the time to make sure he was comfortable riding a horse before arranging for him to enter their wedding ceremony on horseback," Smith went on to add.
The article enraged many Bollywood celebs and even Priyanka's in-laws Joe Jonas and Sophie Turner. Slamming the article, Joe wrote, "This is disgusting. @TheCut should be ashamed to have someone write such evil words. What Nick & Pri have is Beautiful Love. Thank u, Next."
Sophie Turner too found the article "wildly inappropriate" and took to Twitter to call it out. She wrote, "This is wildly inappropriate and totally disgusting. Very disappointed that The Cut would give anyone a platform to spew such bullshit."
The Cut, however, took the article down and issued an apology. "An earlier story about Priyanka Chopra and Nick Jonas did not meet our standards. We've removed it and apologize," The Cut wrote on its official Twitter handle.