Actress Kareena Kapoor Khan looked stunning as always as she attended a UNICEF event about the welfare and safety of children in the country, at the national capital on Sunday. 
The actress looked every bit a Begum as she emerged in a traditional cream colour outfit at the event. 
Check out her photos here: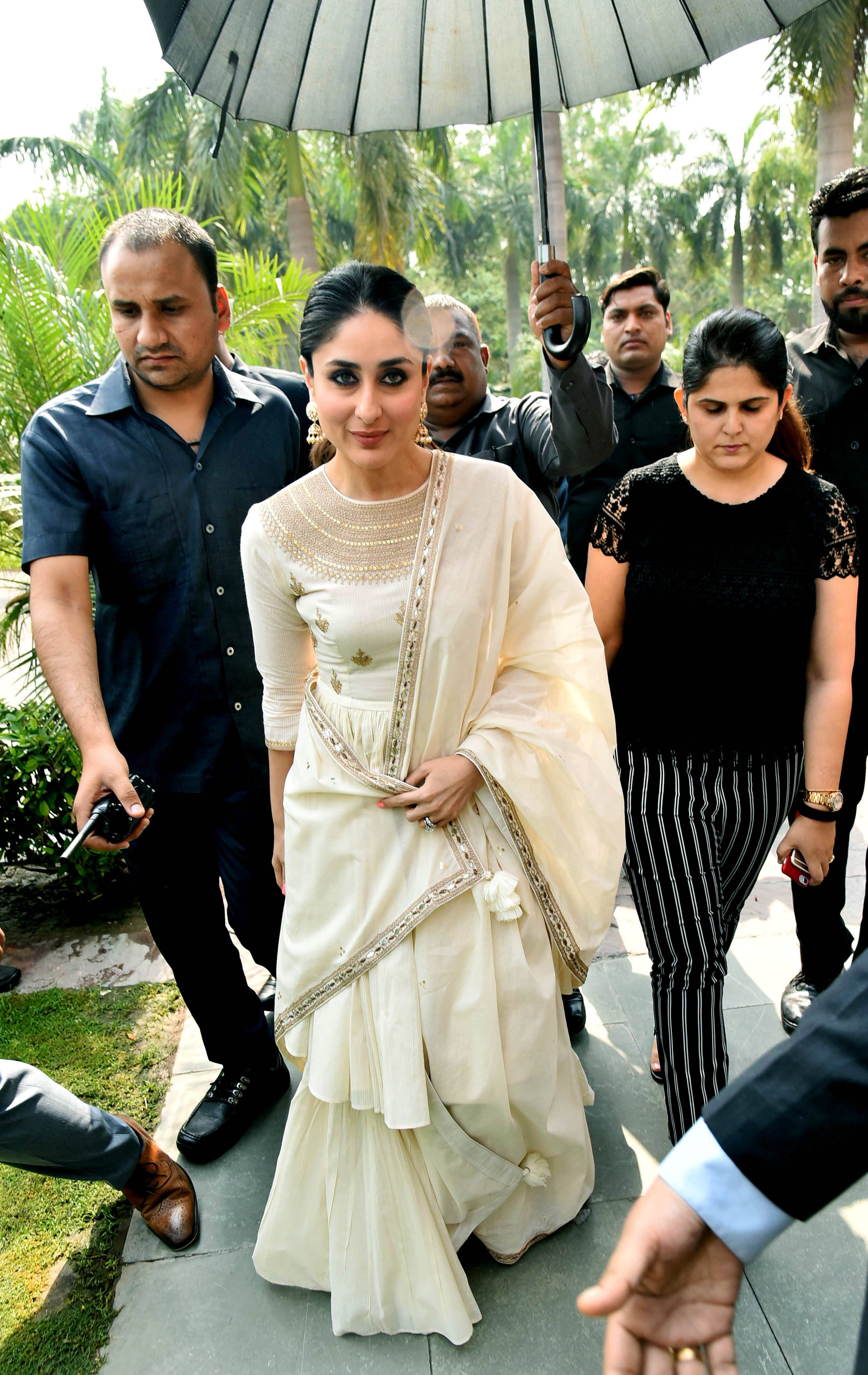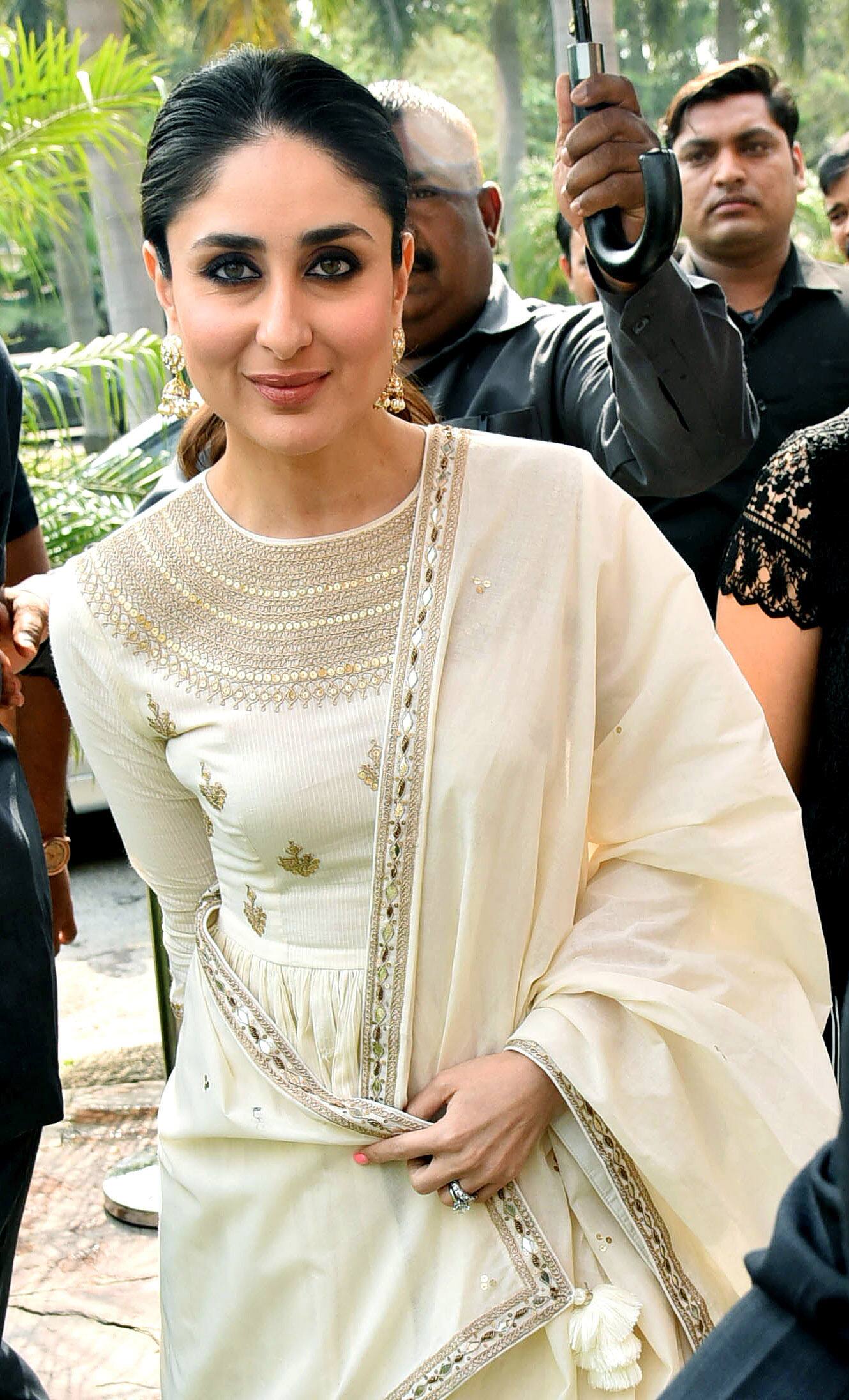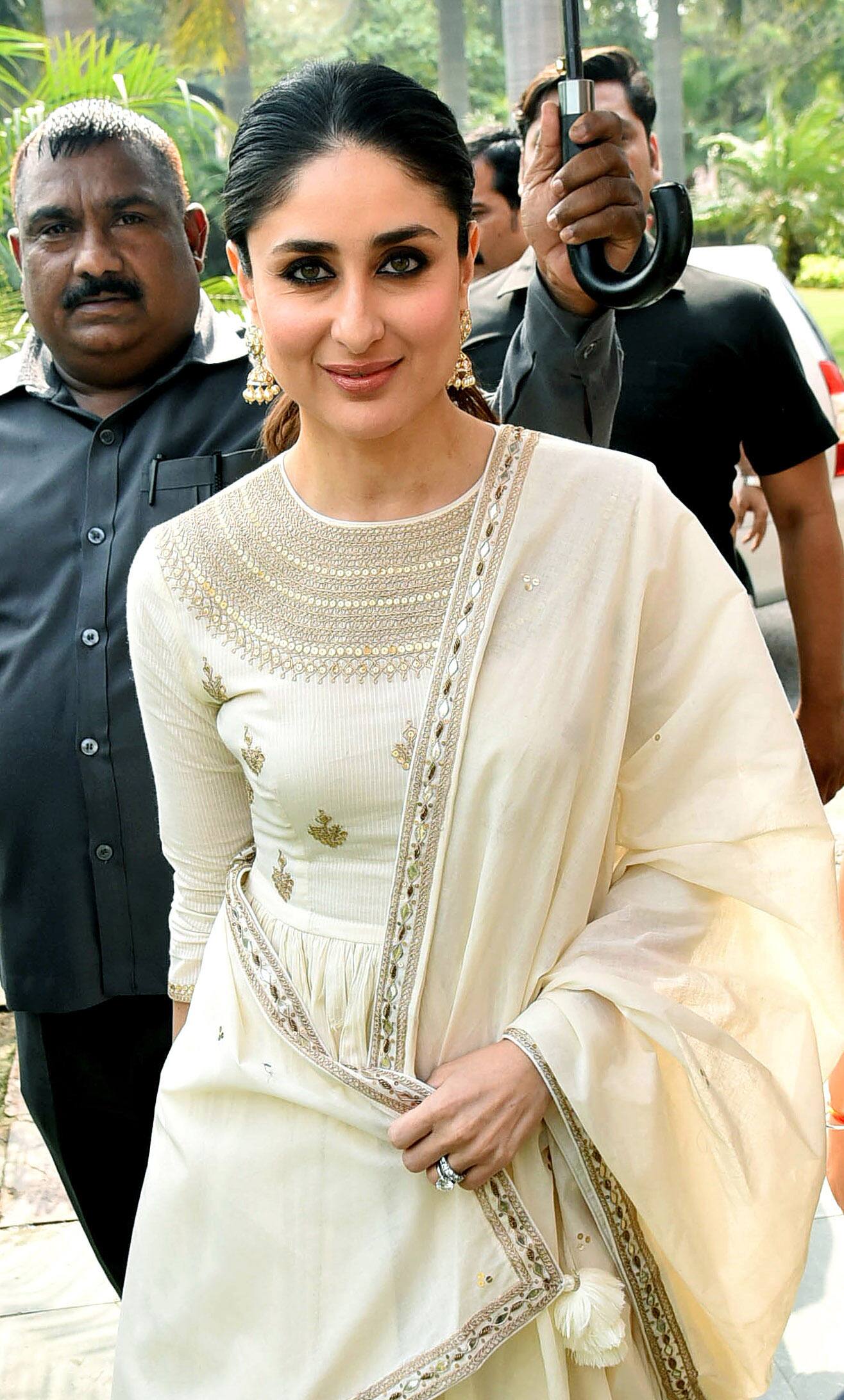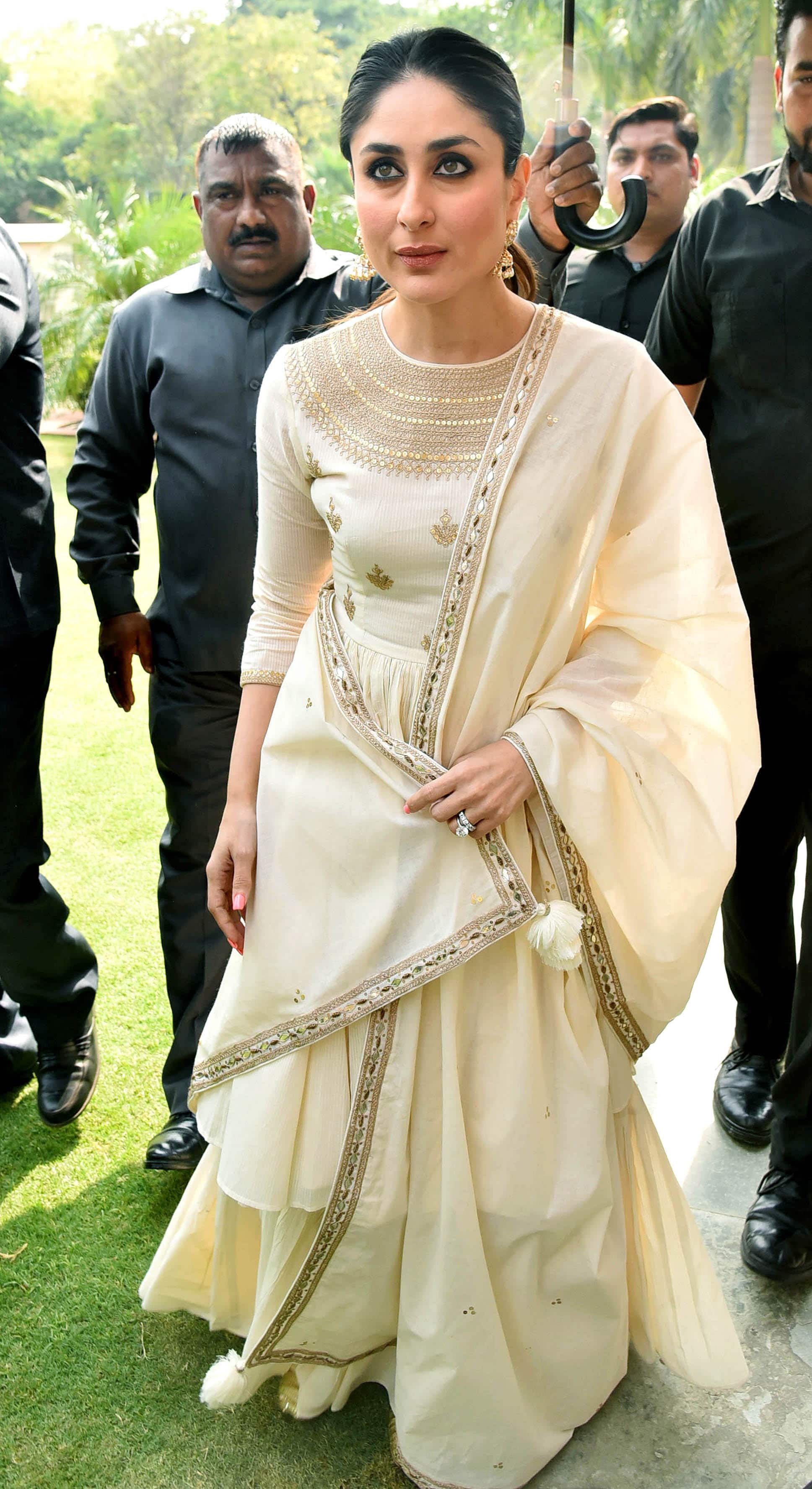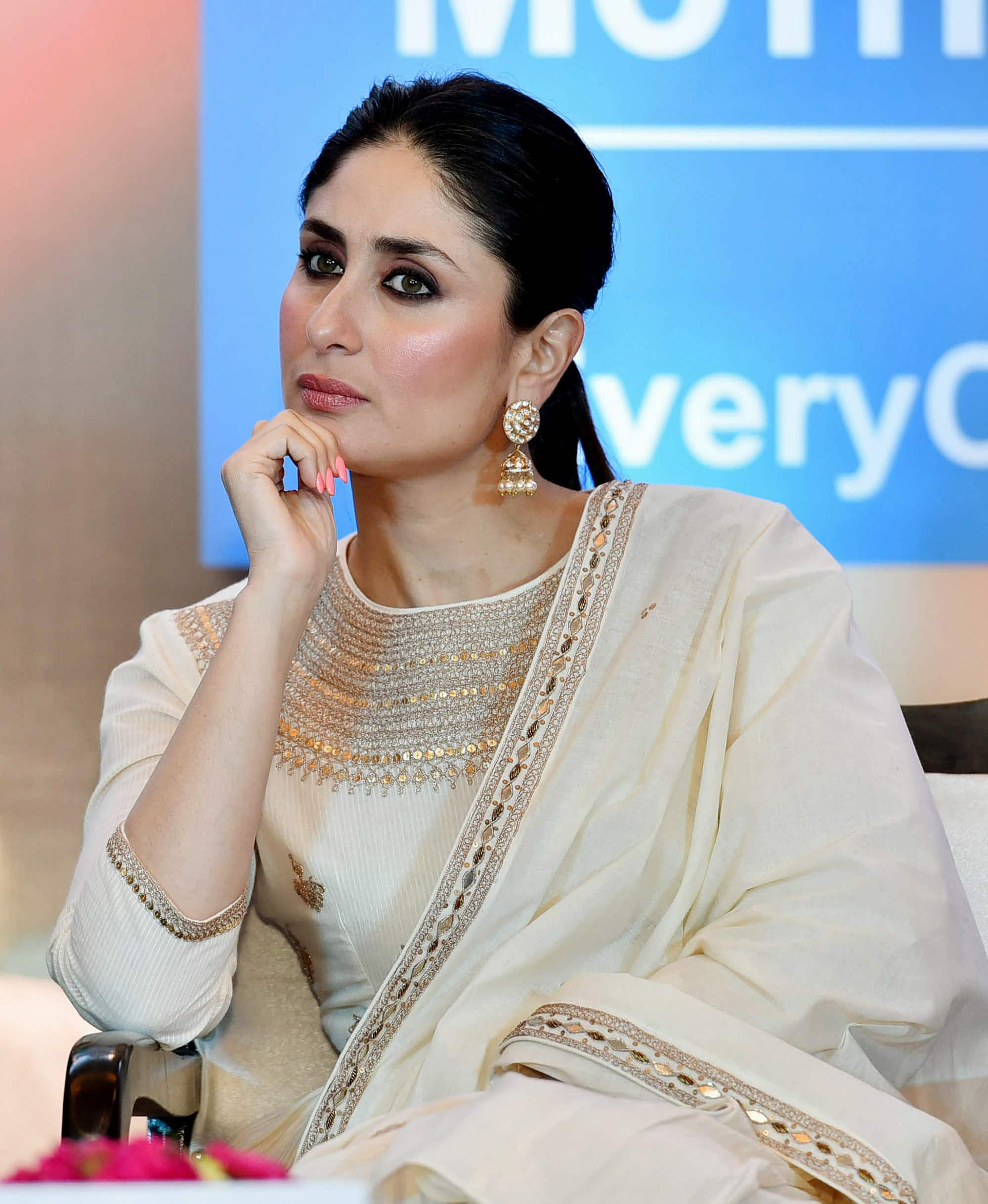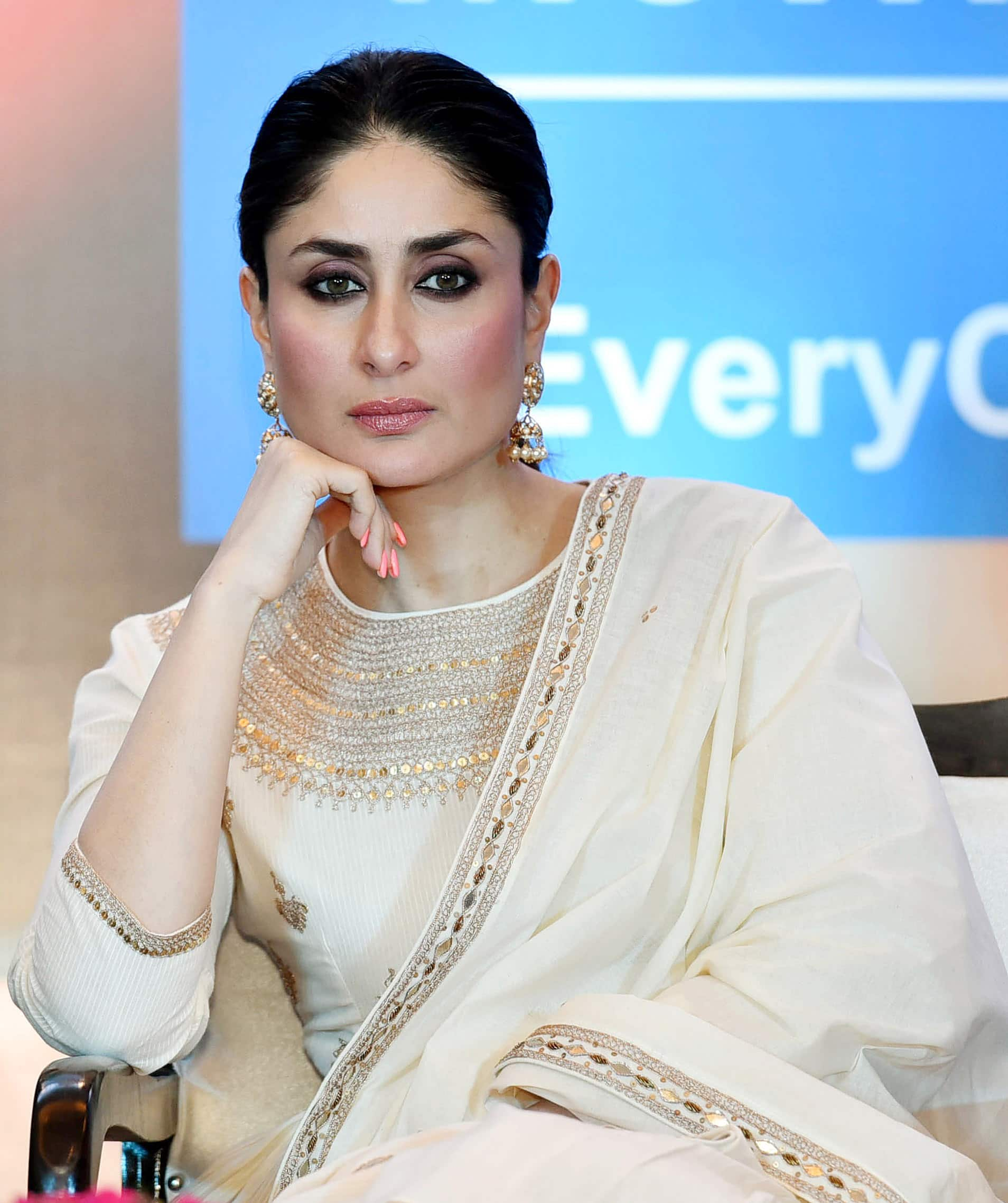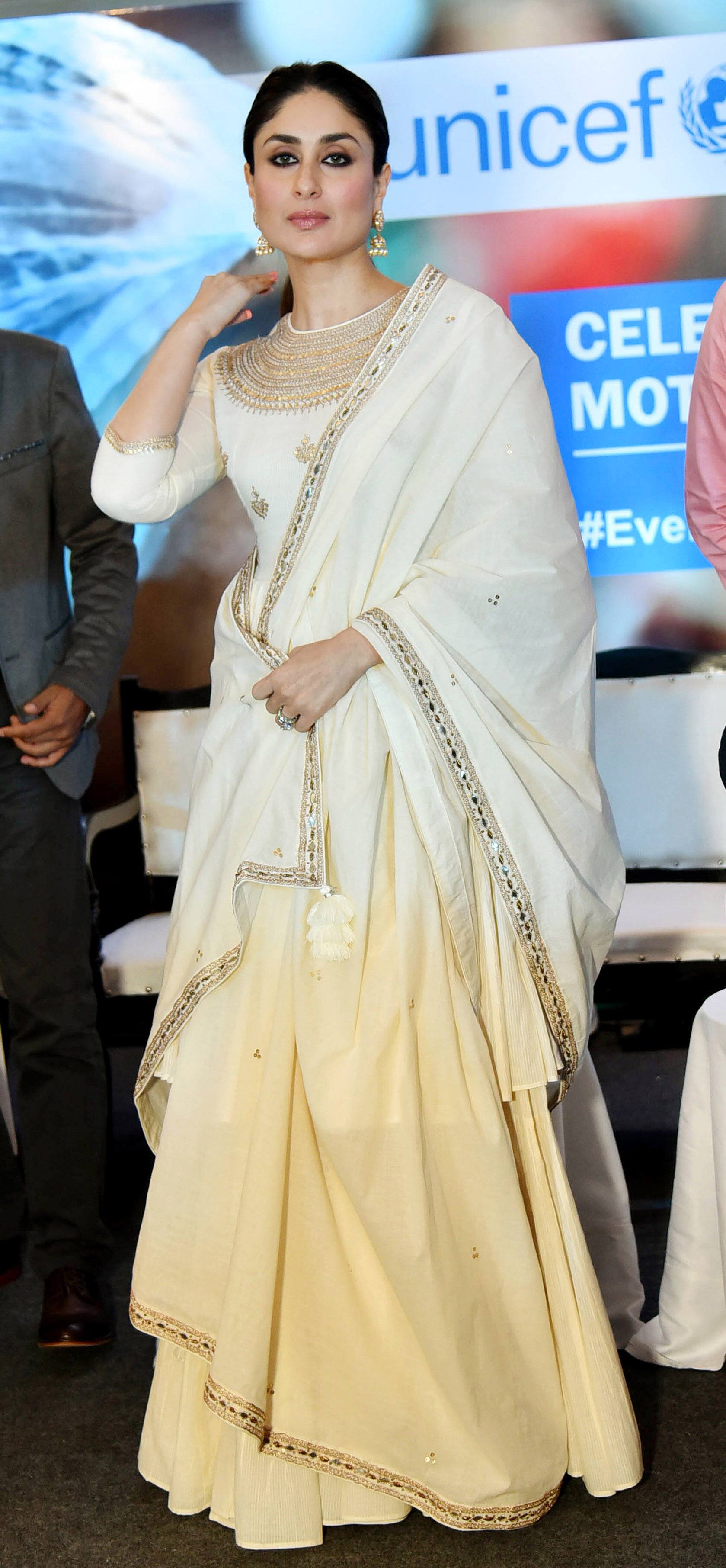 Kareena, who welcomed her first child Taimur with Saif Ali Khan in 2016, said, "When I was pregnant, access to quality healthcare and good doctors and nurses was a given. But this should not just be a privilege for some. Quality healthcare is something that needs to be assured for every mother and every baby, girl or boy, wherever they live. Every mother and every baby has the right to be supported by a safe pair of hands during pregnancy and the newborn period."
Kapoor also highlighted the need for gender equity and quality, which she said are the next frontiers for newborn survival. "We need to look after our girls just as well as we look after our boys. As females ourselves, it is incredibly sad that baby girls do not always get the same care that baby boys do. If your baby girl becomes unwell, get help for them just as quickly as you would do for a boy," she said.
Kapoor has been associated with the UNICEF for over five years and has been supporting the discourse around child rights especially in the context of education and more recently around newborn health, nutrition and development.