New Delhi: Little munchkin Taimur Ali Khan has been internet's favourite baby the moment he was born. Time and again, pictures of the star kid surface on the internet and his fans can't help but admire his adorable blue eyes and chubby cheeks! Taimur's cousin sister, Inaaya is also adorable and is even called as Taimur's lookalike. Indeed, the similarity between these two is uncanny!
Check out these adorable photos of Taimur-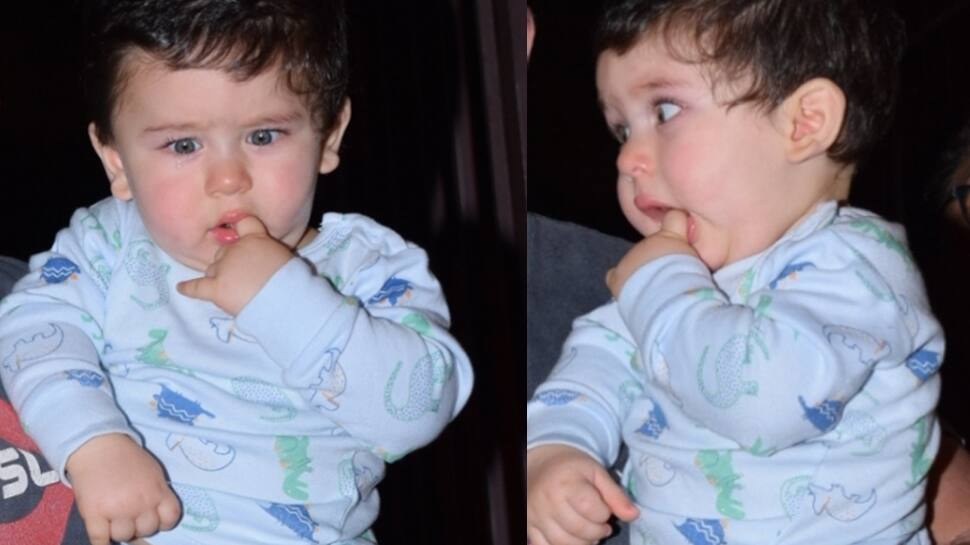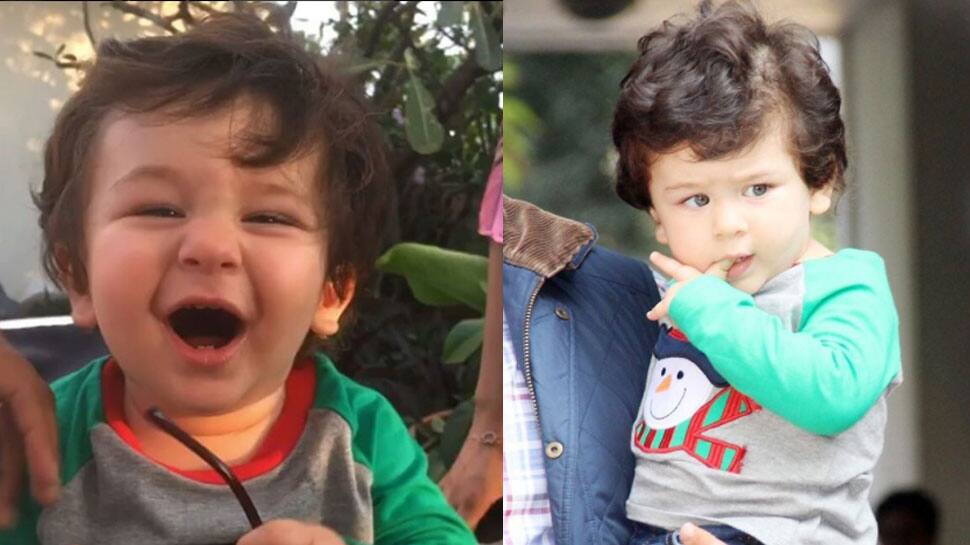 However, Inaaya's mother, Soha Ali Khan and Taimur's daddy, Saif Ali Khan gets worried when Taimur is left alone with Inaaya. Why? Read on to find out!
India.com quoted Soha as speaking as an event about the bond that Taimur and Inaaya share-
"Taimur is at an age where he wants to explore everything. He is now able to hold things, his grip is getting stronger. He is also into snatching things and throwing them away. Inaaya is too small now and so we are constantly scared to have them too close to each other. Especially Bhai (Saif) gets really worried whenever Taimur tries to get closer to where Inaaya is."
The actress-turned-author further said, "Taimur and Inaaya are both kids, just a few months apart from each other so it really helps to observe Taimur, follow his growth, the changes and milestones in his life and be more aware and prepared while raising Inaaya. Bhai and Kareena both help Kunal and me with handy tips from time to time, which is a blessing when you are a new, first time parent."
The report further quotes Soha as, "Bhai and I have an 8-year age difference. But Taimur and Inaaya will only have a year's. I hope they grow fond of each other as they grow up, become best friends. Of course, Taimur is a little older so he will always be the elder brother to Inaaya, protective about her."