New Delhi: Millions of provident fund subscribers can now access their account on EPFO's online service.
Subscribers who have activated their Universal Account Number, can also furnish a lot of details on the EPFO portal as per the government requisition like PAN, Aadhaar, National Population Registry, driving licence, passport, voter ID and ration card.
Here is a step by step guide on how to link your EPF with Aadhaar
First go to the EPFO website: https://unifiedportal-mem.epfindia.gov.in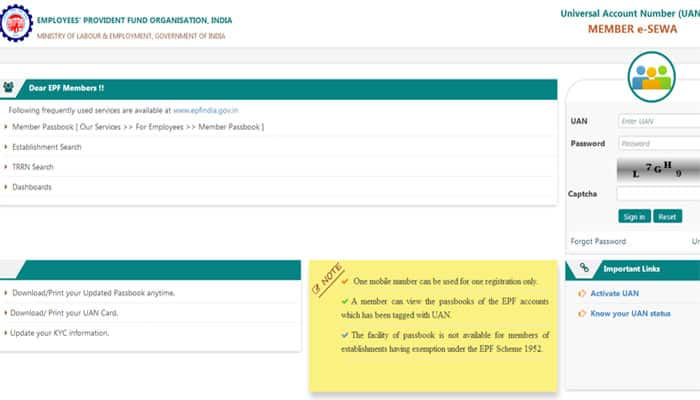 Punch in your Log in and password details. Your login will be your activated UAN number and the password that you have chosen.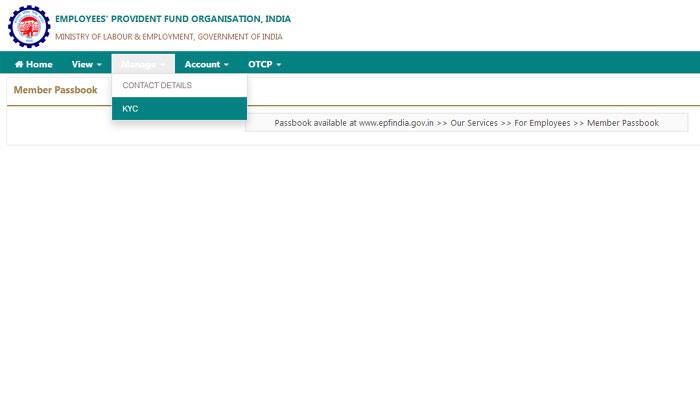 Once you punch in your details, you will be able to view the KYC section. Take the mouse there ad you will be given the option to link your Aadhaar card with EPF.
Feed in the Aadhaar details like your name, your Aadhaar number and save it.
Retirement fund body EPFO has extended the deadline for submitting Aadhaar number to April 30, 2017 for its over four crore members.
The Employees' Provident Fund Organisation had set March 31, 2017 as the deadline for submitting Aadhaar number earlier.