New Delhi: After Govinda came and upped the energy levels of 'Bigg Boss 12' stage, this weekend, classic actress Kajol will make her starry presence felt. She will be seen on the show and even enter the house to meet the contestants.
Kajol and host Salman Khan will be seen engaging a crazy chit-chat session and also play some fun games. The actress graced the show to promote her venture 'Helicopter Eela' in which she plays a single mother.
Check out the inside pictures: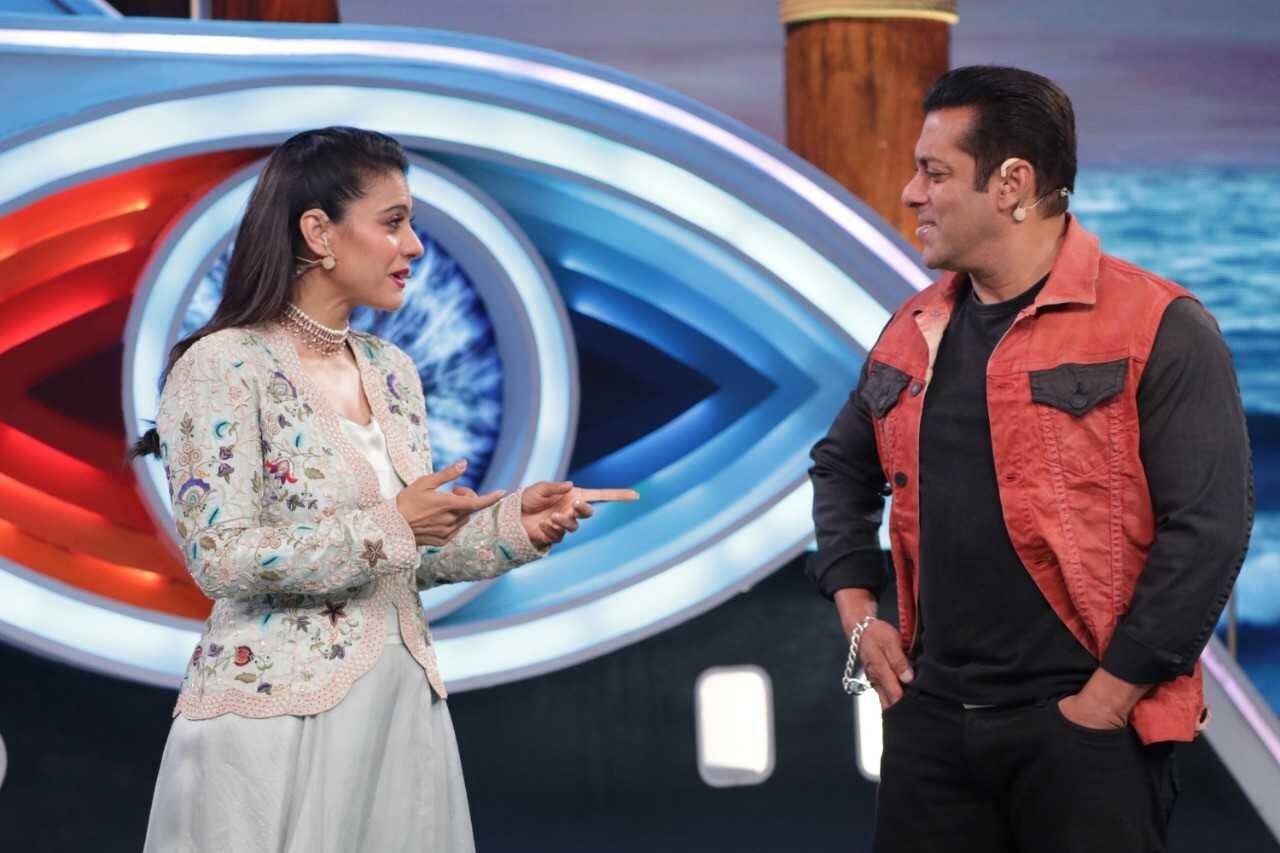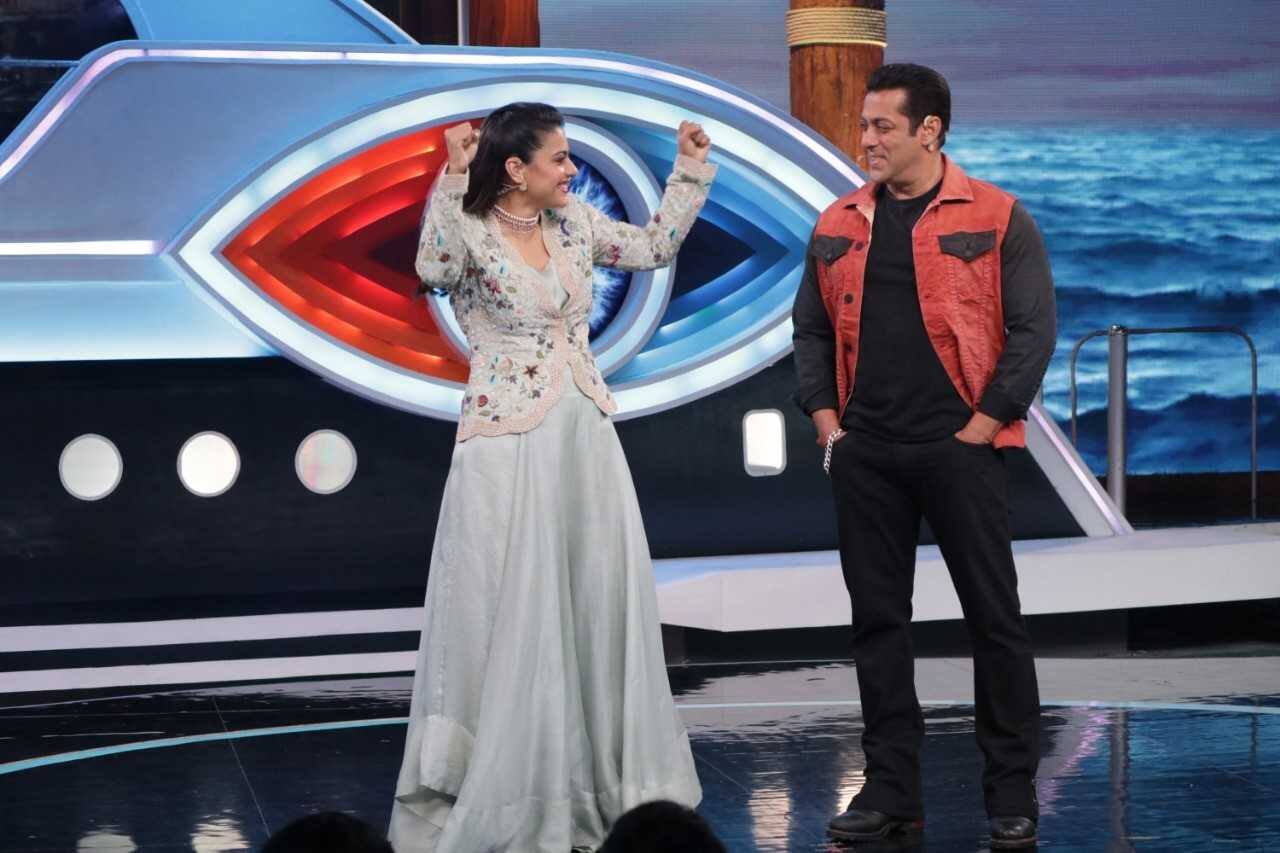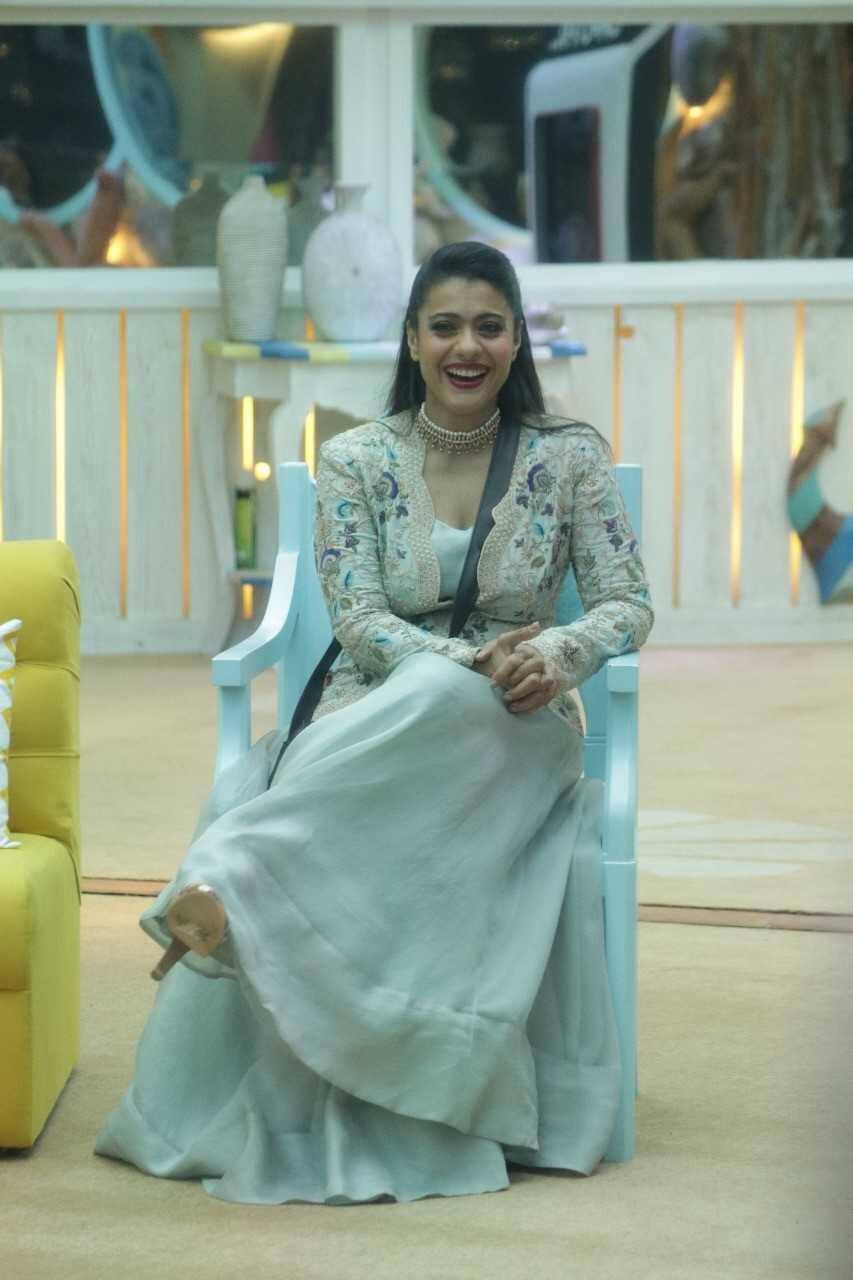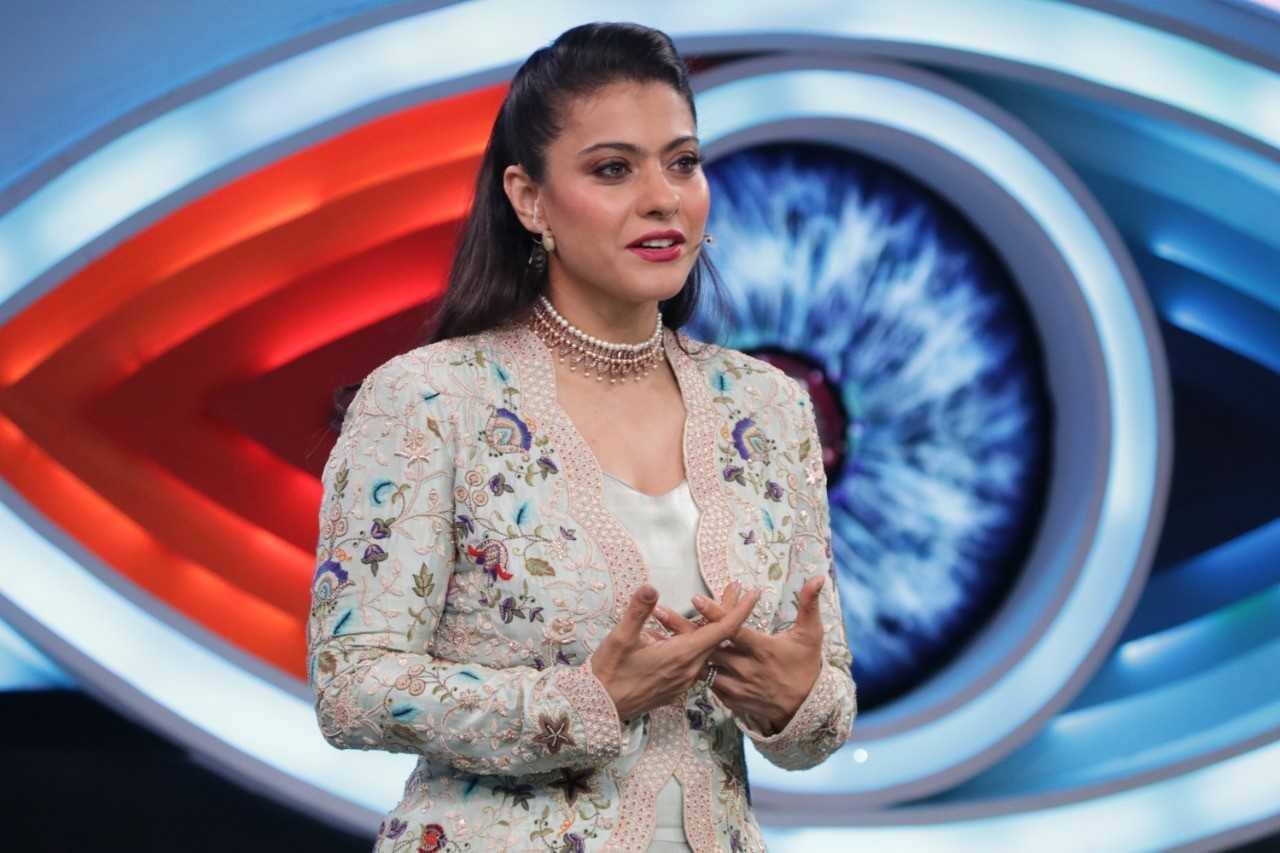 Salman engaged Kajol in a puzzle game where she will have to solve the puzzle by identifying her husband, Ajay Devgn's face. While she solves the complicated puzzle and brings together the many pieces, Salman will try to distract her and subject her to his random, fun-filled questions.
Imagine such fun on stage and that too when you have two live wire energies entertaining you on 'Bigg Boss'.
The actress also entered the 'Bigg Boss 12' house and greeted the inmates on Navratri. She celebrated the festival with the contestants and lightened up the whole festive air inside the house.
This is Salman's 9th season as a host of the show. He has successfully hosted the previous 8 seasons and has risen as the most favourite of all times!