Colorado: An American man has had deadly encounters with three dangerous animals in less than four years. Dylan McWilliams, from Colorado, was bitten by a shark in Hawaii recently. Before that, he has been attacked by a rattlesnake and a bear.
A tiger shark between six and eight feet long bit his leg when he was bodyboarding in the ocean off Kauai on Thursday. After being attacked Dylan swam around 30 metres back to shore. Later, a bystander called paramedics and he received seven stitches in hospital.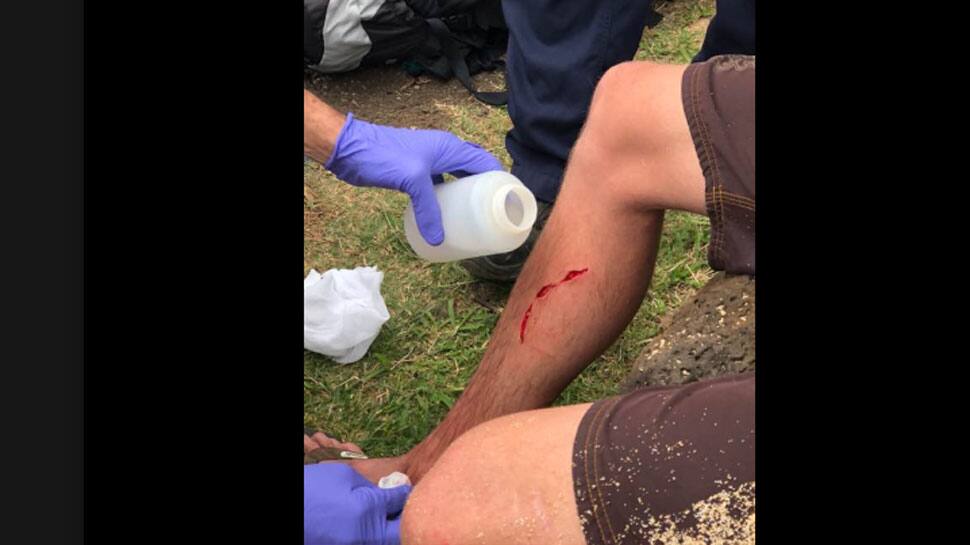 He later wrote on his Facebook page in reply to a question - "I'm pretty sure it was a small tiger because of the shape of its head."
Dylan is said to be working as a survival training instructor. He was quoted as saying by Sky News - "I didn't know if I lost half my leg or what."
In 2017, Dylan was mauled by a black bear at a Colorado summer camp when he was sleeping outside. He was bitten in the back of his head and had to have nine staples in his scalp.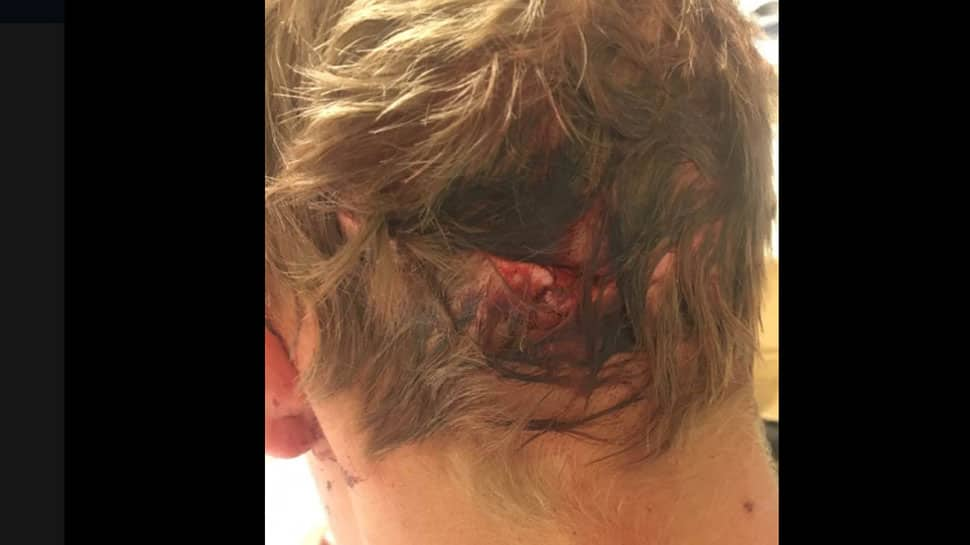 As per the report, Dylan punched the bear and poked it in the eye to defend himself. This made the bear loosen its grip.
Before that, he had an encounter with a rattlesnake when he had gone on a hiking trip in Utah. This left him ill for a few days, but the bite was not severe, as per reports.