Mumbai: Strange things happen every day around the world. Some are bizarre, some terrifying and the rest hilarious. And none can escape the power of the internet. We live in the 21st century after all. 
The latest viral story is that of a donkey allegedly painted to look like a zebra. However, the zoo management denied painting the donkey to make it look like a zebra. 
Well, it sounds funny! 
A photograph of a young boy named Mahmoud A. Sarhan posing with a "donkey-turned-zebra" has now gone viral.
The young boy is a student from Eygpt. He reportedly posted the pic on Facebook after visiting Cairo's International Garden municipal park.
Sarhan even shared a video of two donkeys/zebras inside the enclosure.
Check it out here:
Take a look at an image of a Zebra in its natural habitat here: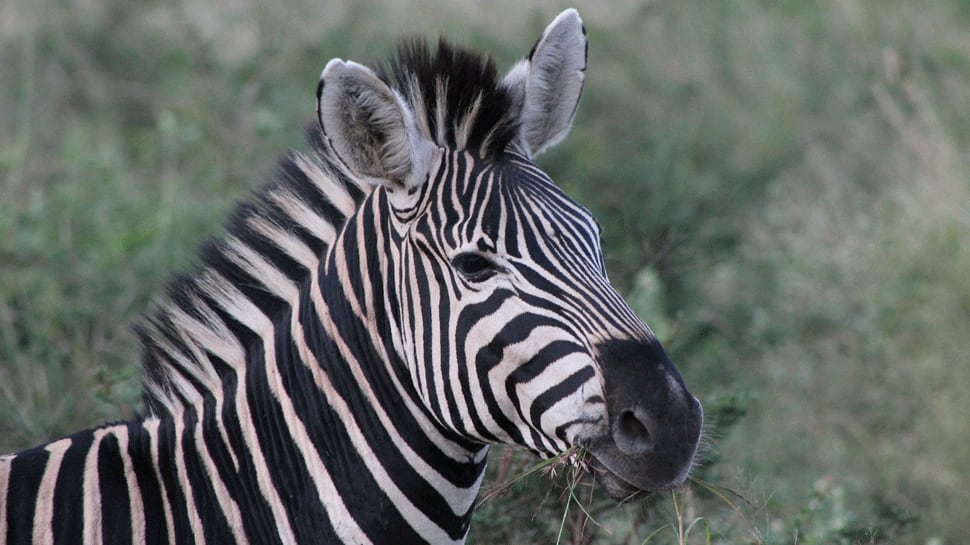 The image posted by Sarhan shows the animal with black-and-white stripes with really elongated ears. It also seems to have pink blemishes on its face.
Animal lovers who took a look at the photograph believed that it was a donkey and not a zebra, reports suggest. 
A donkey is abundantly seen in many countries and is a domesticated animal while the zebra inhabits the jungle.