China has been busy over the past couple of years setting up its first overseas military base in Djibouti. Now that it is up and running, Beijing has seen fit to indulge in some ceremony. The People's Liberation Army (PLA) has released a special new insignia, badge and brassard for use by its personnel station at the new base in Djibouti.
"Unlike other chest badges used by the PLA, the overseas troop badge has no elements representing particular branches, such as the ground force or navy, but features a PLA emblem. The brassard for the Djibouti base highlights the Chinese national flag and olive branches, indicating the base will contribute to world peace and stability," Chinese military-owned PLA Daily said. The brassard also carries the words 'Djibouti Logistics Support Base' in both English and Mandarin. 
The pattern of the breast tag for troops stationed overseas is based on the Chinese military emblem - a five-pointed star, shield, Great Wall crenel and olive branch.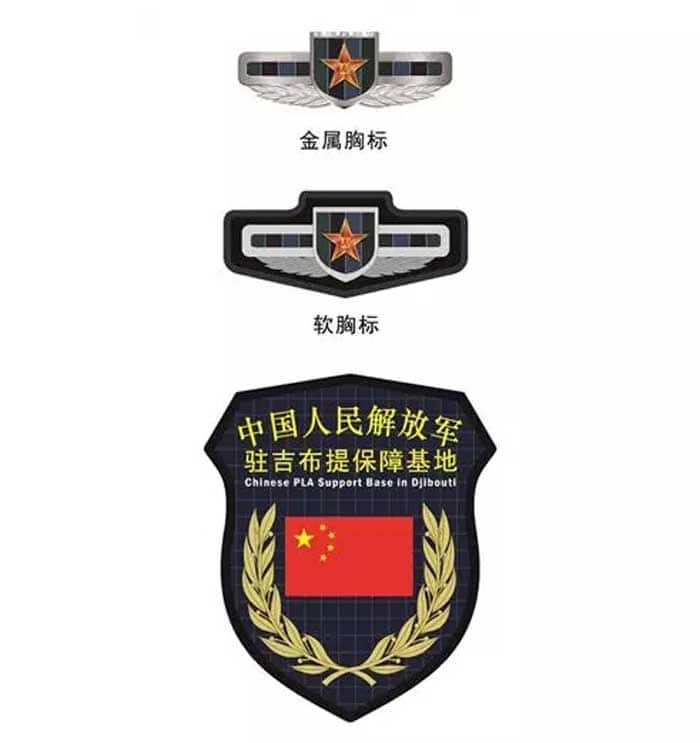 Chinese troops stationed at the base will start using the new badge and arm patch from June 1, the PLA Daily said.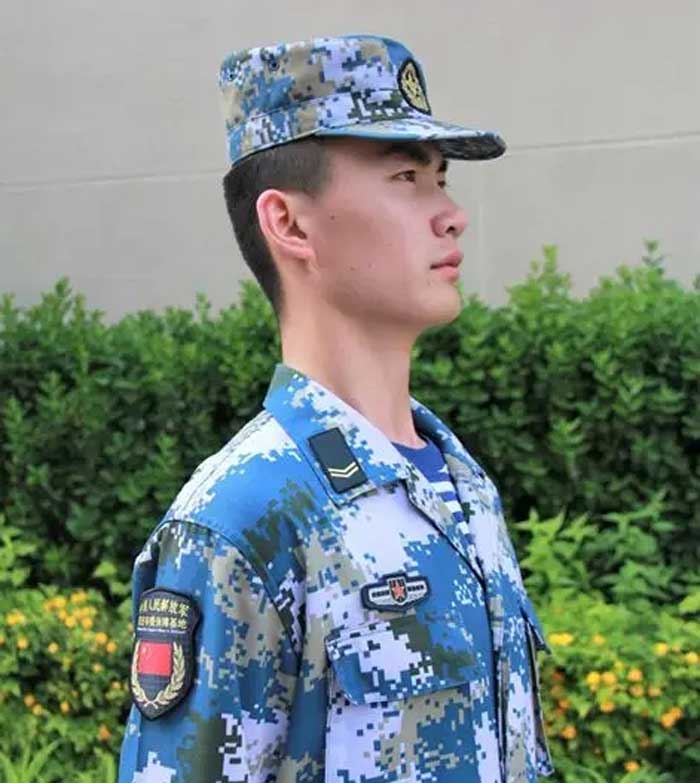 China ruffled a few feathers when it opened its first military base in August 2017, not too far from the locations of a US naval base and Japan's only overseas base. Beijing claims it is to make it easier for the Chinese Navy to conduct anti-piracy operations in the Indian Ocean, but this has been met with scepticism from military observers. They say the base is aimed at establishing a Chinese presence on the African mainland, where China is increasing its engagement in the quest for more natural resources.
The PLA said the base will also help China to improve its capabilities in terms of international military cooperation, joint exercises, emergency evacuation and overseas rescue.