UK's Labour likely to back bid to stop no-deal Brexit: McDonnell says
With fewer than 70 days to go until Brexit, scheduled to take place on March 29, May's deal was defeated in parliament on January 15, with 432 MPs voting against it and just 202 for.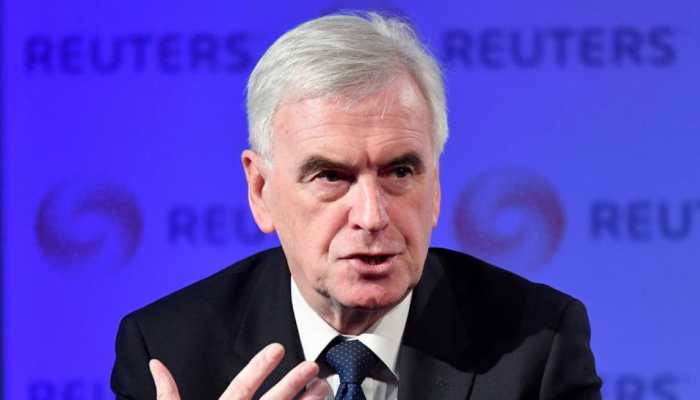 LONDON: Britain`s opposition Labour Party is highly likely to back an amendment by lawmaker Yvette Cooper that could prevent a no-deal Brexit, the second most powerful man in the party said.
The Cooper amendment makes time for a piece of legislation Cooper has proposed, which gives May until Feb. 26 to get a deal approved by parliament.
If the government fails to get a deal through by that date, parliament would be given a vote on asking the EU for a postponement of the Article 50 deadline to prevent Britain leaving without a deal on March 29. The proposal is for a nine-month extension, to Dec. 31.
"Yvette Cooper has put an amendment down which I think is sensible," the Labour Party's finance policy chief, John McDonnell, told the BBC. When asked whether Labour would back the amendment, he said: "Highly likely."