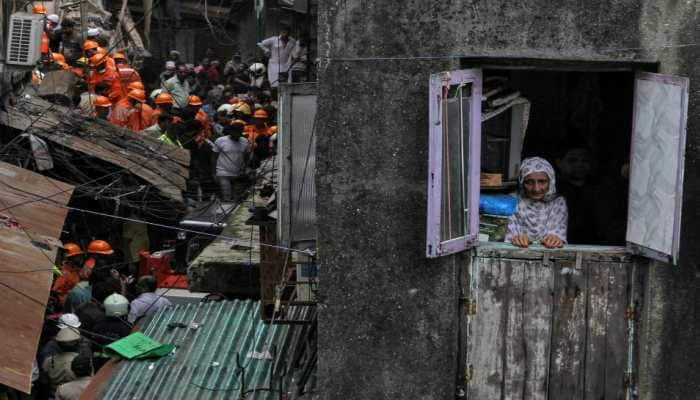 Mumbai: The death toll in Kesarbhai building collapse climbed to 14 by Wednesday morning with rescue efforts being undertaken through the entire course of the previous night.
Jul 17, 2019 - 09:07 AM IST
194


Views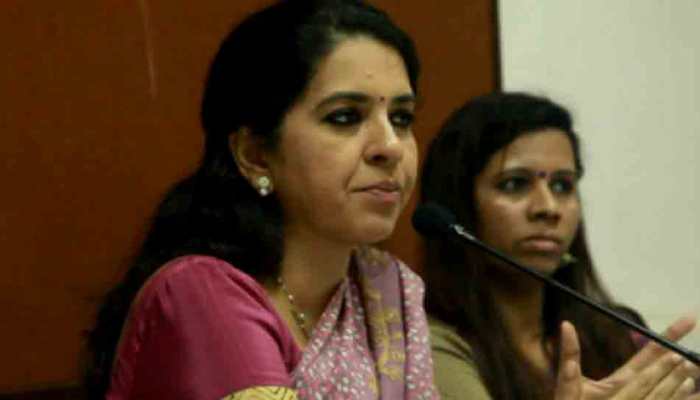 New Delhi: A debate has started on the naming of a road going to Bombay Hospital. The officials are in a dilemma to decide on the name on whom the 600-metre long street should be named. 
Mar 20, 2019 - 09:16 PM IST
151


Views