HORRIFYING! American Airlines ground staff gets sucked into plane's engine, dies
The unfortunate incident occurred at an airport in Alabama with an employee of the subsidiary of American Airlines; an investigation has been launched to look into the accident.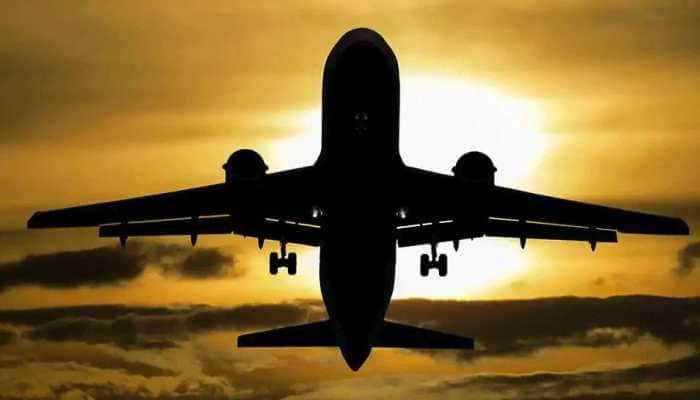 Montgomery Regional Airport on Saturday witnessed the death of an airline's ground crew worker. The ground staff member of the airline got "ingested into the engine" of a plane in Alabama, as per the National Transportation Safety Board (NTSB). Based on the reports, the unfortunate incident occurred when the worker was ingested into an American Airlines Embraer 170 aircraft which was parked at the airport. After the accident, the agency has started an investigation to find the details of the accident.
Business Insider quotes the agency saying, "A preliminary report is expected in two to three weeks." Based on the statement of Montgomery Regional Airport, the ground staff member working with Piedmont Airlines, a subsidiary of American Airlines, got into the unfortunate accident around 3 pm on Saturday.
Also read: Indigo's Hyderabad flight to be FIRST to land on Goa's new airport named after Manohar Parrikar
Later on, the accident was confirmed, and the airport's executive director Wade A.Davis was quoted saying, "We are saddened to hear about the tragic loss of a team member of the AA/Piedmont Airlines." He further added, "Our thoughts and prayers are with the family during this difficult time." The airlines also said that they are ensuring all the support necessary for the people involved in the accident.
The Embraer 170 aircraft in the accident came in three configurations, capable of seating 66, 71, and 78 people in each configuration. They can have a maximum take-off weight of 37,200 kg to 38,600 kg of weight. Moreover, it can achieve a maximum speed of 0.82 mach during its flight.
Two CF34-8E engines positioned under the wings of the Embraer 170 are installed and have a 62.28kN rating. General Electric provides the engine nacelles and engines. Full Authority Digital Engine Control (FADEC), a completely redundant, computerised management system that manages the engines, optimises their performance at every stage of flight. This lowers fuel consumption and maintenance costs.
Live Tv