India's lifestyle and culture is known for its pluralism yet there is a striking similarity in the way Indians lead their lives.
Each zone of the country is popular for its distinct food preferences and perhaps that's what attracts foodies to grab a bite of some of the most delicious food preparations.
If you are in Kolkata, the city of joy, immensely popular for its sweets and fish recipes, then missing out on the following food preparations would be nothing short of committing a sin.
Here are 5 food items you ought to have if you plan a trip to Kolkata:
Puchka: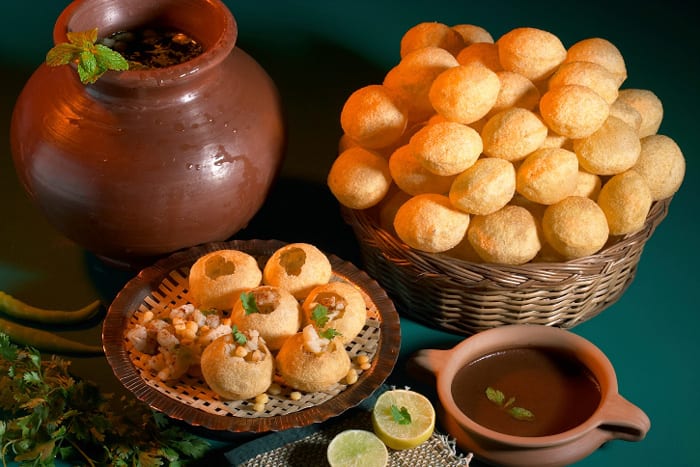 Puchka is the Bengali version of Mumbai's Pani Puri and Delhi's Gol Guppa. Despite the use of similar ingredients, Puchka stands completely in contrast with Pani Puri and Gol Guppa. The tangy Pani of Puchka will revitalize your tastebuds and you wouldn't mind grabbing a dozen of lip-smacking puchkas.
Jhaal Muri:
Jhaal Muri – made of puffed rice and freshly cut vegetables- Boiled potatoes, boiled yellow peas, tomatoes, onions and cucumbers - is one of the most loved street foods in Kolkata. The essence of mustard oil and ground masalas make this moori irresistibly yummy.
Chowmein:
This Chinese traditional gets a Bengali Twist in Kolkata. The Bengali chowmein, though it tastes a lot different from the authentic Chinese Chowmein, is one of the most popular street foods in Kolkata.
Luchi & Aloo Dum:
Made of all maida, Luchi is another form of Puri. And this is coupled with a delicious Aloo curry called Aloo Dum. This curry is a lot different from the Kashmiri Dum Aloo. You certainly cannot afford to miss this great food combination.
Rasgulla: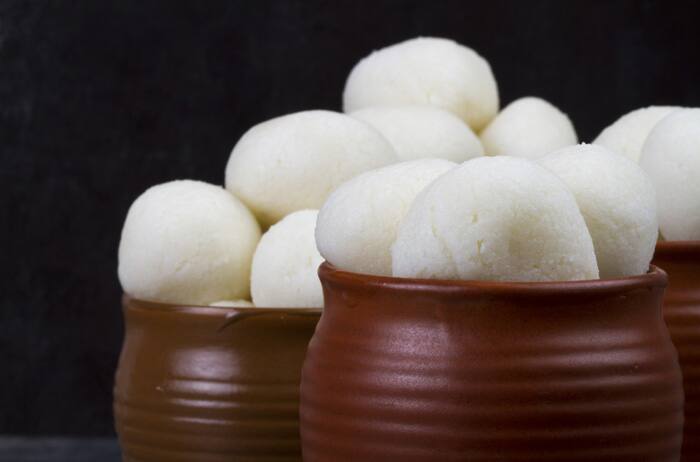 If you have a sweet-tooth, then Kolkata is an ideal place for you to visit. Though the state of Bengal is popular for a variety of sweet preparations, Rasgullas top the chart for sure.
(Pic courtesy: Thinkstock Photos)