During monsoons, you can relish the intoxicating fragrance of wet mud, hear the refreshing sounds of rains and treat your eyes with the lush green surroundings. Deep inside the jungles, you will find the peacocks dancing. Rains usher in a sense of romance and compel you to plan a leisure trip to some unseen destination. One just can't resist going out! So guys don't hold yourselves rather make a travel plan with your family and friends and hail 'barose re megha barso'!
Here, we bring you the top 5 monsoons getaways:
Khandala and Lonavala can't be skipped during monsoons: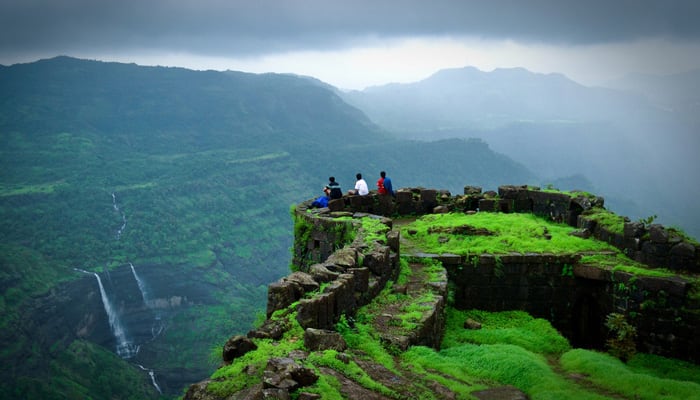 Plan a trip to these two beautiful hill stations in the Western Ghats. Maharashtra is best during monsoons with its green pastures, cool weather. The serenity of these hilly regions set a perfect mood for the rainy season. So guys, this monsoon ask your partner stylishly 'Aati kya Khandala'!
Explore God's Own Country- Kerala: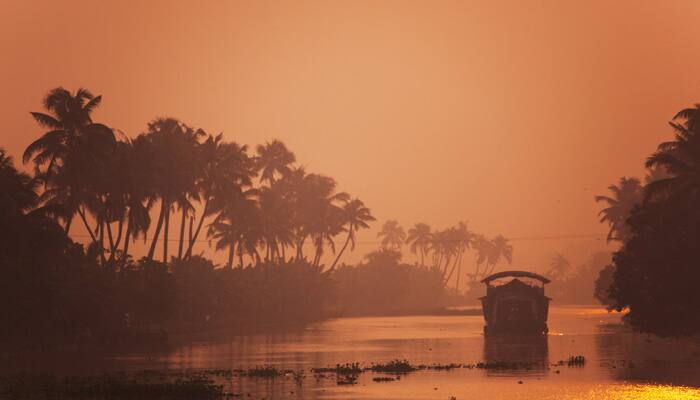 Kerala is undoubtedly one of the finest destinations during monsoons. From the backwaters to the hilly Munnar, Kerala will make your trip worthwhile. So what are you waiting for. Dance a la Shraddha Kapoor to the beautiful 'Cham cham cham' track.
Go Goa gone: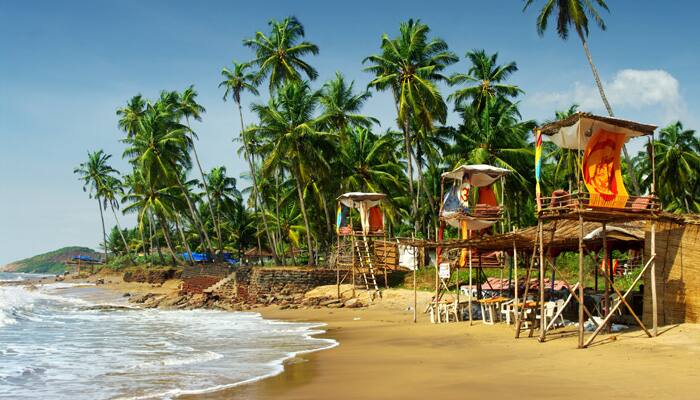 Make your monsoons a memorable one by visiting this place to enjoy the monsoon hot spots in the state besides gorging on seafood. And don't miss out on adventure sports which will make your trip an extraordinary one!
Goa is one of the most favourite outing destination amongst youngsters then why not plan it during monsoons.
India's heaviest rainfall destination Shillong: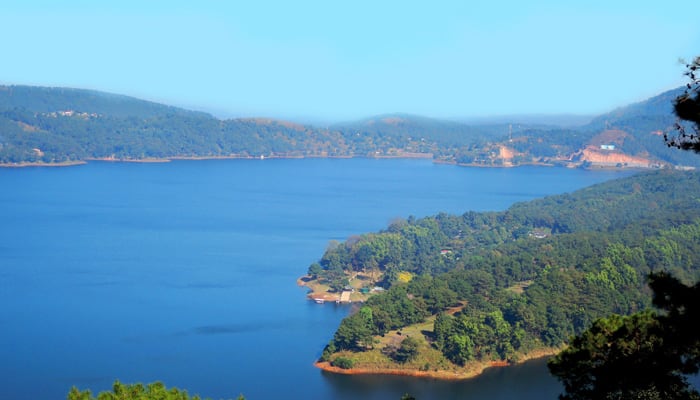 Even if you can't visit all the seven states, you can plan a trip to Meghalaya. The capital city of Shillong receives the heaviest rainfall during monsoons. So one can make the most of monsoons by enjoying the heaviest rainfalls, visiting the picturesque valleys of Khasi and Jayanti hills, green pastures and waterfalls.
Mumbai-Pune expressway surely can't be skipped: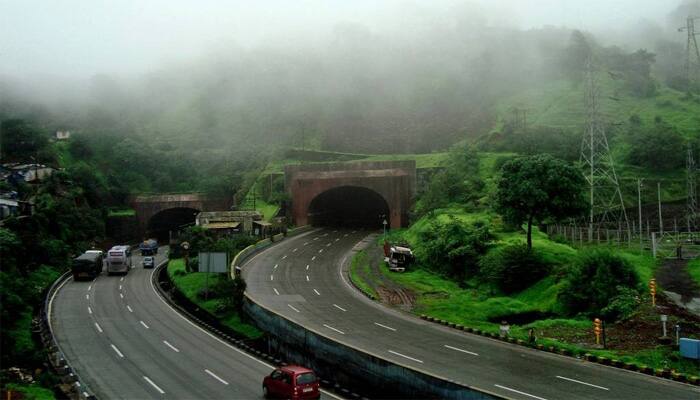 If you are residing in the state of Maharashtra, then avail the opportunity to travel the Mumbai-Pune expressway for the simple reason of enjoying the scenic beauty of the western ghats.
This six-lane concrete highway with tunnels is one of the best drives that one can't afford to miss. So guys get the feel of monsoons by travelling the highway and sing 'Yunhi chala chal rahi'!
Simply enjoy these monsoons on the go with Shubha Mudgal evergreen monsoon song 'Abke saawan aise barse'!