Zee Media Bureau/Irengbam Jenny
New Delhi: Do you often suffer from skin infections? Our skin is the most sensitive part of our body and we usually suffer from rashes and other infections especially during monsoons because of damp, warm and humid climate.
Though there are many medicated creams, medicines and natural remedies to treat skin infections, one can also try sweet-smelling essential oils as they work wonders for skin infections.
Here are some essential oils that helps you fight skin infections:
Lavender oil
This oil helps in getting rid of rashes or any other skin infections as it has antibacterial and anti-inflammatory properties which when applied significantly reduce the healing time. You can apply lavender oil directly on your skin.
Tea tree oil
Because of it's antibacterial and antifungal properties, tea tree oil helps in treating fungal infections and ringworm. Mix some coconut oil with tea tree oil and apply it on the affected area.
Roman chamomile oil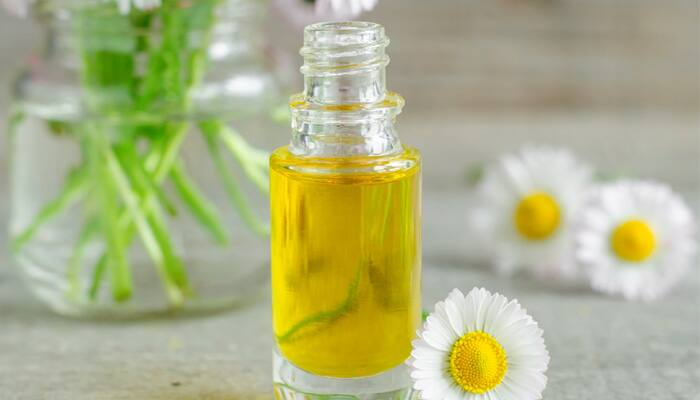 This is the most suitable oil for sensitive skin and it is effective against eczema. The oil can be used to treat diaper rashes for babies. You can also use Roman chamomile oil directly on your skin.
Lemongrass oil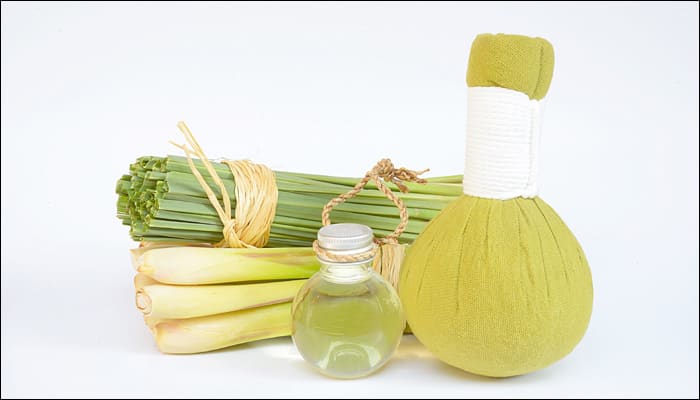 Lemongrass oil is considered the best oil to treat fungal infections and Athlete's foot because of its antifungal properties.