New Delhi: Premature birth is a birth that happens too soon – before 37 weeks of pregnancy and is one of the leading causes of neonatal mortality and morbidity.
Babies born these early face complications that are inversely related to gestation.
The younger the babies, more likely the problems. Chronic lung disease is the most common in premature babies and pollution worsens their ability to breathe.
Here are a few people who earned name and fame despite being born prematurely:
Albert Einstein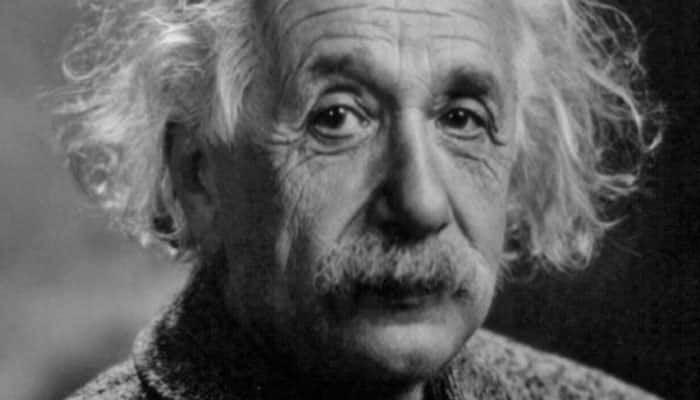 Physicist and Nobel Prize Winner Albert Einstein was born prematurely in Germany in the year 1879. He had an oddly-shaped head and and it was too large than the normal size.
It was after he turned nine when his development started taking some pace.
Napoleon Bonaparte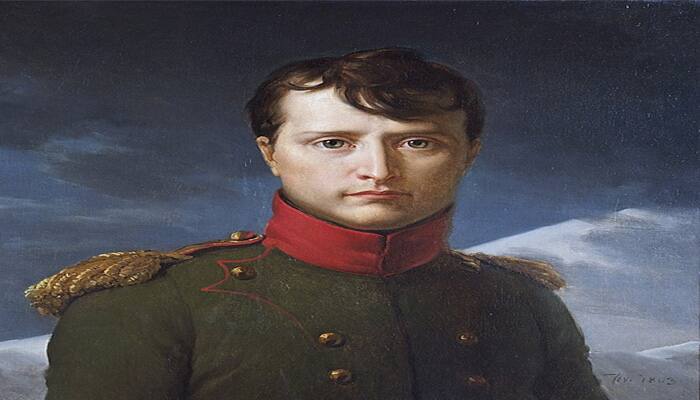 The famous French statesman and military leader, Napoleon Bonaparte was also born early in the year 1830.
Despite his short stature, he rose to prominence during the French revolution and led several campaigns.
Winston Churchill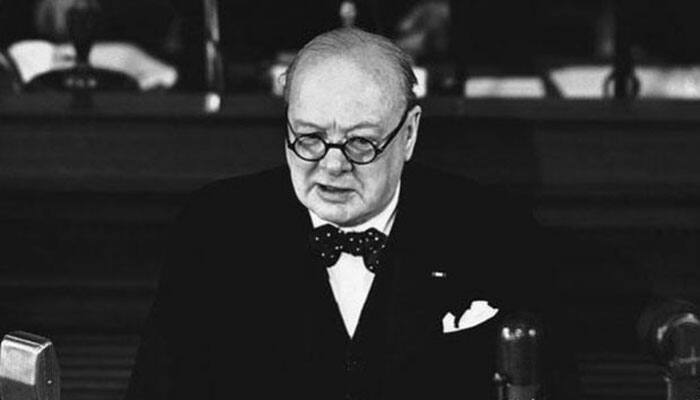 Sir Winston Churchill, the famed British statesman, writer and Prime Minister of the United Kingdom for nearly two decades was born prematurely in 1874, after his mother had a fall.
Charles Darwin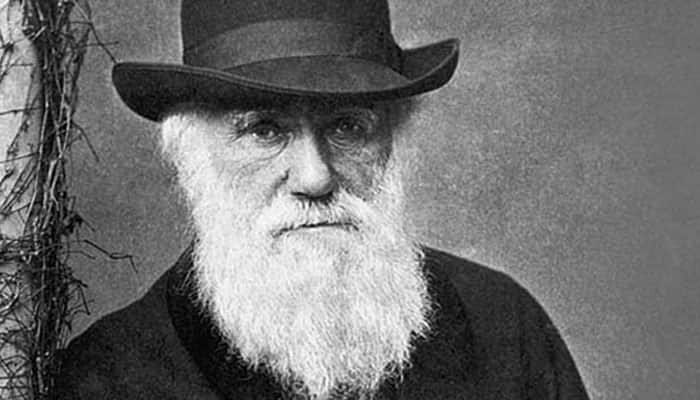 Most of us must have studied about Charles Robert Darwin as a student. The famous English biologist, geologist, best know for his contribution to the science of evolution, was a preemie born in 1809.