2,119 children rescued under Operation Smile in Telangana
Out of the rescued lot, 1,303 children, including 274 girls, were handed over to their parents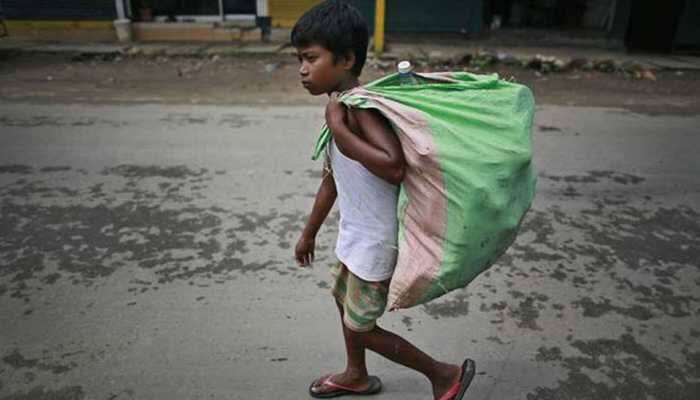 Telangana: Around 2,119 children, including 466 minor girls, were rescued during the fifth phase of Operation Smile that was launched in January to rescue kids involved in bonded labour and begging across Telangana.
IG (Law and Order and In-charge Women Safety Wing) Swati Lakra told ANI "Out of the rescued lot, 1,303 children, including 274 girls, were handed over to their parents. As many as 816 children were sent to rescue homes and the Police are putting efforts to trace their parents."
Elaborating about the Operation Smile, Lakra stated, "Around 530 Police Personals coordinated with Labour, Health, Child Welfare Committees (CWC). District Child Protection Unit, NGOs and shelter homes actively participated in the operation. Since the launch of the programme, the teams rescued vulnerable children from railway stations, bus stations, religious places, traffic junctions, footpaths etc."
According to data released by Telangana Police, it stated that among the 2,119 children rescued 1,653 were found to be minor boys and 466 were minor girls. During the rescue operation, over 535 children were rescued from the streets, 340 working as bonded labourers in factories, 119 working at brick kilns and 51 from seeking alms.
Fifty-eight cases were registered under various Sections of Indian Penal Code (IPC), Juvenile Justice Act-2015, Bonded Labour System (Abolition) Act- 1976 and Child Labour (Prohibition and Regulation) Amendment Act-2016 against those who employed children in their respective firms.