Aman Kapoor
Aman Kapoor
Aman Kapoor
Bharatiya Janata Party (BJP) stalwart and former external affairs minister Sushma Swaraj died on Tuesday evening, sending shockwaves across the country.
Aug 7, 2019 - 08:17 AM IST
667


Views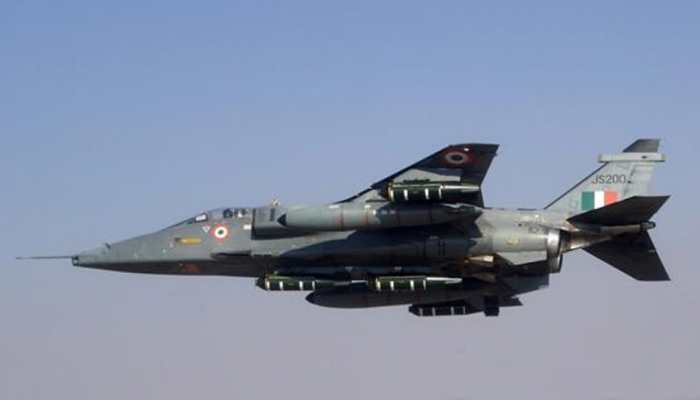 AMBALA: An Indian Air Force (IAF) Jaguar jet suffered a technical glitch after one of its engines failed following bird hit on Thursday morning.
Jun 27, 2019 - 09:57 AM IST
1098


Views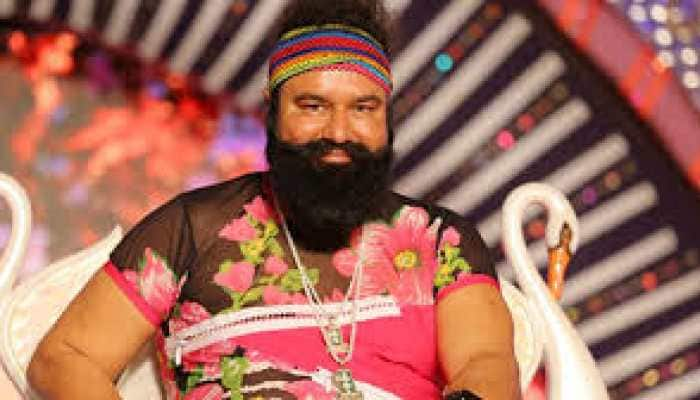 Ambala: Haryana Jail Minister Krishan Lal Panwar on Monday said that jail superintendent's report states that Dera chief Gurmeet Ram Rahim's conduct in prison is good. 
Jun 24, 2019 - 07:03 PM IST
1722


Views