Anjanil Kashyap
Anjanil Kashyap
Anjanil Kashyap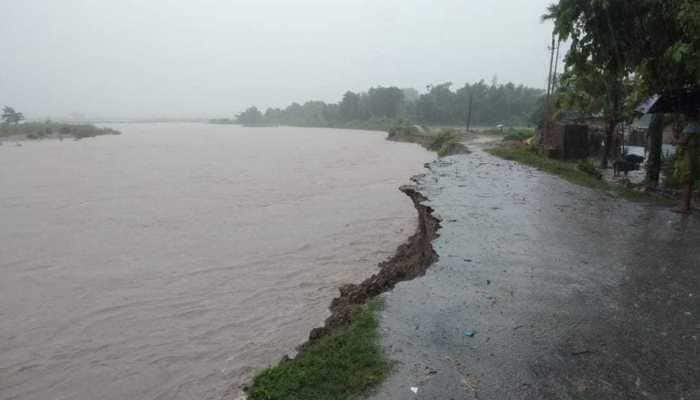 GUWAHATI: At least three persons have died in flood and landslides in Assam due to heavy rains over the last few days.
Jul 11, 2019 - 10:42 PM IST
173


Views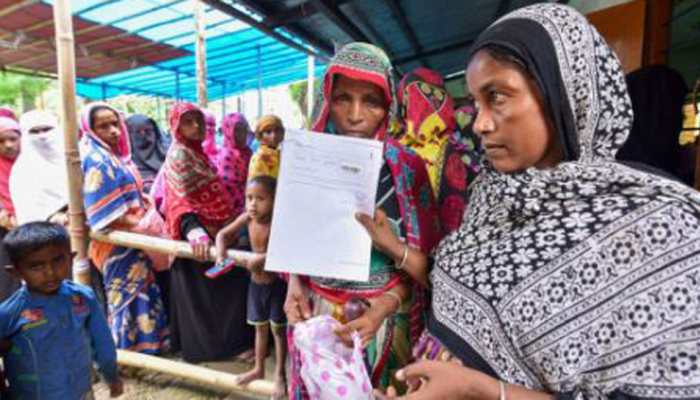 Guwahati: Two officials of the National Register of Citizens (NRC) were arrested on Thursday morning in Guwahati, Assam, for taking bribe from a complainant for including the name in the NRC draft.
Jun 13, 2019 - 09:14 PM IST
117


Views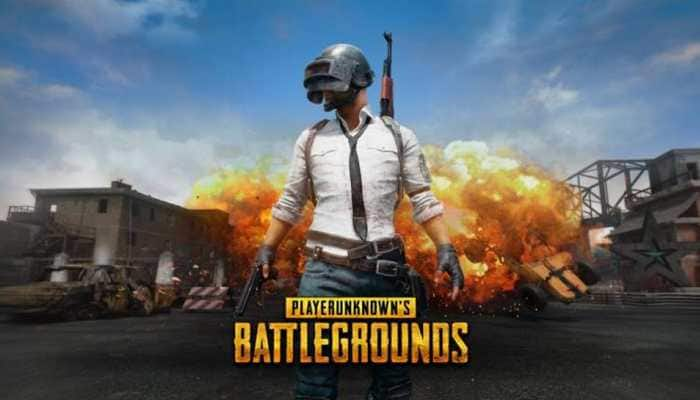 Guwahati: A student in Guwahati, Assam, allegedly committed suicide for not being allowed to play the online game, Player Unknown's Battlegrounds (PUBG).
Jun 13, 2019 - 09:14 PM IST
252


Views