Maruti Suzuki India Limited on Monday (January 27) announced a price hike of around 4.7 per cent on select models owing to an increase in the input costs.
Jan 27, 2020 - 08:35 PM IST
207


Views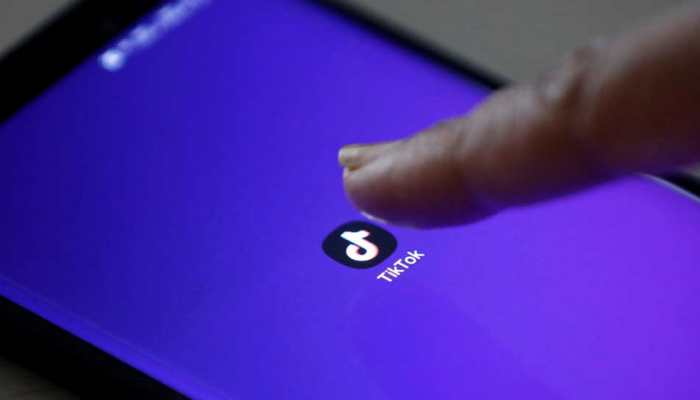 Tik Tok's parent company ByteDance on Sunday said it was planning to set-up data centre in India.
Jul 22, 2019 - 06:36 AM IST
153


Views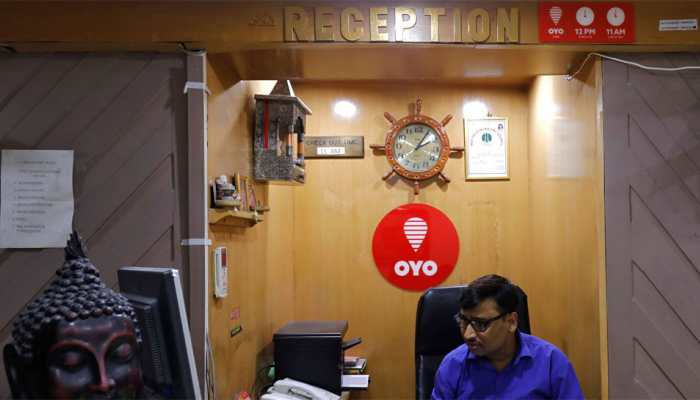 New Delhi: Hospitality firm OYO has announced its entry into Workspaces in India by launching three co-working brands -- Innov8, Power Station and Work Flo.
Jul 16, 2019 - 04:59 PM IST
373


Views