Nilesh Shukla
Nilesh Shukla
Nilesh Shukla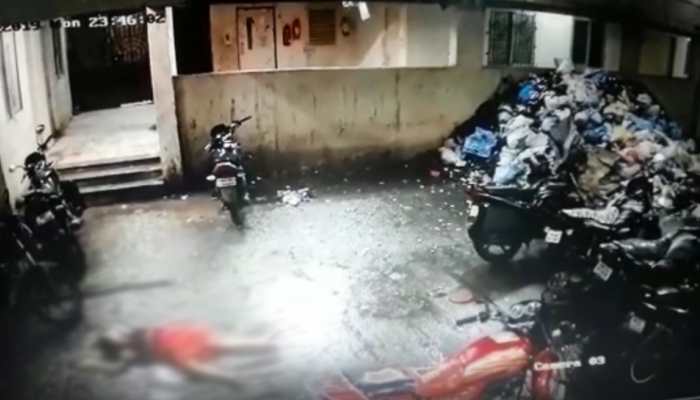 Mumbai: Upset over being scolded by her father, an 18-year-old woman allegedly committed suicide by jumping from the sixth floor of a residential building in Mumbai's Chembur. 
Aug 3, 2019 - 08:22 AM IST
1380


Views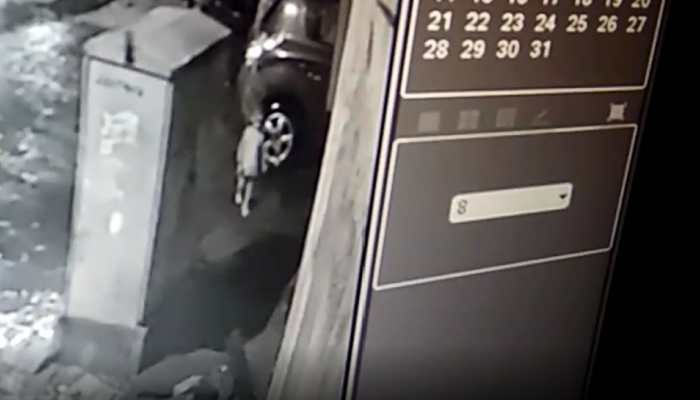 MUMBAI: The operation to rescue 1.5-year-old Divyansh Singh continued on Friday morning. The toddler had fell into a gutter in Ambedkar Nagar area of Goregaon on Wednesday night.
Jul 12, 2019 - 08:25 AM IST
628


Views
Mumbai: A one-and-a-half-year old child fell inside a drain in Mumbai's Goregaon East on Wednesay night.  Live TV
Jul 11, 2019 - 08:52 AM IST
1352


Views