Zee Media Bureau/Udita Madan
New Delhi: Heartburn is a condition related to digestion problems. It usually occurs after eating a big meal or while lying down after a meal, which can last for a few minutes or a few hours.
It may cause pain and discomfort, which can also result in sleepless nights. Many people experience the problem as a burning sensation in the chest, which is why the name.
One of the reasons for heartburn could also be the kind of diet you follow. There are certain foods which cause the problem, but it likely varies a bit from person to person.
Luckily, there are foods that have heartburn reducing properties too, which can calm as well as prevent the problem.
The following seven foods need to feature at the top of your daily diet chart if you want to cut down on the risk of experiencing heartburn.
1. Oatmeal: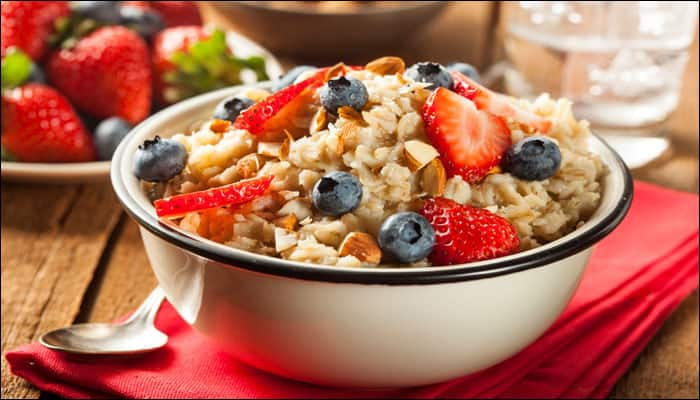 Oatmeal is a breakfast staple, consumed by people around the world, but it can also be combined with a number of other things, like cookies, for example. Oatmeal has the power to soak up excess acid in the stomach and reduce your chances of experiencing heartburn, not to forget that it's quite filling and will keep your tummy satisfied for longer.
2. Ginger: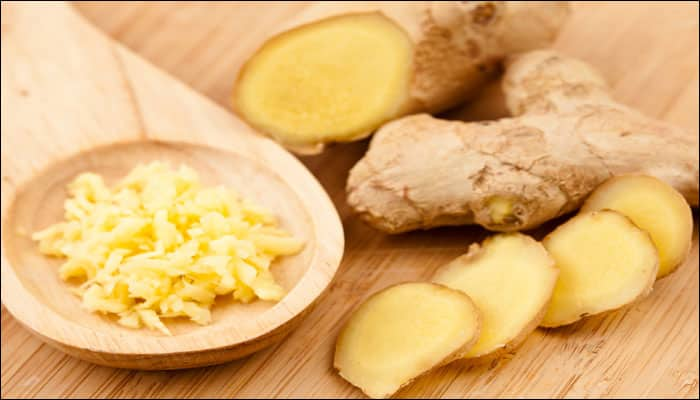 Ginger is an ingredient that is used in many Asian delicacies and has been used as a traditional healing agent in India since time immemorial. With its distinctive, unique flavour, it can help ease digestive problems. It is normally added to teas to give it that extra zing, but it can also be used in healthy smoothies to bust heartburn issues.
3. Salads: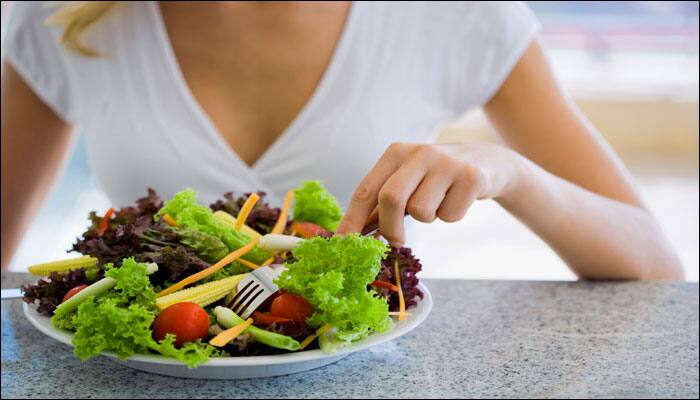 What could be healthier? Salads harbour a host of health benefits apart from being absolutely refreshing and yes, they also cut down your risk of heartburn. However, due to high acid content, it is advisable to leave out things like onions and tomatoes. Dressings should also be kept to a bare minimum for the same reason.
4. Bananas: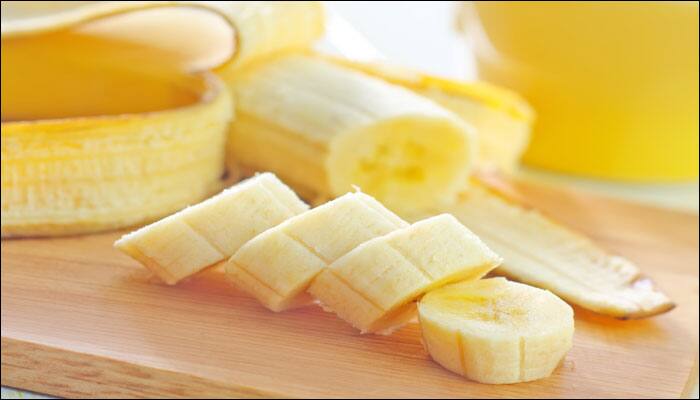 As mentioned above, different foods have different effects depending on person to person, which is why some people complain of digestive problems after consuming bananas and some find it relieving. Bananas have a pH of around 5.6, which makes them a logical choice for most people who suffer from heartburn. Bananas can be consumed in various forms too!
5. Melons: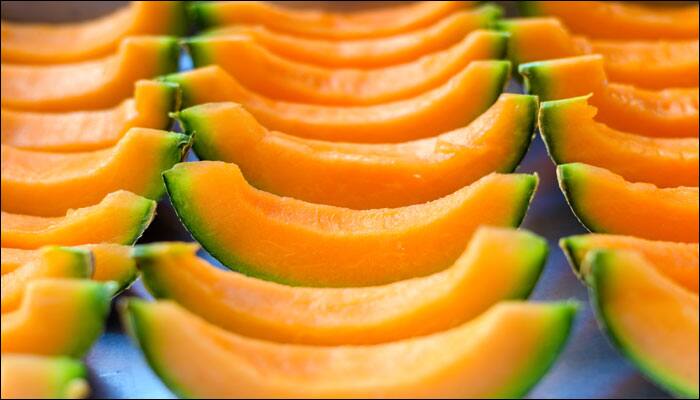 Melons are high in alkaline content, which makes them a great option if you want to reduce heartburn risk. With a pH of about 6.1, they are also an excellent choice for breakfast or a snack any time of the day. Watermelons, honeydew and cantaloupe are good options.
6. Celery:
Its strange, outlandish flavour often puts celery at a disadvantage, but not many know that it contains health benefits in abundance and reducing heartburn is one of them. It has a high water content and virtually no calories, it is also great for those trying to lose weight. Because of its rich fiber content, it is also an appetite suppressant.
7. Rice: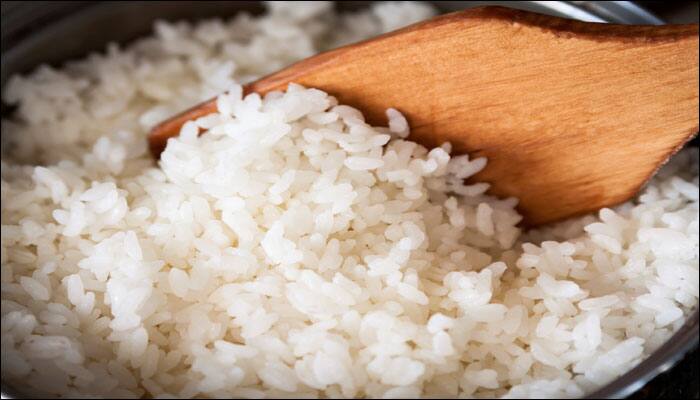 This complex carbohydrate is an excellent weapon in the fight against heartburn, and can be included in many meals. Rice is often used in combination with poultry in a prepared dish, and can deliver a double punch that will aid in keeping heartburn at bay.