Live: Customs duty on Pakistani goods raised to 200% with immediate effect
Thousands gathered to pay their final respects to CRPF martyrs even as Pakistani troops violated ceasefire in J&K. India had already revoked the Most Favoured Nation status given to Pakistan.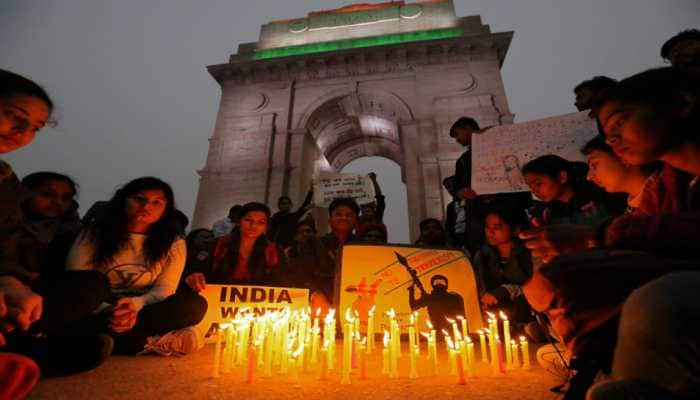 LIVE Blog
The anger in India refuses to fade. And it shouldn't.
40 families bid a teary farewell to their respective kin who were martyred in Thursday's terror attack on a CRPF convoy. With them were thousands of people in the native places as well as a billion countrymen in paying their last respects.
Meanwhile, an all-party meeting on Saturday decided on several resolutions in response to the suicide attack which also injured many troopers.
"We condemn terrorism in all forms and the support being given to it from across the border. Terrorism being actively encouraged by forces from across the border, India has displayed firmness, resilience in tackling it. We stand united in solidarity with our security forces in fighting terrorism, defending India's unity and integrity," said the resolution passed at the all-party meeting.
PHOTO GALLERY: Nations pays tribute to CRPF martyrs
The meeting was convened by Home Minister Rajnath Singh and invitations were extended to all major political parties. The decision to convene the all-party meeting was taken at a meeting of the Cabinet Committee on Security, chaired by Prime Minister Narendra Modi.
Meanwhile, a high alert has been sounded in J&K and the security forces have been directed to remain vigilant. Curfew has also been imposed in several sensitive areas across the state.
The NIA and NSG investigators have collected forensic samples for credible leads regarding the Pulwama attack. At least seven people have been apprehended by the police and are being examined in connection with the attack.
Here are the live updates: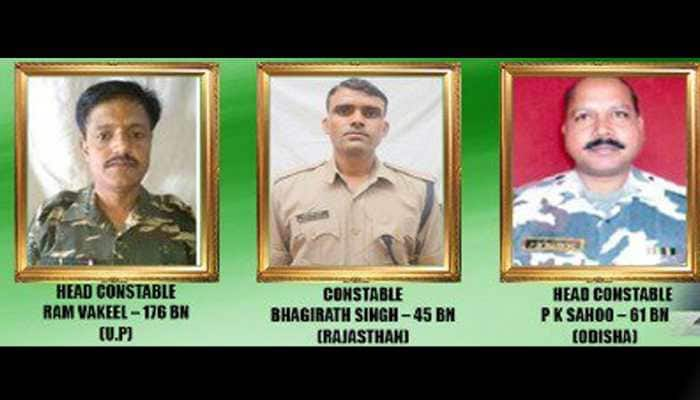 CRPF Soldiers attained martyrdom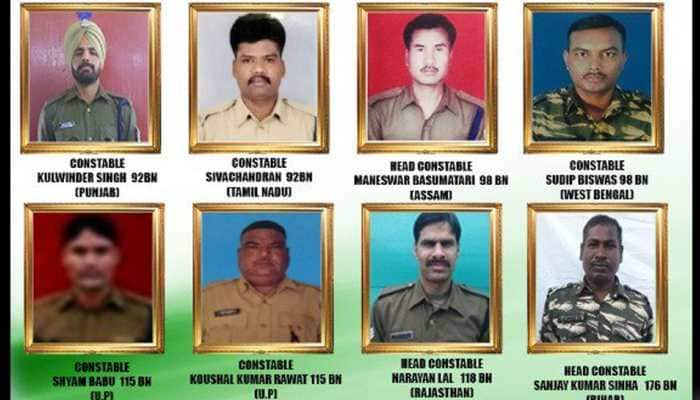 Soldiers martyred in Pulwama attack Awantipora attack soldiers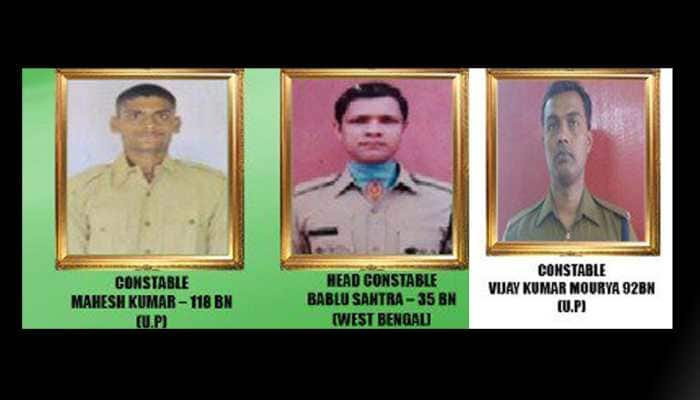 Soldiers martyred on February 14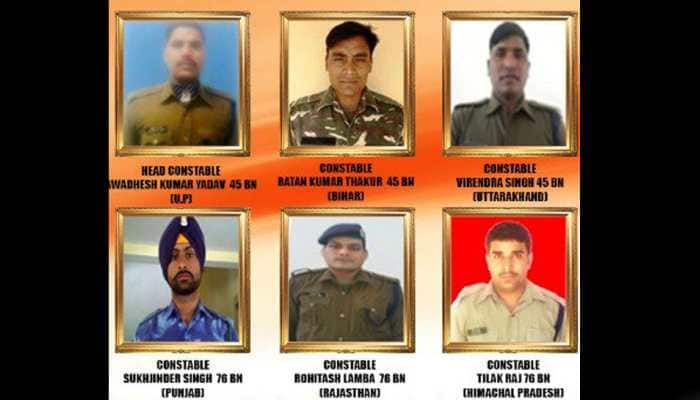 Nation salutes these heroes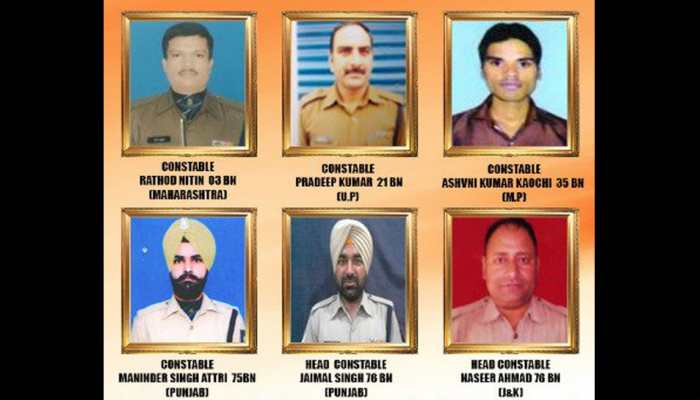 The heroes of the nation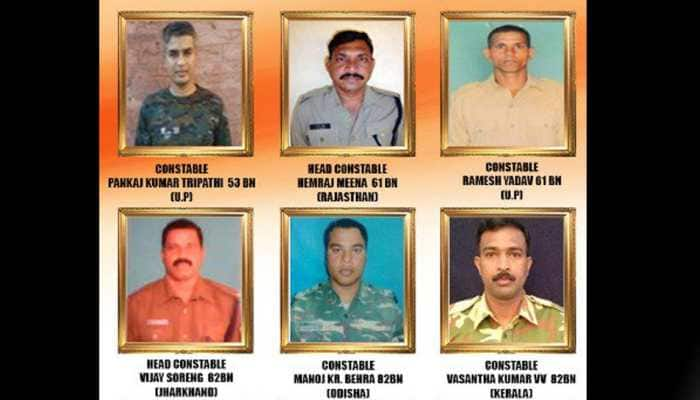 CRPF soldiers martyred on February 14