Almaty: A plane crashed near the Kazakh city of Almaty on Friday killing 15 people and injuring several others, the authorities were reported as saying by Reuters.
At least 66 people have been taken to the hospital, of which 12 are said to be in grave condition, local health authorities reported.
The Bek Air plane was travelling from Almaty to Nur-Sultan with 100 people aboard crashed soon after it took-off.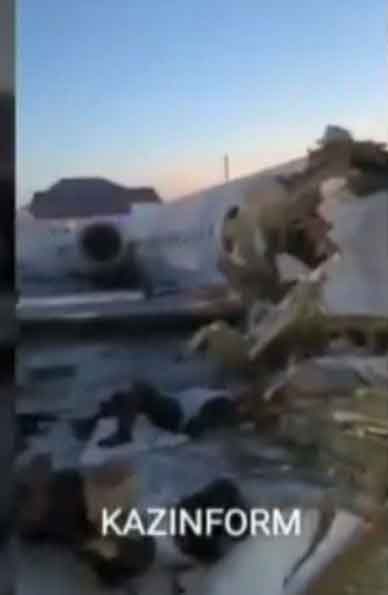 According to a report by the Ministry of Industry and Infrastructure, the aircraft lost altitude after take-off and crashed into a two-storey building.
The city airport said in a Facebook post some people have survived the accident.
There is no fire at the scene. Emergency services are at the spot working to get the survivors out.