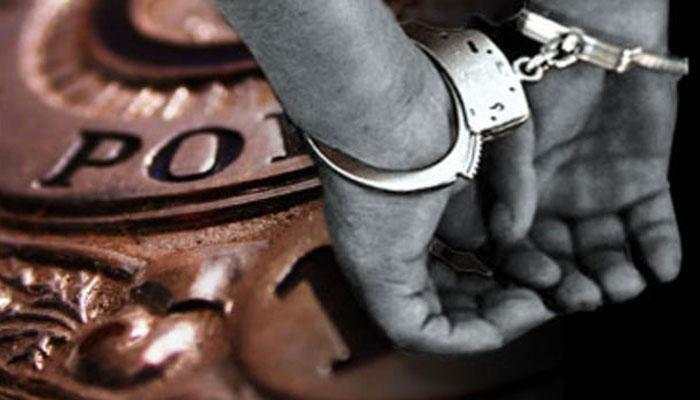 Patna Police has had to face massive humiliation after five cops of the Beur police station were recently arrested on charges of corruption.
Jul 21, 2019 - 08:58 AM IST
83


Views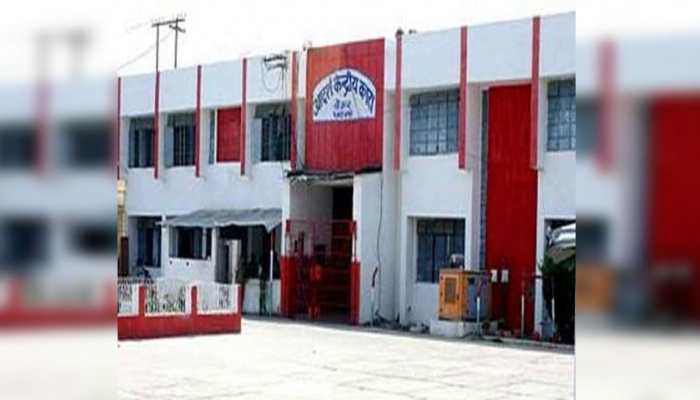 An alert by the Intelligence Bureau has sent the Beur jail administration near Patna in a tizzy. The IB has warned that some prisoners in the jail might be planning a major jailbreak.
Jul 18, 2019 - 08:50 AM IST
311


Views