Top Hybrid Cars To Buy In India Under Rs 25 Lakh: Maruti Suzuki Grand Vitara, Honda City And More
Thanks to a recent spree of launches, India now gets 4 Hybrid cars including Maruti Suzuki Grand Vitara, Toyota Innova Hycross under Rs 25 lakh, and we have compiled a full list for you.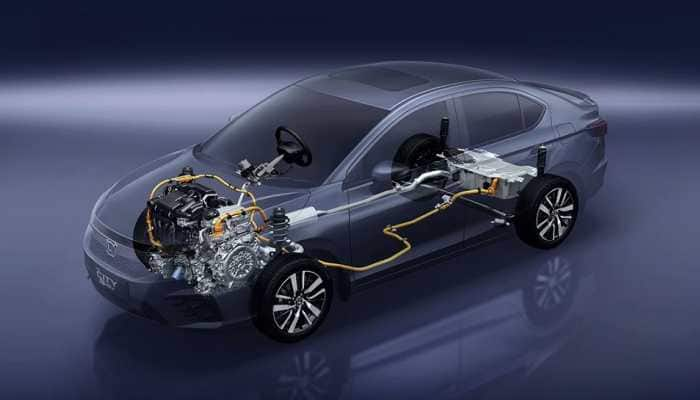 The Indian automotive industry is going through a massive transformation, with Petrol and Diesel vehicles taking a backseat as against electric vehicles. Although the India's EV industry is in its nascent stage, the government has come down heavily on automakers to launch electric vehicles and implement the use of EVs, in order to curb pollution. However, replacing ICE vehicles with EVs, esp four-wheelers, is an expensive deal for the buyers. An EV costs almost double the price of its ICE counterpart, proving less cost effective for car buyers.
Take for instance, Tata Motors, the Indian automaker that offers both petrol and electric Nexon in India, both of which dominate their segments. While the Tata Nexon starts at Rs 7.5 lakh, the Tata Nexon EV starts at Rs 14 lakh. This huge price difference has forced many automakers to take an alternative route of infusing electric powertrain in vehicles. Called Hybrid, the petrol-electric cars can run on either of the power source, and usually offer self-charging facility, as against PHEV hybrids.
Not only are such Hybrid vehicles more cost effective as compared to EVs, but increased mileage of the cars. However, like EVs, Hybrid used to cost dramatically high for consumers looking for cleaner fuel options, but were not willing to bet on EVs. Thanks to the recent spree of hybrid car launches, India now gets 4 hybrid cars under Rs 25 lakh. Here's a list: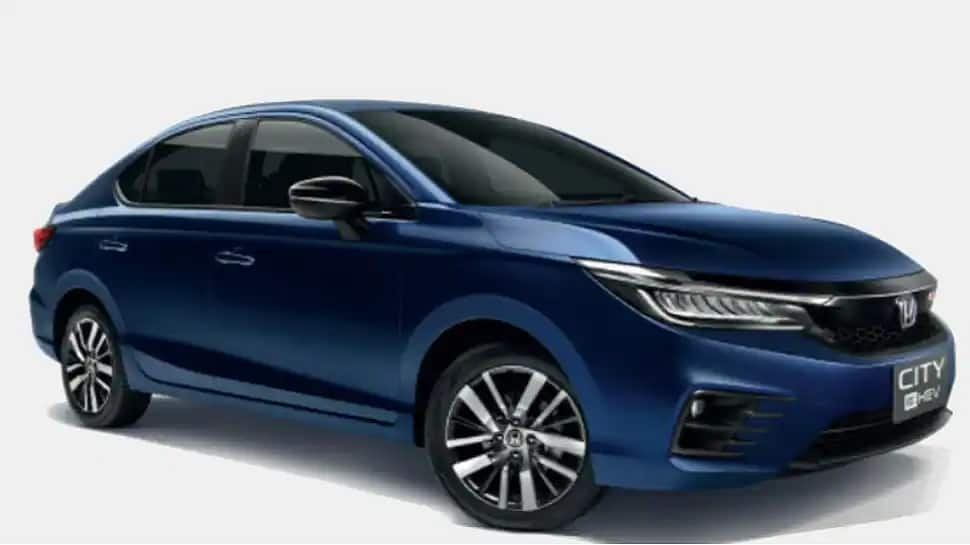 Honda City e:HEV
The Honda City was the first affordable hybrid car to launch in India below Rs 20 lakh. Honda Cars India launched the updated Honda City e:HEV in India recently, making it the only sedan below Rs 50 lakh to get hybrid tech. The Honda City e:HEV is available in 2 variants, V and ZX, with prices starting at Rs 18.89 lakh (ex-showroom). The 2023 Honda City is also available in petrol-only variants.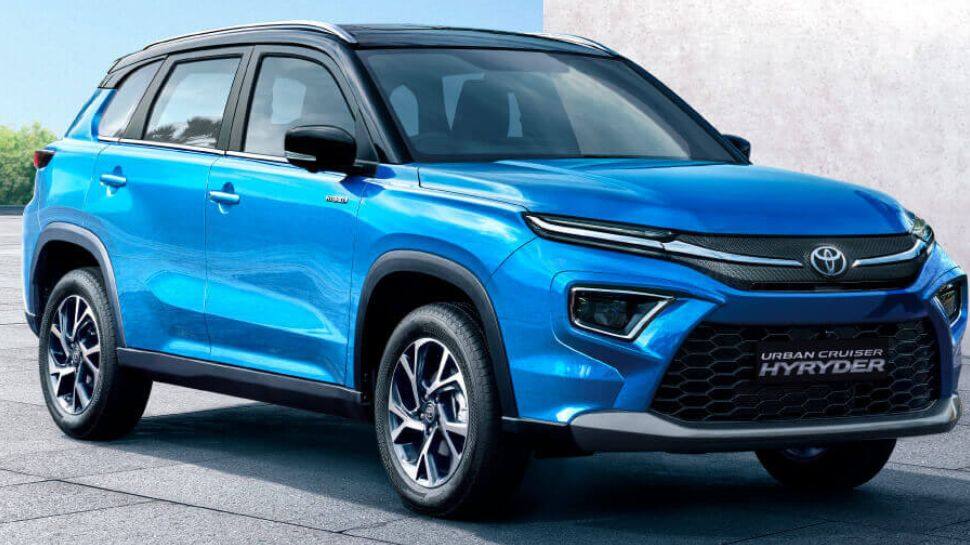 Toyota Urban Cruiser Hyryder
The Toyota Urban Cruiser Hyryder is a mid-size SUV that has been made in partnership with Maruti Suzuki, under their global agreement. The Hyryder is the first mid-size SUV for the brand, but certainly not the first hybrid car. Toyota has been advocating the use of hybrids as against BEVs and offers Camry, Prius hybrids in India. The Urban Cruiser Hyryder is the most affordable of the lot.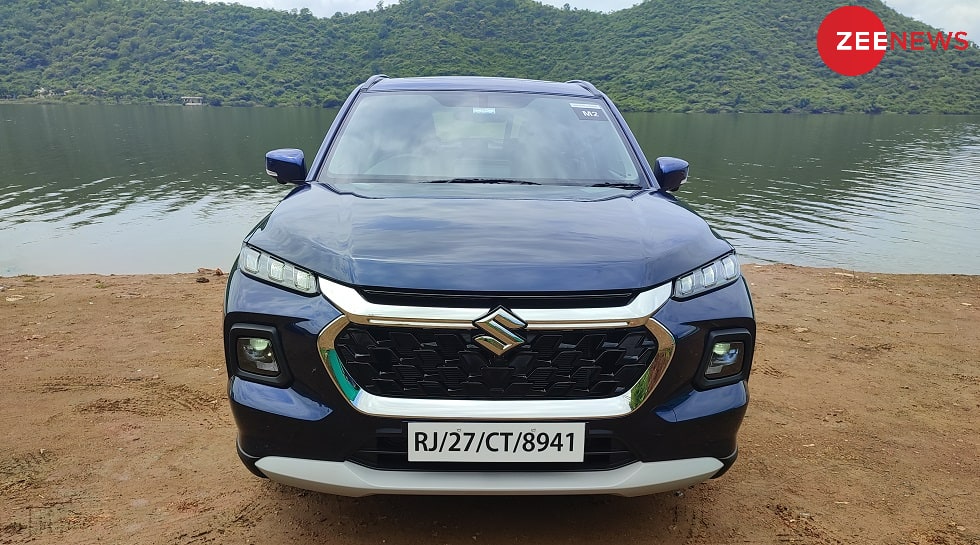 Maruti Suzuki Grand Vitara
The Maruti Suzuki Grand Vitara is essentially the same car as the Toyota Urban Cruiser Hyryder, sharing not only the design, but features, mechanicals among other stuff. This means, the Maruti Suzuki Grand Vitara gets an industry best mileage of 28 kmpl, via a 1.5-litre petrol-electric hybrid powertrain. It also gets many segment first features.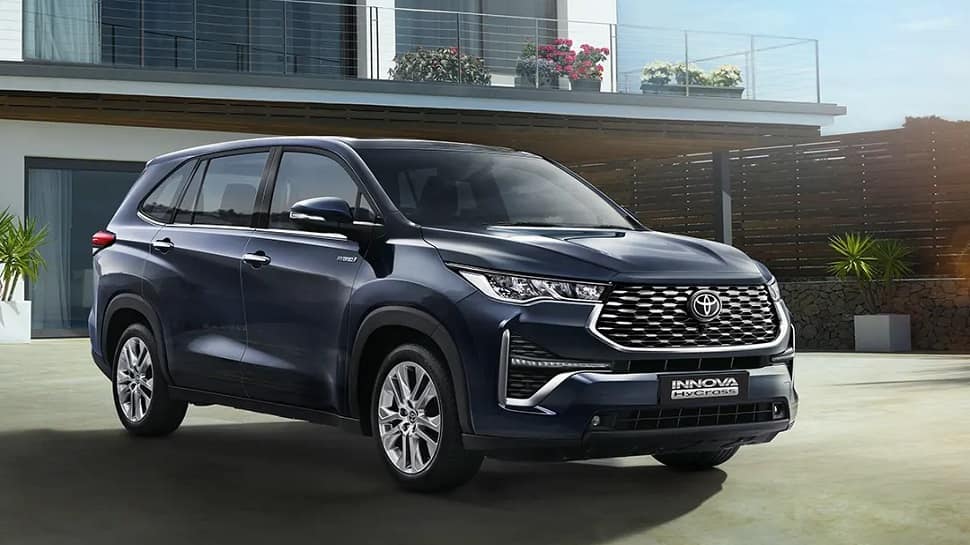 Toyota Innova Hycross
The newly launched Toyota Innova Hycross is the only 6/7-seater vehicle in the list, and also the most expensive one. The Innova Hycross is a hybrid version of the Toyota Innova Crysta, India's leading MPV. The prices for the Hybrid Toyota Innova Hycross starts just under Rs 25 lakh (ex-showroom). The MPV gets both 2.0-litre petrol and 2.0-litre petrol-electric hybrid engine options.