New Delhi: Popular Bhojpuri stars Ritu Singh and Priyesh Sinha will be seen together in upcoming venture 'Bhauji Vidhata'. The film has been helmed by Padam Gurung and produced by Subhash Nagar-Udit Oberoi. It has been made under Swag Entertainment's banner.
The makers unveiled the first look 'Bhauji Vidhata' in a grand ceremony at the capital city. The film is based on how a woman struggles to survive in the male-dominated society. The central character is played by 'fair and lovely' girl Ritu Singh of Bhojpuri cinema. The film has been presented in an entertaining way underlined with a social message.
Talking about the film, Gurung said that all the elements of entertainment have been kept intact in 'Bhauji Vidhata'. Right from dialogues to songs—all have been carefully written and composed keeping the entertainment value in mind. There's plenty of action and drama as well.
He added, "We have tried our best to make a film which is entertaining and yet has a strong social message. The role of women in our society is supremely important and we have tried to show that."
The producers of the film added, "'Bhauji Vidhata' is a women-centric venture which also promotes Prime Minister Narendra Modi's 'Beti Bachao, Beti Padhao' campaign."
Check out the pictures here: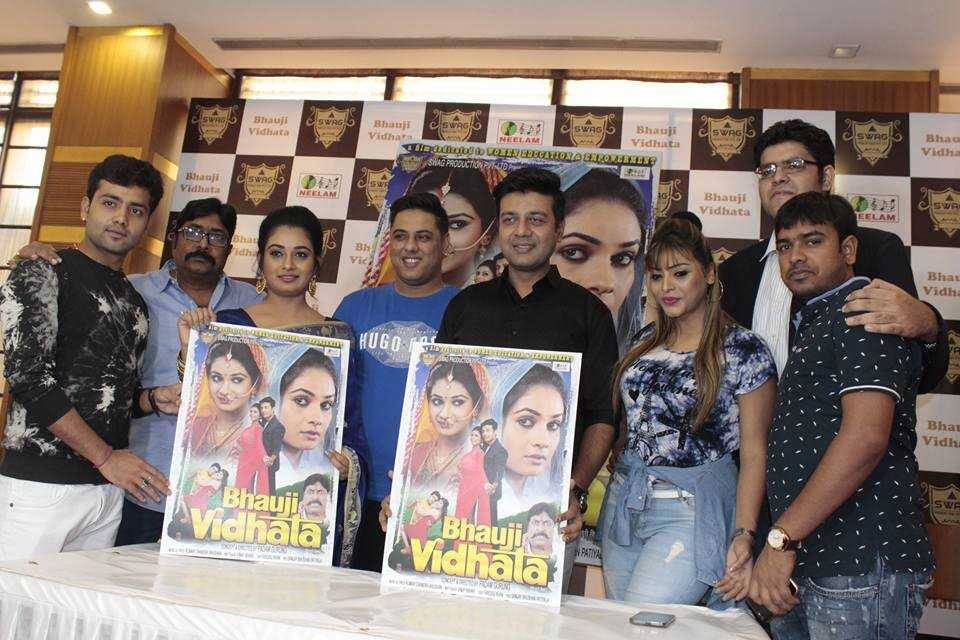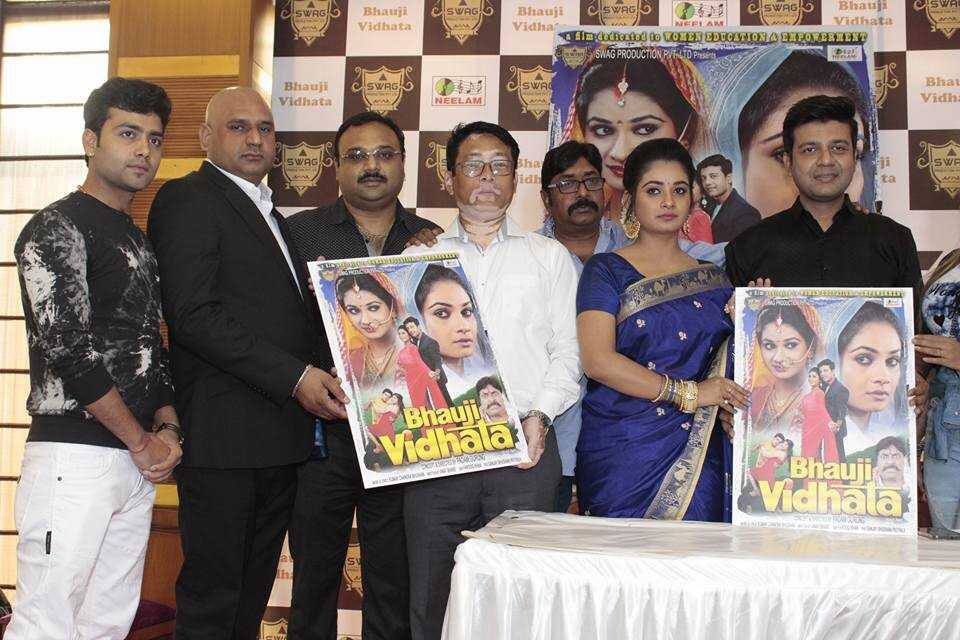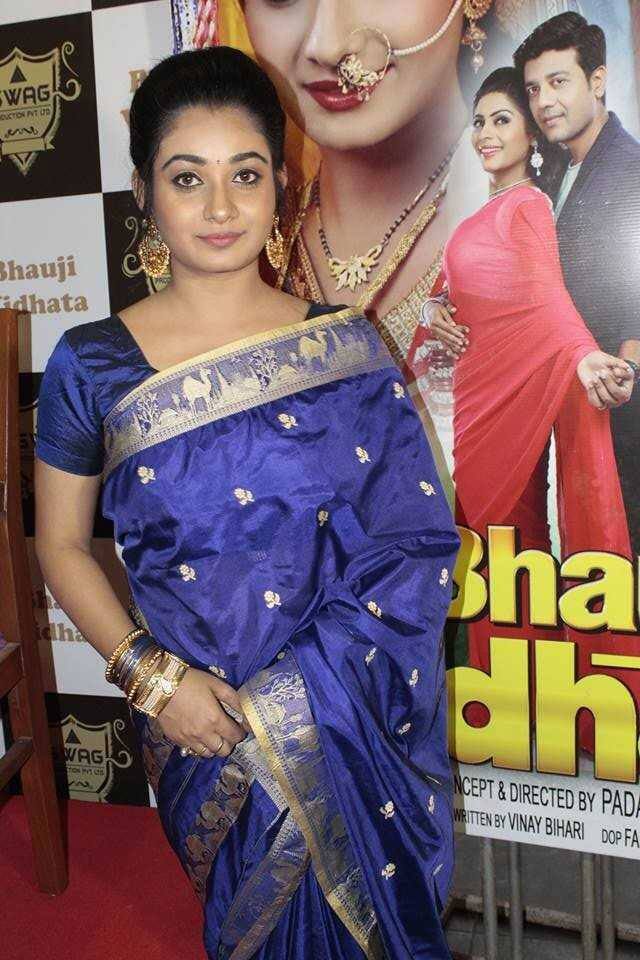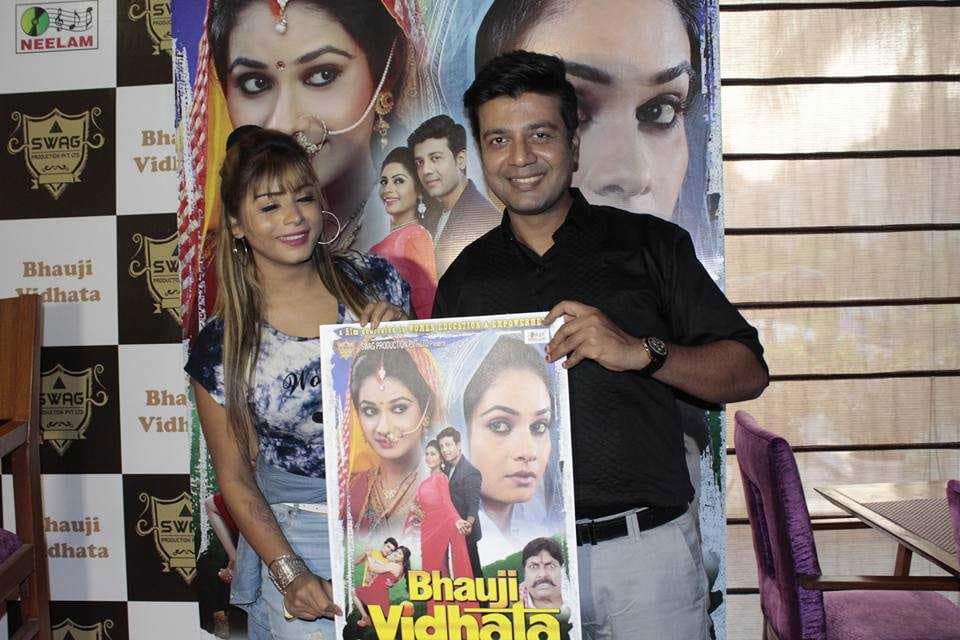 Lead actress Ritu, on the other hand, has called the film her 'master project'. She said, " the concept of the film is about respecting women and how they can protect their rights. Being a woman, I feel every female should have the right to free will."
The film does address pertinent issues such as 'Beti Bachao, Beti Padhao' campaign, child marriage, honour killings and importance of education. 'Bhauji Vidhata' features Priyesh Sinha, Archana Singh, Shahid Shams, Rahul Jha, Nisha Jha, Kalpana Jha, Deepak Sinha, JP Singh, Rinku Bharti, Sudha Jha are in the lead roles.
Popular Bollywood singer Udit Narayan has lent his vocals to the venture. Besides him, Indu Sonali, Manoj Kumar, Alok Kumar and Khushboo Jain too have recorded songs for the venture. While lyrics and music is from Kumar Chandra Bhushan, the choreography is done by Padam Gurung himself. The film's co-producer is Neelam Films, DOP Farooq Khan, EP Ravindra Pratap and Art byTaj Mahmood.