New Delhi: Bhojpuri film industry's top actor Khesari Lal Yadav is all gung-ho about his upcoming venture 'Balam Ji Love You'. The venture is directed by Premanshu Joshi, the one who gave Khesari his big break in movies.
This time superstar Khesari will be seen in a solid fight sequence with Ashok Samarth and the makers believe that it will instantly remind fans of Bollywood's Mr Perfectionist Aamir Khan's 'Dangal'.
After the impressive trailer of 'Balam Ji Love You' released a few days back, some compared it with Aamir's 'Dangal' while others found an uncanny resemblance of the fight scenes with that of Salman Khan's 'Sultan'. But the director has maintained that it is purely a Khesari film. It is slated to hit the screens on Dussehra.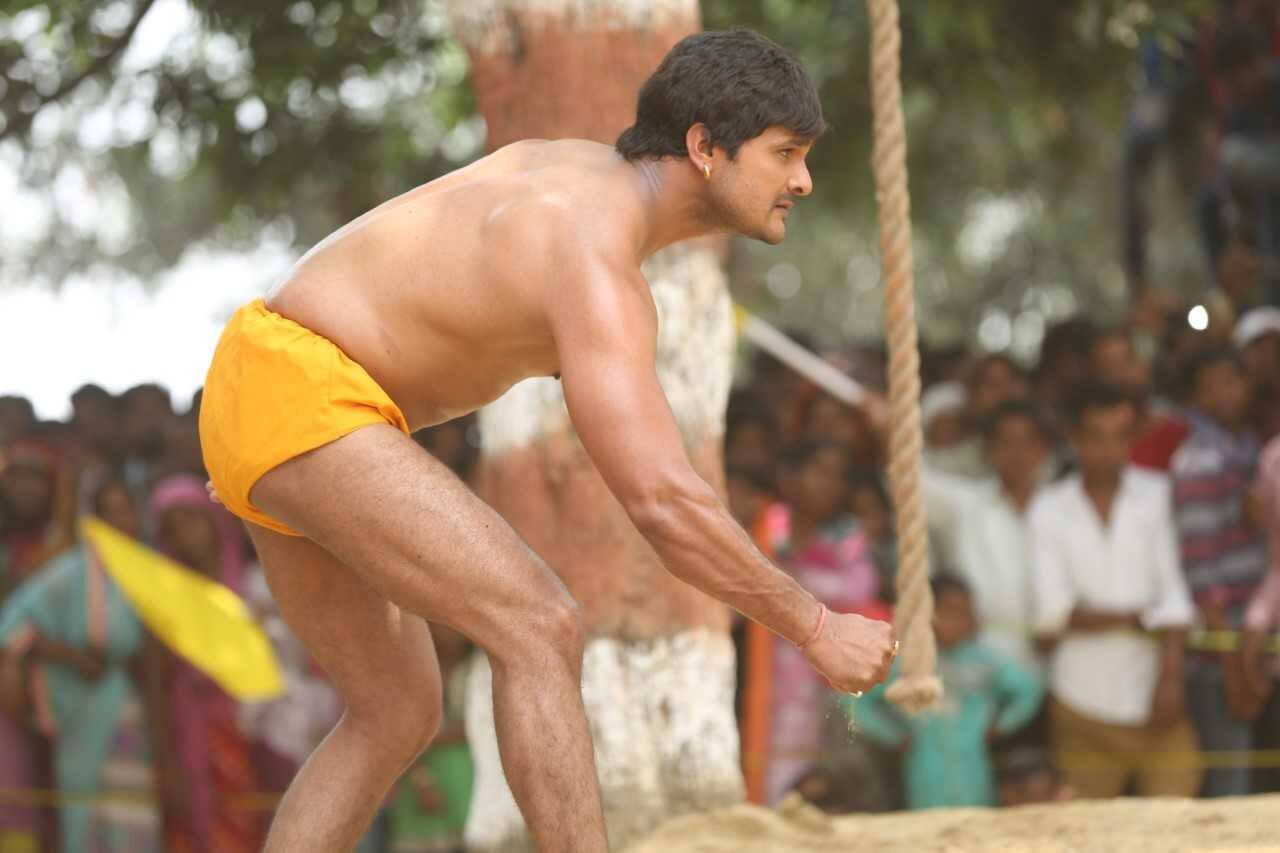 'Balam Ji Love You', the film also stars Akshara Singh in a special role. Helmed by Premanshu Singh, and jointly produced under the banner Shree Raama Production House by  Seema Devi Rungta & Anand Kumar Rungta, Balam Ji Love You will see Khesari playing a wrestler.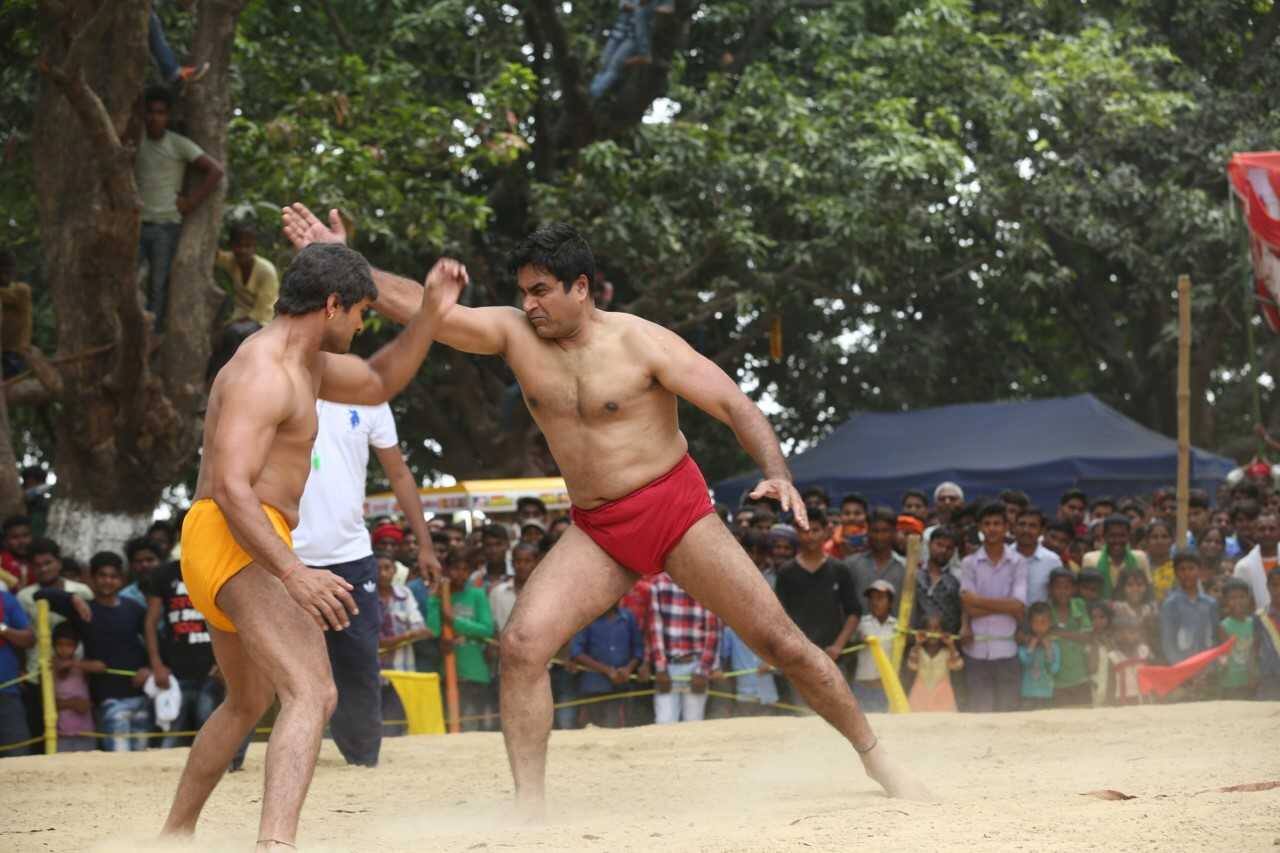 The film would also feature Shubhi Sharma, Smrity Sinha and Sanjay Mahanand in supporting roles.
Khesari's on-screen pairing with Kajal Raghwani is loved by the audiences. The superstar's Sangharsh, which released some time back received a warm response. The duo delivered another blockbuster earlier this year—Dulhin Ganga Par Ke.