A 12-year-old boy in Bihar saved lives of hundreds of passengers as he stopped a train from meeting an accident. The incident occurred in Bagaha in Bihar when the boy spotted a damaged track and rushed to the gateman.
Following this, railways officials managed to stop 55072 Gorakhpur-Narkatiaganj local train before any mishap could occur.
According to reports, the child spotted the damaged track near Avsani halt. He said that he thought of stopping the train himself, but then realised that it would have been too late, therefore, he immediately rushed to the gateman and informed him about the same.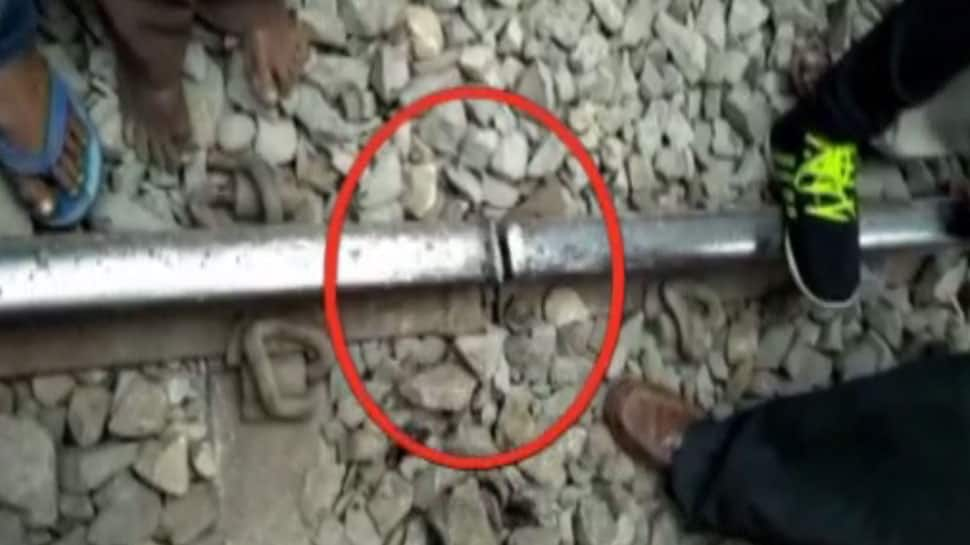 Once the train was stopped, some of the passengers got down from the train and thanked the boy, Bheem.
Bheem told mediapersons that he once went to a relative in a nearby village and there he had heard about a boy who had prevented a rail accident. Since then, he also wanted to do a similar deed so that people appreciate his bravery.
The railways has initiated a probe into the incident.