Historical verdict by NCLT, Auditor banned for 5 years
Mukesh Maneklal Choksi was Statutory Auditor of Zen Shaving Private Limited for the financial year 2014-15 and 2015-16.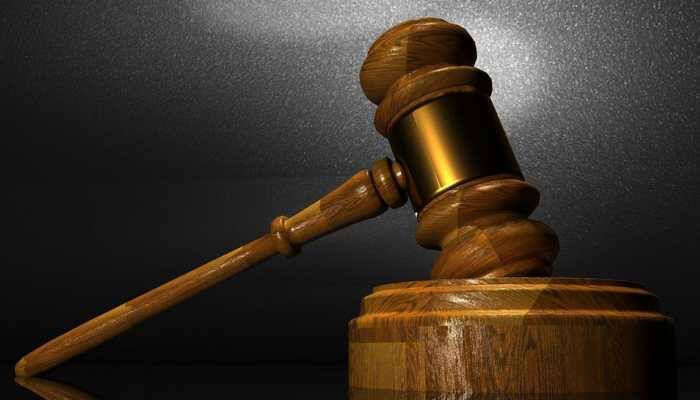 For the first time Statutory Auditor of a company has been disqualified for 5 years from auditing. Mumbai NCLT has passed an order banning a Mumbai-based Chartered Accountant Mukesh Maneklal Choksi for 5 years from auditing any company. Choksi has also been ordered to return the remuneration he received from the company he audited.
Mukesh Maneklal Choksi was Statutory Auditor of Zen Shaving Private Limited for the financial year 2014-15 and 2015-16. As per petition of the Ministry of Corporate Affairs (MCA) he issued Audit Certificate even without examining any of the books/ records of the company. Choksi had accepted the allegation on oath before the inspectors of Ministry of Corporate Affairs.
MCA inspectors found in investigation that Choksi was not aware of even the location of factory, the date of last AGM and even didn't knew who was Company Secretary of the Zen Shaving Limited, which he audited. During the investigation it was also established that family members of the Choksi held shares in Zen Shaving Limited. MCA was investigating Zen Shaving Limited, a Public Limited Company, on the complaint of an investor who accused the company for diverting the funds and other violations.
NCLT bench of VP Singh and Ravikumar Duraisamy said in its order that "Mukesh Maneklal Choksi shall not be eligible to be appointed as an Auditor of any company for a period of 5 years from the date of passing this order, and the auditor shall also be liable for action under Section 447 of the Companies Act, 2013". Section 447of the Companies Act 2013 deals with Punishment for frauds. Under section 447 the punishment can extend from 6 months up to 10 years imprisonment depending upon the value of fraud.
NCLT bench in its order noted that "In the present times when the national economy is highly dependent upon the profitability and credibility of commercial institutions, the role of Statutory Auditors is becoming a very important tool of keeping a check and preventing re-occurrence of scams like Satyam."
The NCLT Bench further added to the importance of the role of Independent Auditors and consequences there-of, if they fail to perform their duty. The bench said "The role of Statutory Auditor is vital, and auditor owes a fiduciary duty towards Nation. It is necessary to take stern action against the person who has tried to diminish the credibility of the Auditor's profession".
The bench also directed that copy of the order to be sent to National Financial Reporting Authority (NFRA) and Institute of Chartered Accountants of India (ICAI) for further action.
Ministry of Corporate Affairs had filed the petition through Regional Director Western Region Manmohan Juneja and was argued by RoC Mumbai Vinod Sharma and Joint Directors of MCA S Ramakantha and RK Dalmia.