Over 50,000 employees laid off by 153 companies globally in 2023 so far as Google joined the league
Alphabet and Google CEO Sundar Pichai announced in an email sent to affected employees to lay off 12,000 employees globally. It joins the league of other companies like Microsoft, Salesforce, Vimeo to fire their employees in 2023 till now.
Over 50,000 employees have been laid off so far in 2023 by 153 companies globally.
Google becomes the new participant in the league to lay off their employees.
Earlier, Swiggy announces to lay off its 380 employees.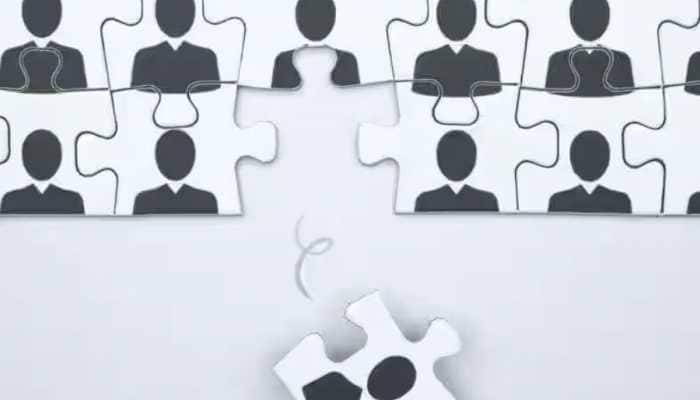 New Delhi: If 2022 was considered a bad year for workers as seen huge lay offs by big tech companies, 2023 isn't going much good so far. The first 20 days of January have seen over 50,000 employees being laid off by 153 companies, according to the tracker layoffs.fyi, the website which has been tracking all lay offs by the companies around the world since the inception of Covid-19.
Tech giant Google has become the new participant to join the league as Alphabet CEO Sundar Pichai has announced to lay off 12,000 employees globally amid toughest days. In the email sent to the affected employees in the US and other countries, Sundar Pichai informed about taking the full responsibility for the decisions to lead the company at this state and deeply sorry about that.
"This will mean saying goodbye to some incredibly talented people we worked hard to hire and have loved working with. I'm deeply sorry for that. The fact that these changes will impact the lives of Googlers weighs heavily on me, and I take full responsibility for the decisions that led us here. Over the past two years we've seen periods of dramatic growth. To match and fuel that growth, we hired for a different economic reality than the one we face today," Sundar Pichai said in the email.
Swiggy also lays off 380 employees
Swiggy also announced to lay off its 380 employees amid the restructuring process including the closure of its Meat marketplace. Calling it an extremely difficult decision taken after exploring all available options, Swiggy founder Sriharsha Majety said in email sent after town hall meeting to affected employees, that he was extremely sorry to all of them for having to go through with that.
Live Tv