The time has come when the three-month long association with 'Bigg Boss 9' will come to a sweet end. On January 23, 2016 we will see who lifts the winner's trophy. With top 5 contenders in the house being—Prince Narula, Rishabh Sinha, Keith Sequeira, Rochelle Maria Rao and Mandana Karimi fighting it out this week, let's take a look at their journey and chances of winning this season:
Prince Narula
From performing well in the tasks to getting aggressive in fights—Prince has done it all. He has also been one of the favourite contestants inside the house, thanks to his charming ways. He was earlier seen getting close to Yuvika, post her eviction, it was wild card entry Nora Fatehi who caught his fancy. He got in the spotlight for not giving up the show for 'behen' Kishwer as she left it midway after the task required her to take Rs 15 lakh and quit. Positive or negative—publicity has surely been on his side. Prince is one of the top contenders to lift this title, given his confidence.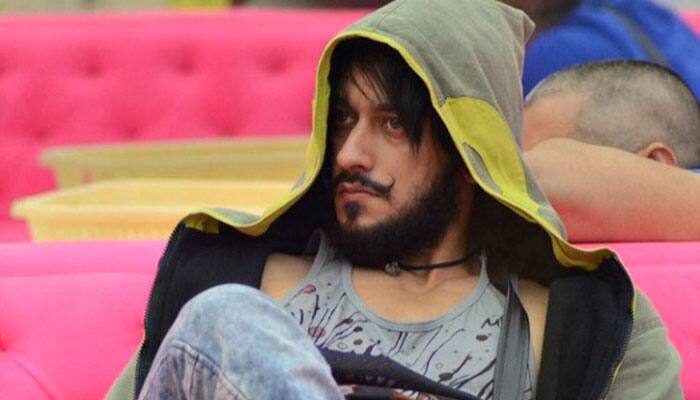 Rishabh Sinha
He might be a wild card entry in the house, but time and again his attitude and reserved behaviour has made him a scapegoat. However, Rishabh has never been deterred by any of it. This 'devil' is no devil, let me tell you! Rishabh had a great start but slowly he became quiet. However people like his funny antics inside the house. Also, we like the way he stands by his statements and often has a different point of view in house matters. He is a tough competition to Prince, now that Priya Malik has been evicted. Jai Bhole Nath!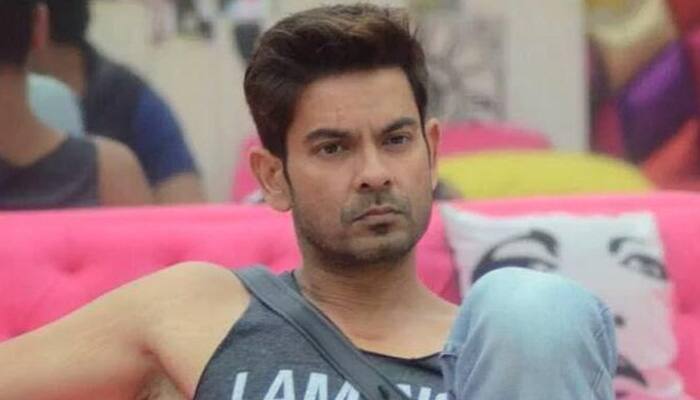 Keith Sequeira
This shy, good-looking boyfriend of Rochelle is like a perfect guy you can take home. But often he fails to put across his point in the house matters. Keith has fairly good chances of winning but he really needs to up his game this week.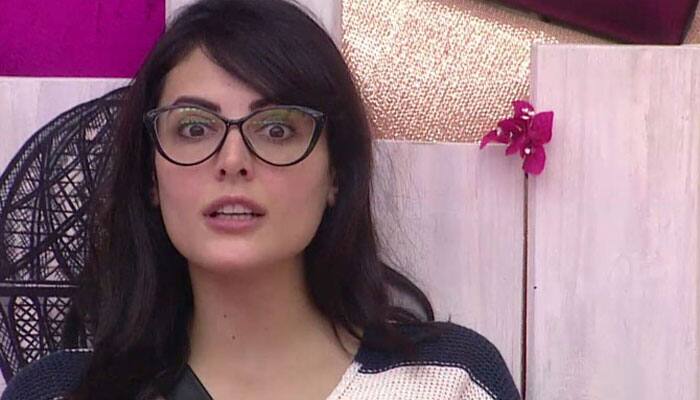 Mandana Karimi
This Iranian beauty has set tongues wagging against her right from the word go. Mandana is the sole contestant who is capable of turning every point of debate towards her, no matter if she is not even the part of the conversation. We like the way she plays her game. Don't mistake her like the previous firang babes in the house—Ellie Avram or Claudia Ciesla—who were coy and docile. Mandana is outright and on-your-face. Woho, girl!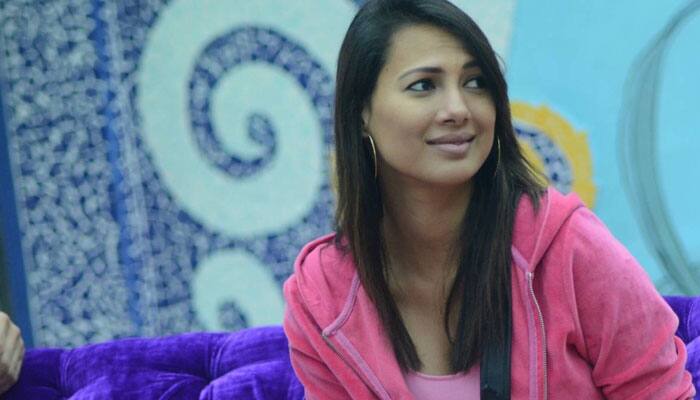 Rochelle Rao Maria
She was once seen as 'Keith ki girlfriend' but how she changed her image is incredible! Rochelle has a point of view on everything, and that's fine but as long as she knows what to talk about. Roch does take a stand and sticks to it but her habit of crying over small things makes it a little unbearable at times. May be her 'cute' Hindi will fetch her audience votes!