Seldom do we see movies which have drawn inspiration from real life incidents. And when they are made, we are automatically inclined to watch them asap! This week shall see action star Akshay Kumar in a new avatar on-screen. The khiladi Kumar will draw the audiences to theatres as he packs a punch with 'Airlift' on January 22, 2016. Let's take a look at top 5 reasons as to why must watch this film: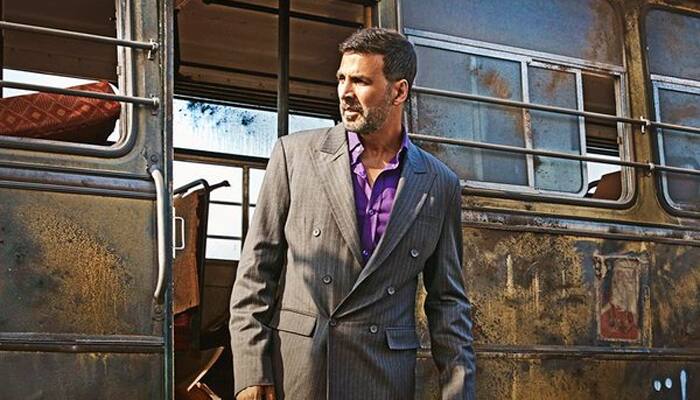 Akshay Kumar
He is a brand name in itself. After a super performance in a brilliantly made venture 'Baby' last year, Akki once again promises to present a movie which looks as real as possible. The movie will see him opposite Nimrat Kaur in the movie. Excited are you?
Storyline
Airlift is based on the evacuation of Indians in Kuwait during the Iraq-Kuwait war. The trailer and promos have so far generated enough buzz around the movie and we are expecting a super performance by the actors.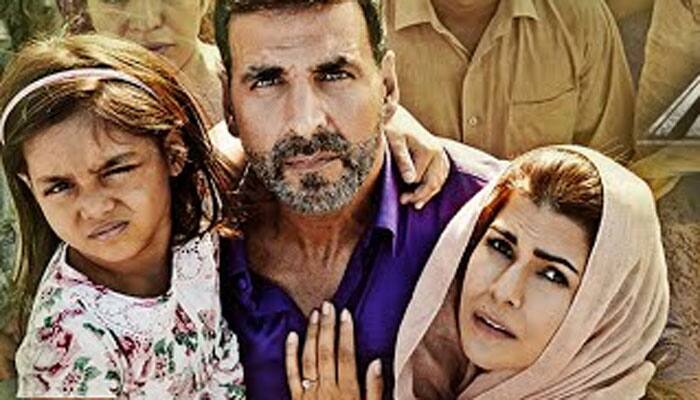 Nimrat Kaur
She surprised us with her realistic performance in critically acclaimed 'Lunchbox' last year. So, this time Nimrat has been cast in a mainstream commercial film yet with difference. So, we are waiting to see how she fares this time.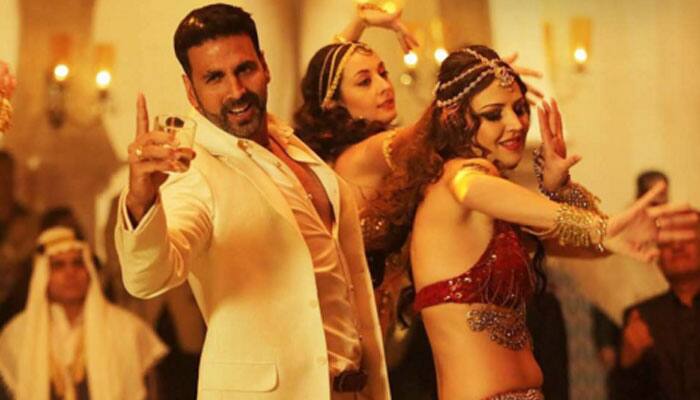 Music
The music of the film has been composed by Amaal Mallik and Ankit Tiwari. The soulful number such as 'Soch Na Sake' is already a superhit among the viewers. Besides, other tracks are catching up fast as well.
Unusual pairing
It will interesting to see how an unusual and fresh on-screen pairing of Akshay Kumar and Nimrat Kaur is fares at the box office. So far, we have liked the chemistry between the two, but to see the real picture, we need to book our tickets for this week!