Mumbai: Mumbai's Harbour line was affected due to some technical problem with the overhead wire near Chembur station, said reports on Tuesday.
Due to the technical glitch, a train broke midway following which several passengers jumped off it and walked alongside the tracks in order to reach the platform.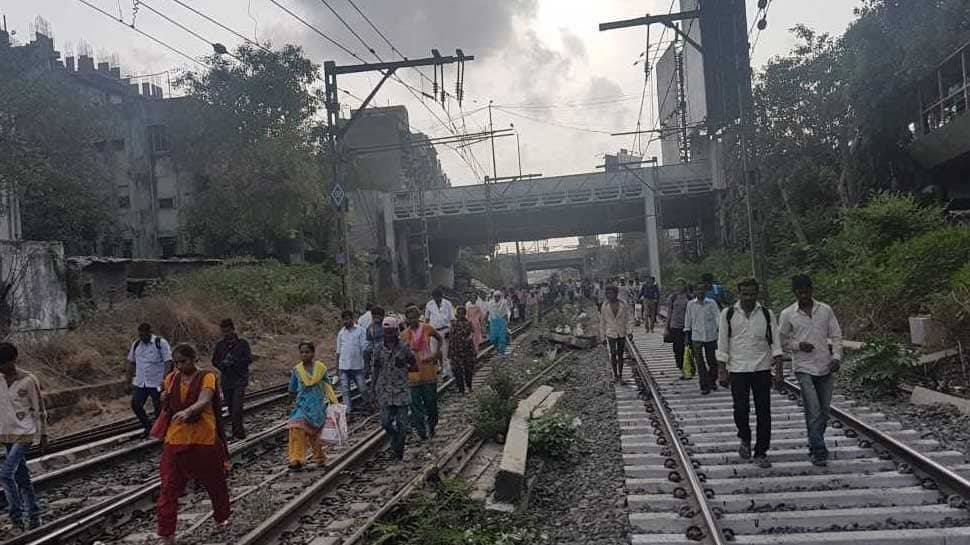 Efforts are on to resolve the issue.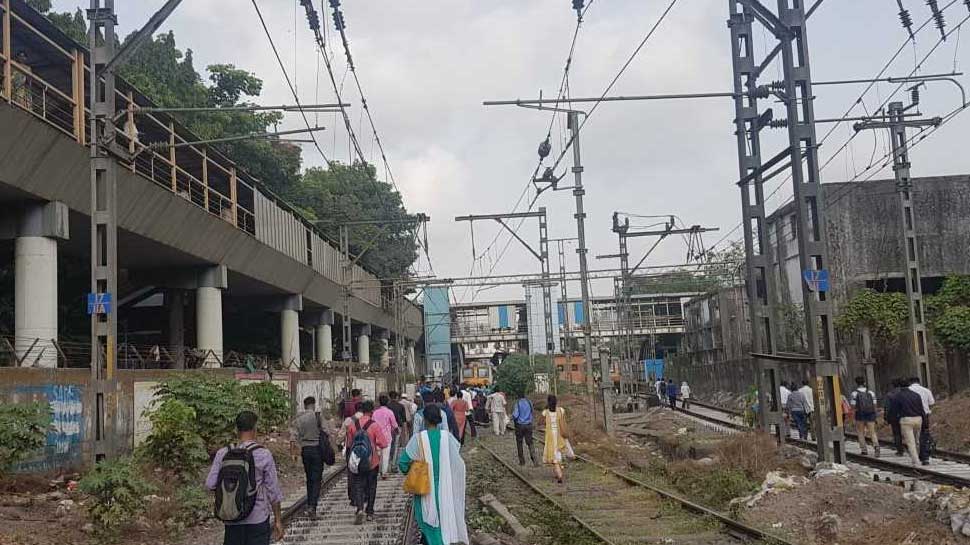 In a related development,  a stationary coach of an express train also caught fire at the Chhatrapati Shivaji Maharaj Terminus (CSMT) railway yard. 
However, no one was injured, a railway official said.
The entire coach was gutted in the blaze that occurred around 3 pm, he said.
Fire brigade personnel rushed to the spot and managed to bring the flames under control, the official said, adding that the cooling operation was underway.
Senior railway officials rushed to the site.
The details, including the train to which the coach belonged, and the cause of the fire were yet to be ascertained.