Caroline Esther D'Souza
Caroline Esther D'Souza
Caroline Esther D'Souza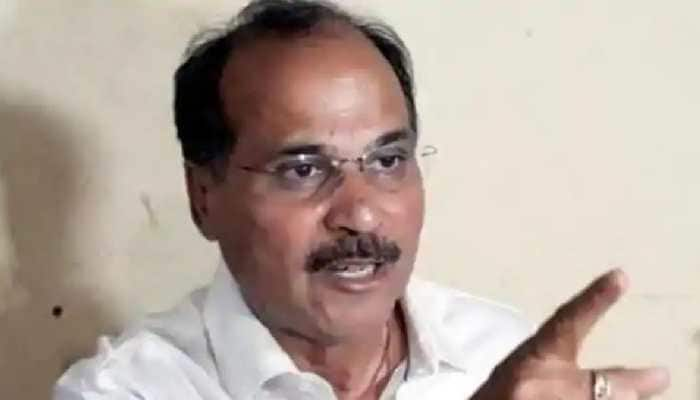 New Delhi: While addressing a public gathering, Adhir Ranjan Chowdhury said that the Congress will contest 92 seats during the West Bengal assembly elections.
Mar 2, 2021 - 11:25 PM IST
12


Views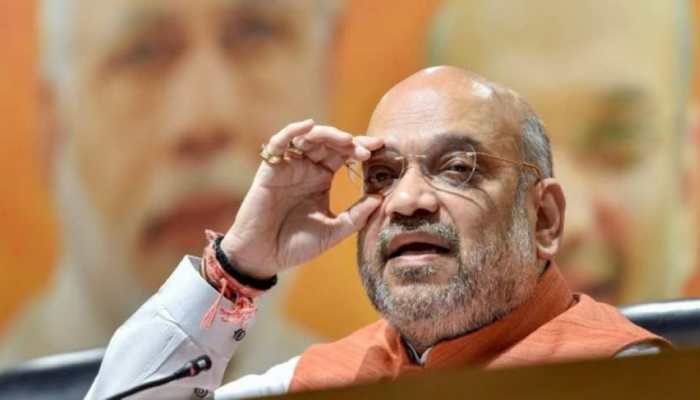 New Delhi: Union Home Minister Amit Shah on Monday (February 1) received the first dose of the COVID-19 vaccine. He was vaccinated by Medanta Hospital doctors.
Mar 1, 2021 - 11:27 PM IST
3


Views