New Delhi: Bhojpuri superstar Pradeep Pandey Chintu enjoys a solid fanbase among movie buffs. His upcoming venture 'Mai Re Mai Hamara Uhe Ladki Chahi' songs are making the right kind of noise. The film has been under the banner of Anjali Films Creations.
One of the songs from the film, 'Pandey Ji Ka Beta Hun' has become a chartbuster as Bhojpuri film audiences have given it a big thumbs up. The peppy dance number is a perfect song to be played at parties.
It has been picturised on Pradeep Pandey Chintu and Preeti Dhyani. The music is composed by Chhote Baba and the film has been directed by Ajay Kumar Jha.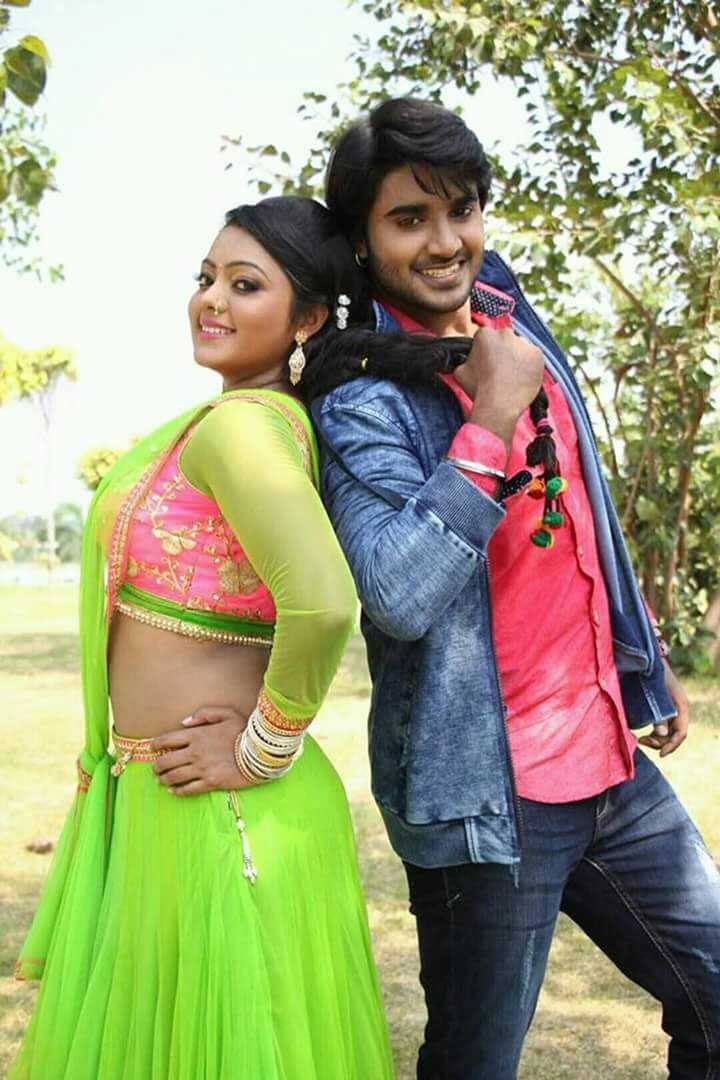 Meanwhile, the actor will also be seen in 'Dulhan Chahi Pakistan Se 2' which is touted to be high on action and drama. The movie by Rajkumar R Pandey is expected to a large-scale venture. It stars Bhojpuri superstar Pradeep Pandey Chintu in the lead role.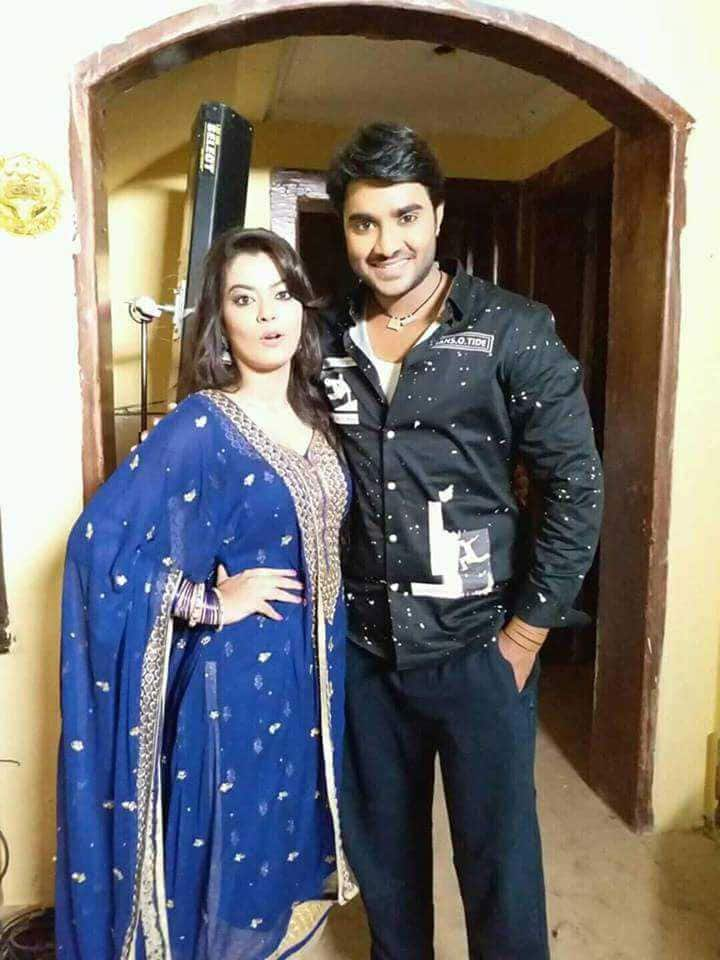 Made under the banner of Saideep Films, it happens to be the sequel of 2016 hit film 'Dulhan Chahi Pakistan Se'. Bollywood actor Rahul Dev will also be seen in a pivotal part.
Besides Rahul Dev, 'Dulhan Chahi Pakistan Se 2' also features other prominent faces from Bollywood. It is reportedly going to have a lot of adrenaline pumping action stunts.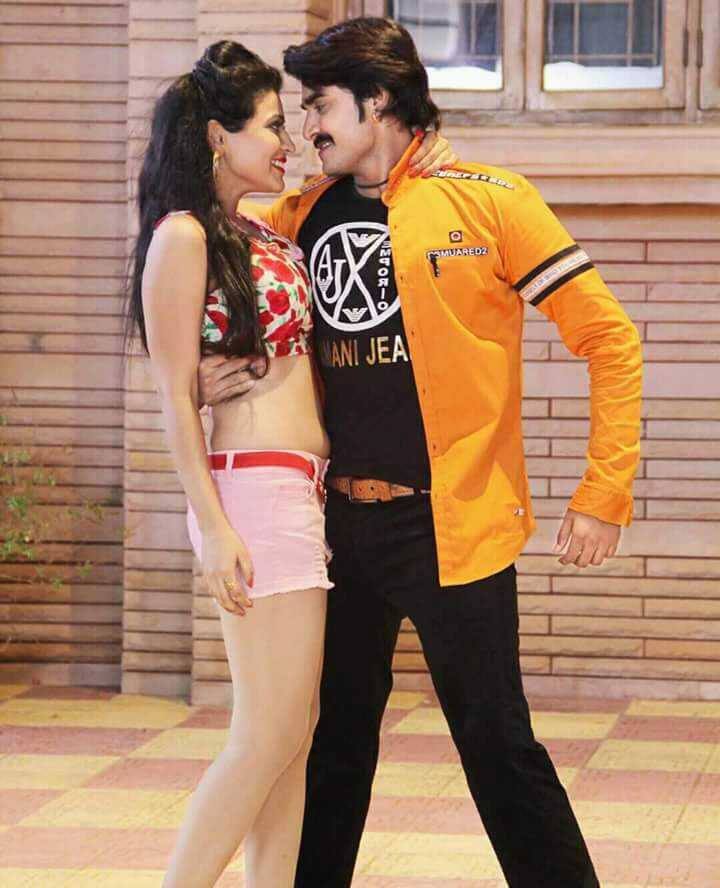 The film has an ensemble star cast with the likes of Pradeep Pandey Chintu, Monalisa, Gargi aka Priyanka Pandit, Shubhi Sharma, Mrig Naini, Arun Buxi, Raju Shresth, Israt Khan, Choubeji, Amit Gaur, Shubham Tiwari Aditya Ojha, Raj Yadav, Prem Dubey, KK Goswami, Anoop Arora, Jassi Singh, Pushpa Verma, Ali Khan, Arun Singh, Manoj Singh, Mantu Lal, Purshottam Priyadarshi, Sakila, Sanjay Pandey and others.