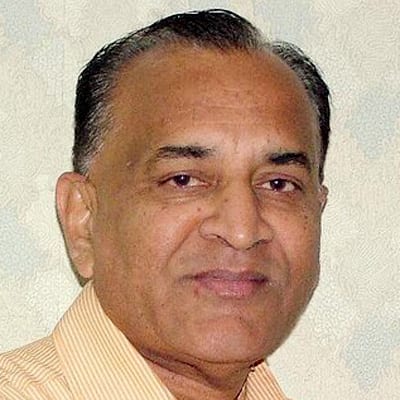 Rajesh Singh
Opinion
Rajesh Singh is an author, senior political commentator and public affairs analyst.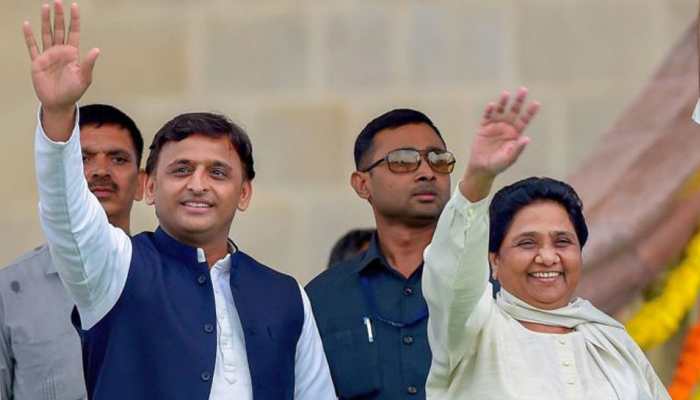 The political wheels have come full circle in Uttar Pradesh.
Jan 15, 2019 - 04:19 PM IST
1493


Views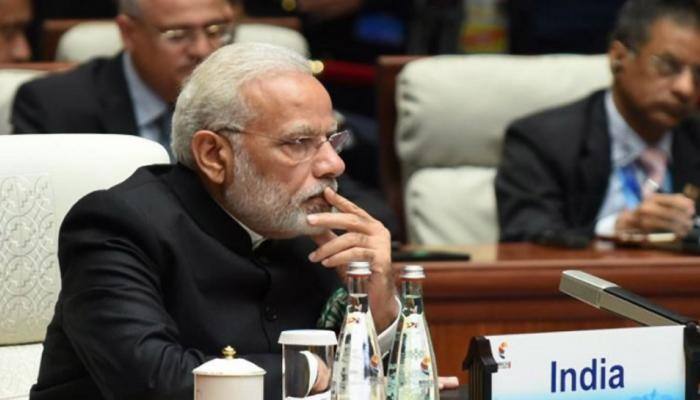 There were sufficient hints in recent months and so nobody can claim surprise over the Union Budget 2018-19 offerings.
Jan 14, 2019 - 12:18 PM IST
141


Views