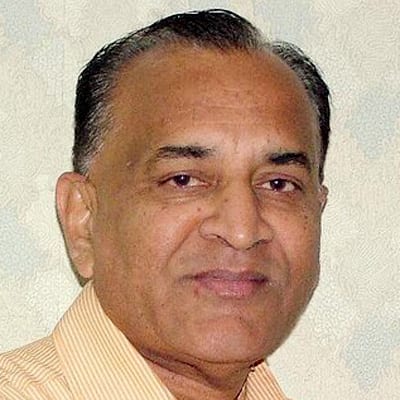 Rajesh Singh
Opinion
Rajesh Singh is an author, senior political commentator and public affairs analyst.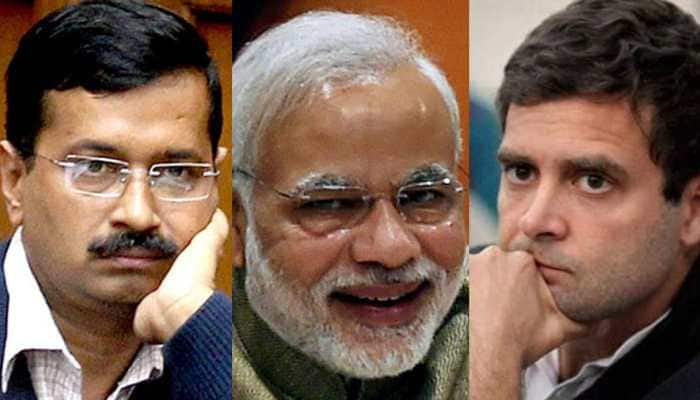 It's now official, finally. There will be no alliance between the Congress and the Aam Aadmi Party in Delhi.
Apr 23, 2019 - 01:57 PM IST
844


Views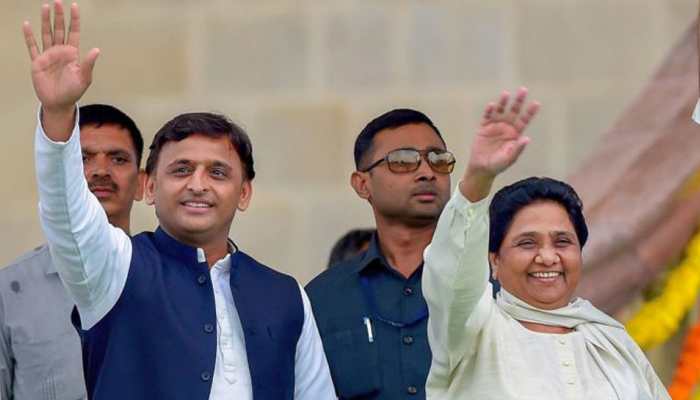 The political wheels have come full circle in Uttar Pradesh.
Jan 15, 2019 - 04:19 PM IST
1528


Views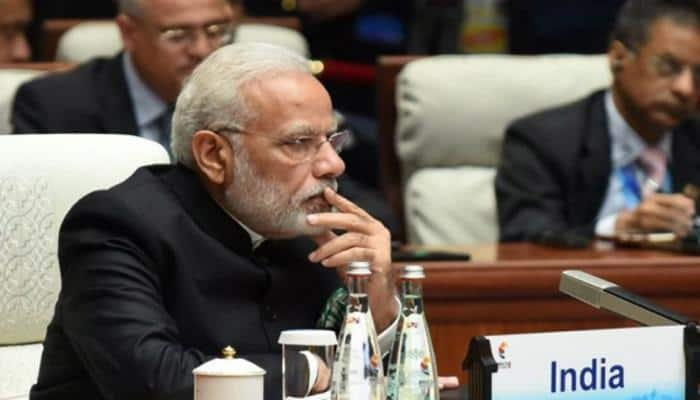 There were sufficient hints in recent months and so nobody can claim surprise over the Union Budget 2018-19 offerings.
Jan 14, 2019 - 12:18 PM IST
146


Views