Sara Tendulkar Watches Shah Rukh Khan-Starrer Pathaan in London with Friends, Posts Picture from Cinema Hall
Pathaan, which stars Shah Rukh Khan, Deepika Padukone and John Abraham, in leading roles is breaking all Box-Office records worldwide and Sachin Tendulkar's daughter could not stop herself from watching the blockbuster hit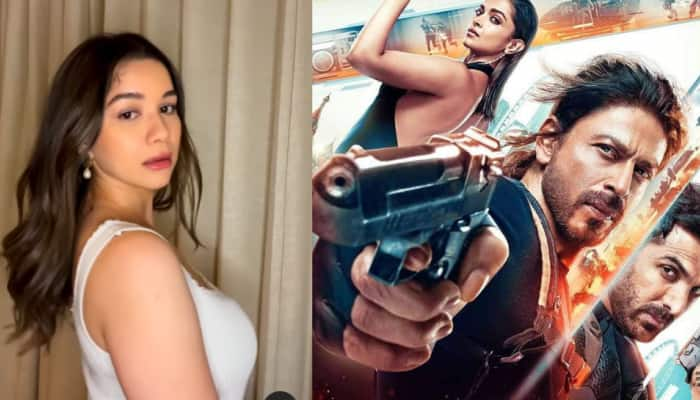 Shah Rukh Khan-starrer Pathaan is breaking all the records at the Box Office globally at the moment and there is a reason to it. The film has turned out to be a good one and because SRK was returning after a gap of 6 years to the silver screen, his fans turned up in huge numbers and continued to do so. Even Sachin Tendulkar's daughter and Instagram Influencer Sara Tendulkar could not help and attended a screening in London where she is currently pursuing her Post Graduation. The gorgeous Sara Tendulkar posted Instagram Story where she can be seen watching Pathaan with her friends and sipping a soft drink as well.
Also Read | WATCH: 'Sara Bhabhi Jaisi Ho...', Virat Kohli's EPIC Reaction as Shubman Gill is Teased by Indore Fans with Sara Tendulkar Chants
Check out Sara Tendulkar's pic in which she is watching Shah Rukh Khan's Pathaan in London: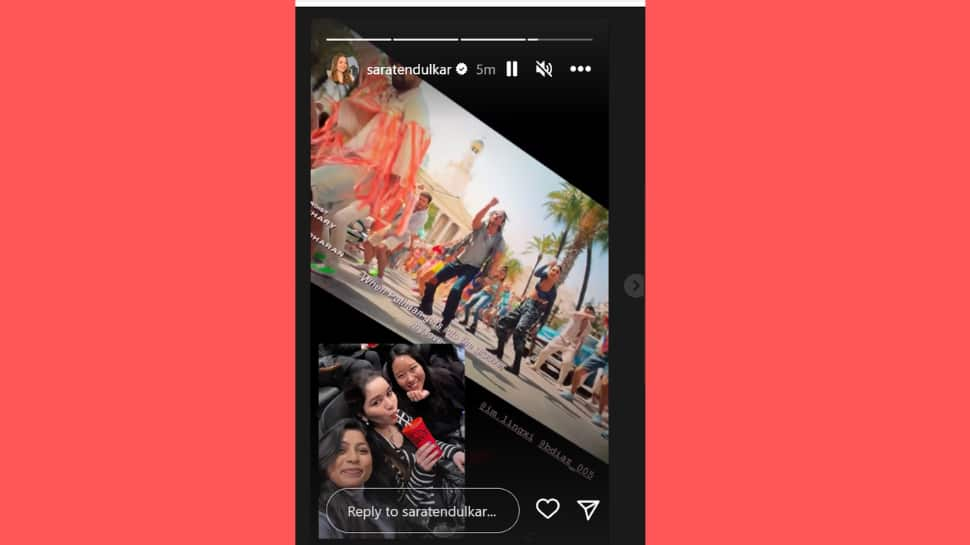 Pathaan has crossed 200 crore mark in just 2 days globally. The film is being received well in India and internationally. As per YRF, the producer of the film, the film has already done Rs 219.6 crore business. It is only the first hindi film to breach Rs 100 crore worldwide GBOC barrier on two consecutive days.
For review from Sara, we will have to wait but surely the excitement to watch Pathaan was clearly on her face in the picture she shared.
Sara is currently studying at University College in London from where she has also done her graduation in Medicine. She returned to India briefly last year and now has gone back for her studies. Sara continuously gets linked with Indian cricketer Shubman Gill. The rumours were high once of their alleged relationship. However, it was neither confirmed nor denied by the two. Shubman, in a recent inteview with Punjabi actress Sonam Bajwa, had said that he is dating a girl Sara, but did not reveal the surname. Who that Sara is in not clear. Shubman was also spotted last year on a lunch date with bollywood actress Sara Ali Khan, so the fans are confused whether his girlfriend is a Tendulkar or a Khan.
Live Tv