Four-storey building collapses in Gurugram, at least 4 dead
Rescue operations underway.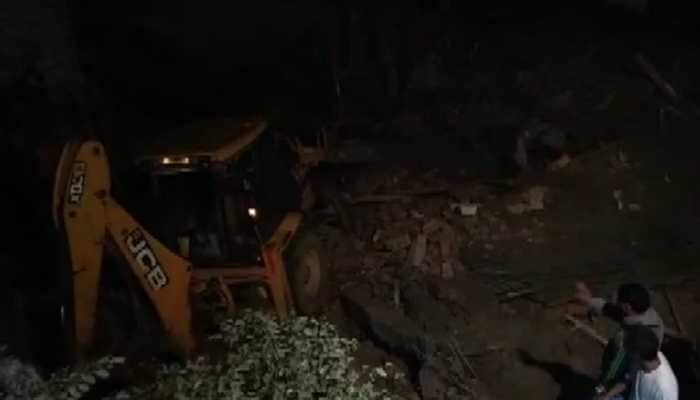 Gurugram: A four-storey building collapsed in Ullawas village in Gurugram's Sohna on Thursday morning, trapping more than 12 persons. According to news agency ANI, at least four people were confimed dead in the incident even as the rescue operations continued.
Three teams of National Disaster Response Force (NDRF), district administration, local police and fire department rushed to the incident spot to aid rescue efforts which are currently underway.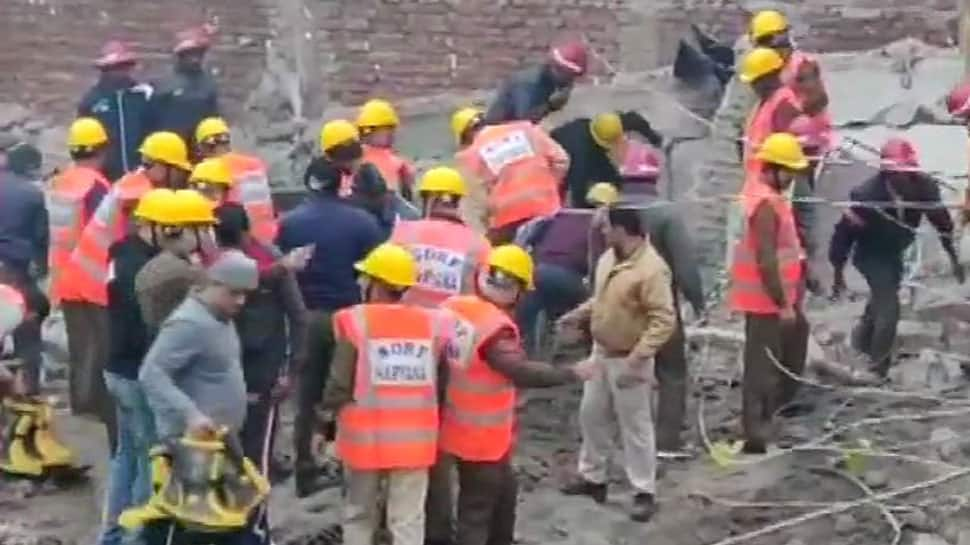 Rubbles were seen strewn across the accident site, with emergency services struggling to remove them and rescue the trapped persons.
The Gurgaon Fire Department control room received a call at 5.15 am from a local about the building collapse in Ullawas village. "Rescue teams are facing difficulty as they are removing concrete, iron grills, debris," Isham Singh, a fire officer, told PTI.

"Rescue teams are still searching for trapped labourers by removing heavy concrete material and iron grills. Efforts are on to save them", Gurgaon Police PRO Subhash Bokan told PTI.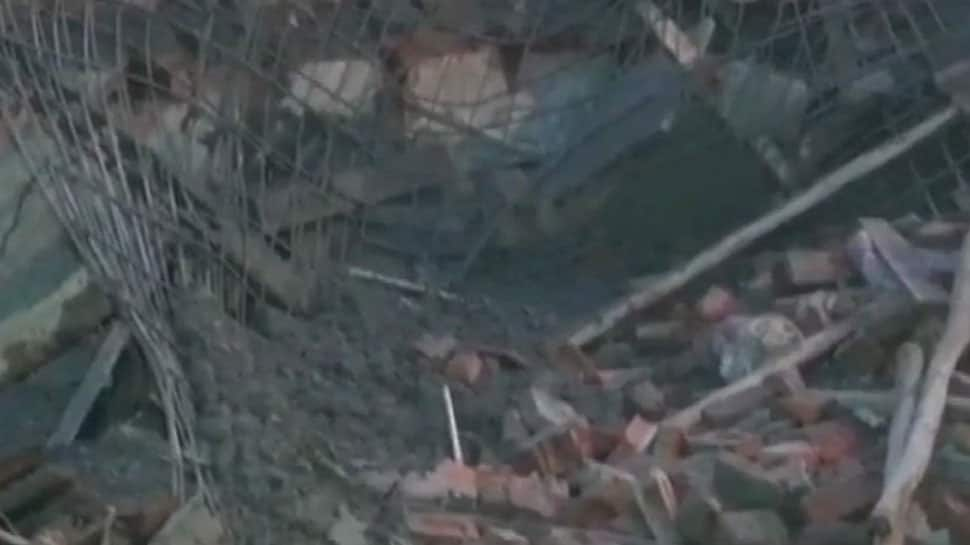 The incident happened when work was underway to lay the lantern for the fourth floor of the building, he said. Police are on the lookout for the owner of the building, a resident of Ullawas village.
"Building was unstable and was being built without any technical expertise. Almost 150 people are carrying out rescue ops. We are being told that 6-7 people are trapped under the debris but the exact number is yet to be ascertained," Sanjeev Singla, SDM Gurugram.
Earlier this year, seven people died and eight severely injured when part of a factory in Sudarshan Park in Delhi's Moti Nagar collapsed on January 3. Reports claimed that the portion of the building collapsed because of an LPG cylinder blast. Emergency service personnel, eight fire tenders and ambulances were rushed to the spot. Efforts to douse the blaze and rescue those trapped under the debris were given priority.